Dear Bitruers,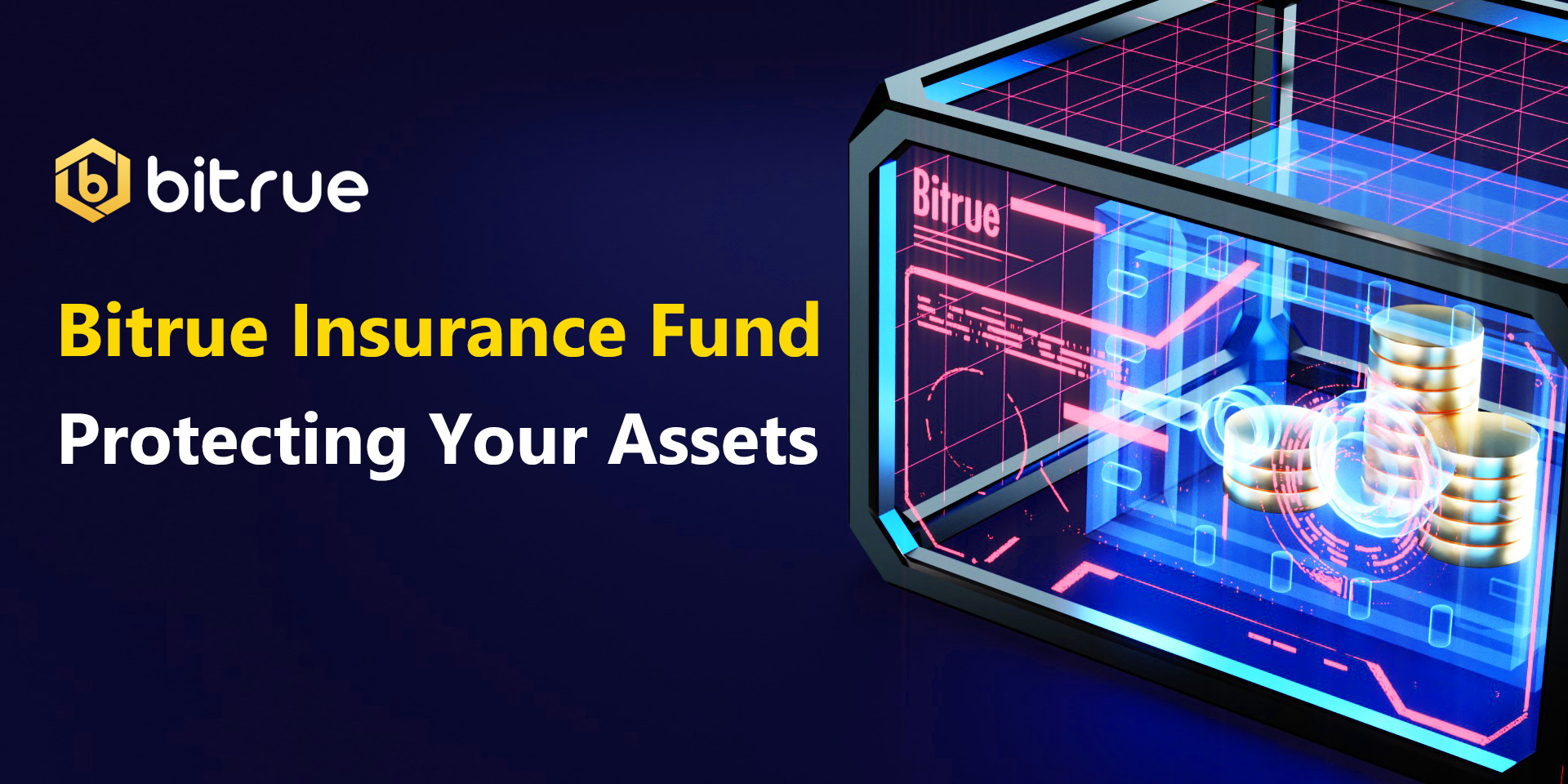 As we previously promised, we have now finished establishing our new wallets containing our insurance funds. These new wallets are multi-sig and contain within them an amount of assets that exceeds the value of the coins that remain within our hot wallets at any one time. In the unlikely event of a security breach resulting in user funds being taken from our hot wallets, users will be reimbursed using this insurance fund. We are the first exchange to keep these addresses open for public viewing, as we believe full transparency is the best way for our users to build faith in us.
Our insurance fund contains the following crypto assets:
The funds are publicly viewable so that all users can verify the contents at any time.