Dear Bitruers,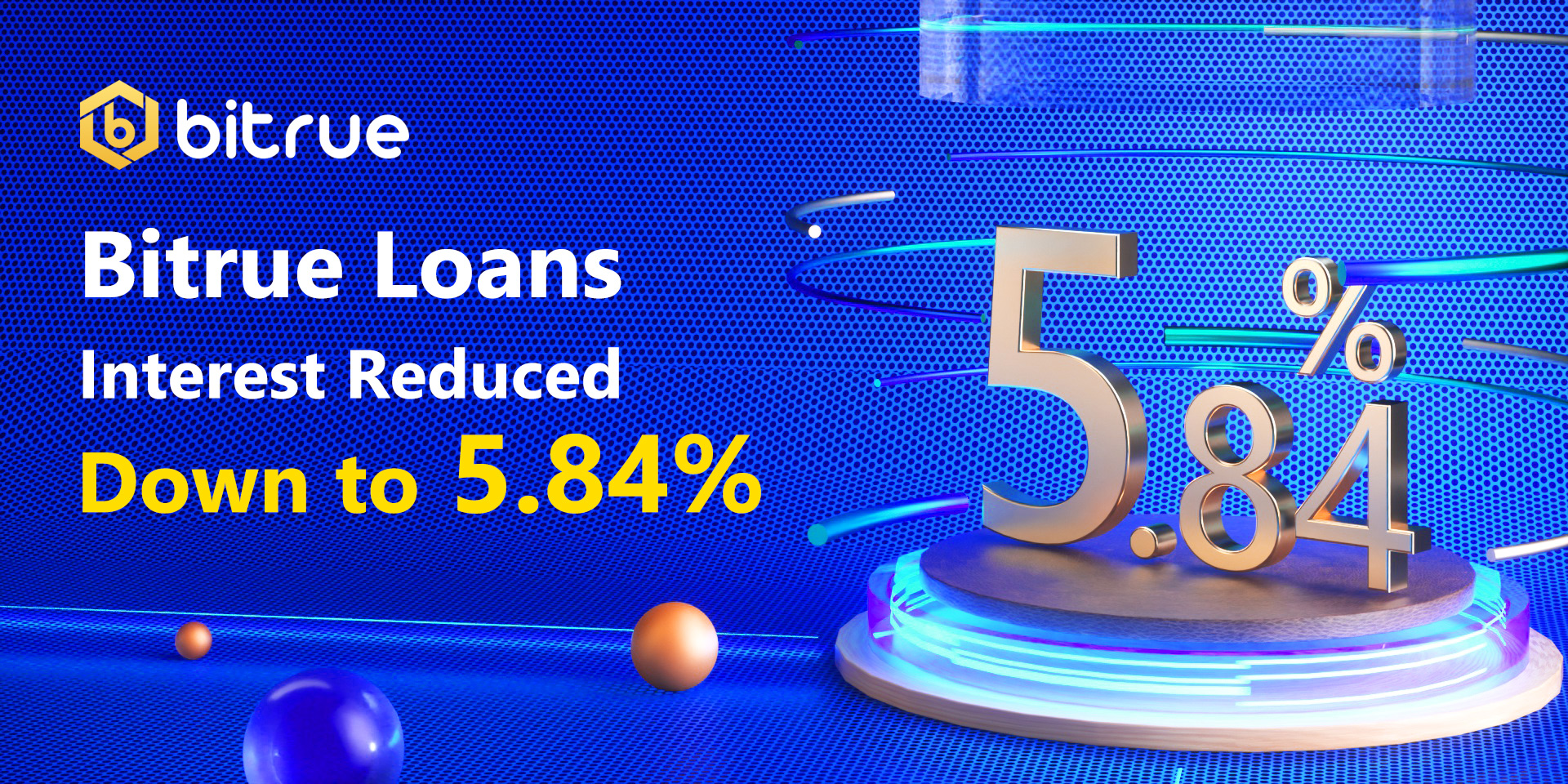 Starting on June 2nd 2020 at 08:00 UTC, we will be adjusting the interest rate on our loans down to 5.84% yearly, or 0.016% per day.
This change will only apply to new loans - existing loans will retain their old rates.
All users who have completed KYC verification are welcome to try our Loans service on our official website.