Dear Bitruers,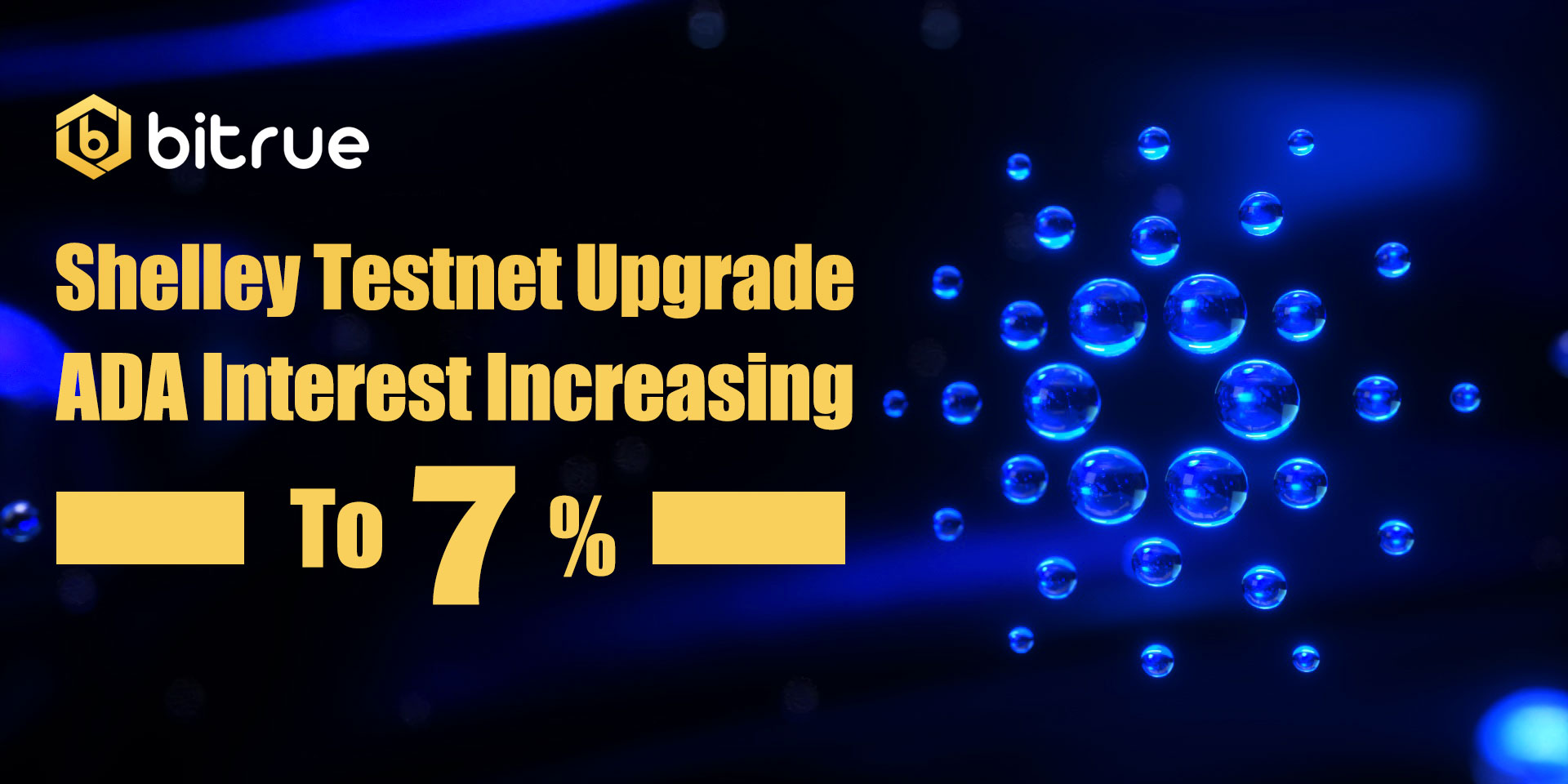 Recently the Cardano Foundation successfully reached one of their most important milestones by launching the Shelley testnet for ADA. Congratulations to the Cardano team!
This change will soon allow Bitrue to open up their own staking pool on behalf of our users, which thereby allows us to offer a greater return on investment to users who invest their ADA into our Power Piggy program.
Starting from the end of July, we will be increasing our baseline APR for ADA from 5.3% to 7%.
This interest payment comes from a combination of the rewards we receive by staking the ADA, as well as a contribution coming from Bitrue's own profits.
We welcome all users to invest their ADA today at 5.3%, and you will automatically be upgraded to the 7% rate when the staking program begins at the end of July.