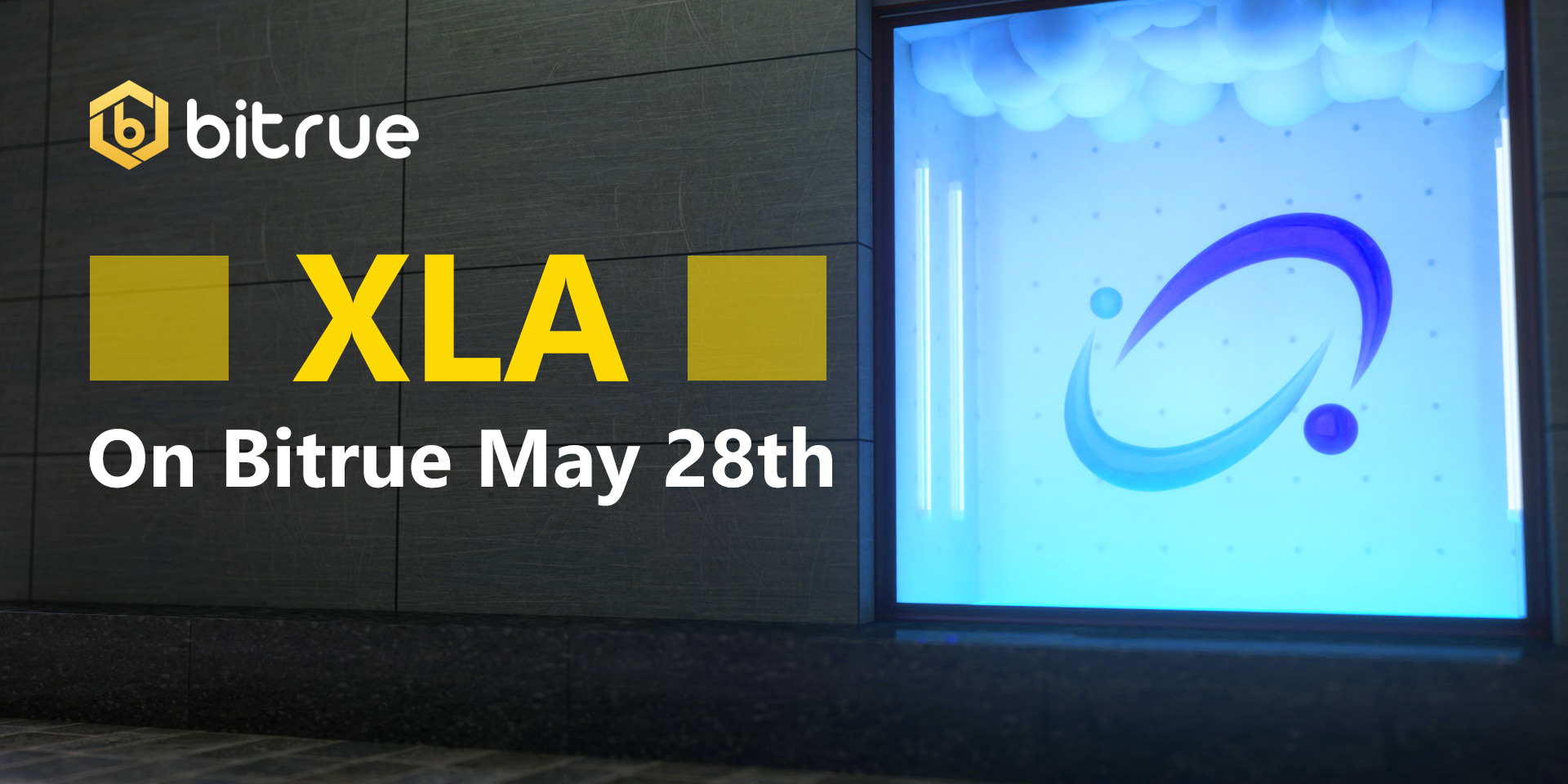 At Bitrue we're all about bringing on board projects with strong teams and strong use-cases, so it's a no-brainer for us to welcome XLA as the newest project coming to Bitrue on May 28th!
Built on top of Ripple technology, XLA is a project that is used as a global stable payment method. You can read more about their goals, technology, roadmap and everything else over on their official website.
Airdrops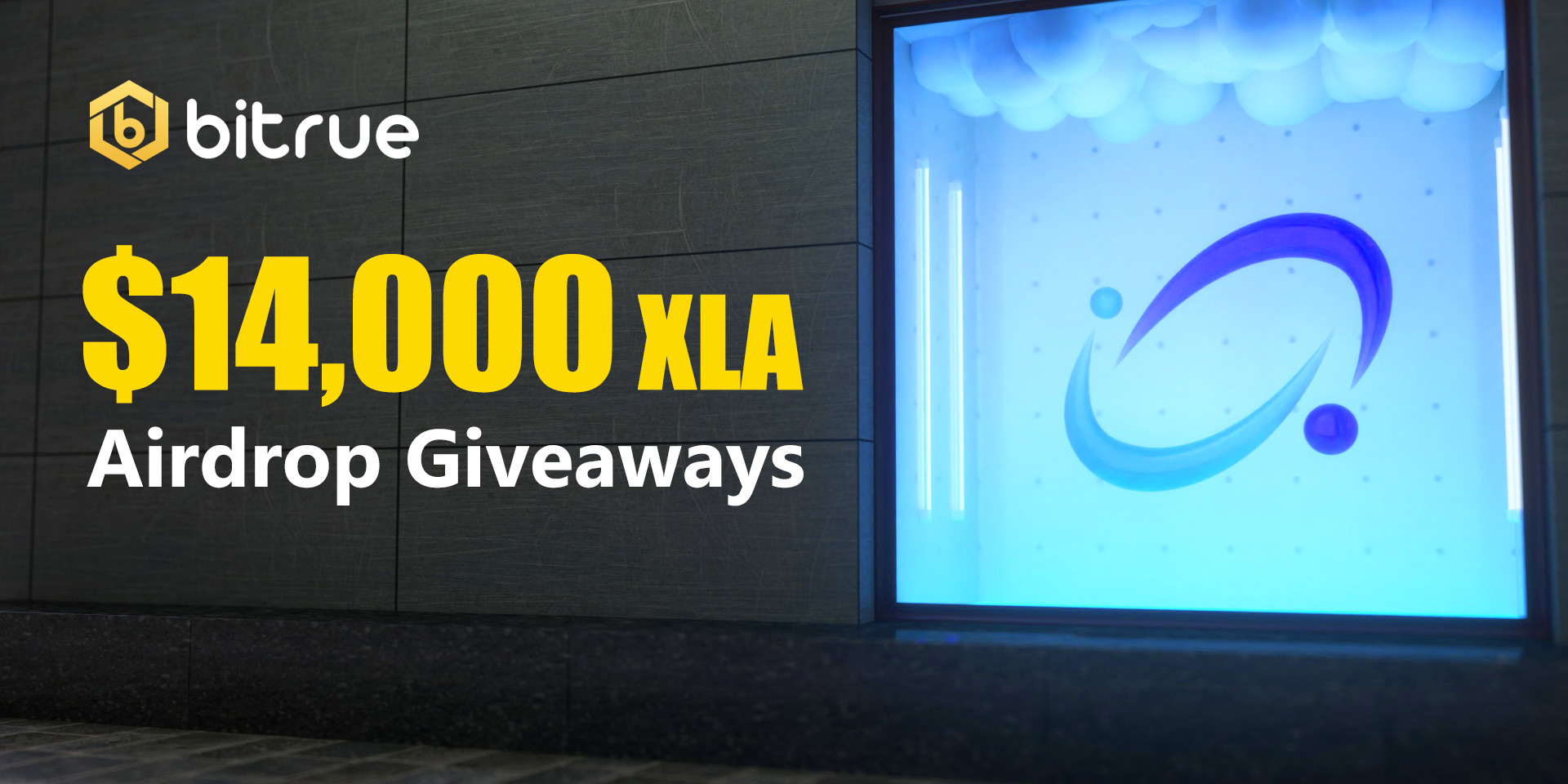 To celebrate our new cooperation with the XLA team, we will be giving away a total of $14,000 in tokens in 2 airdrops!
Airdrop #1 is for 30,000 XRP which will be distributed to XRP holders according to their balances on Thursday June 4th. The more you own, the more you earn. The maximum that any one individual can receive from this airdrop will be 1,000 XRP, while any rewards less than 10 XRP will not be distributed.
Airdrop #2 is for 260,000 XLA, which again will be sent out proportionally according to user balances of XLA as of June 4th. There will be a maximum of 10,000 XLA per user, and rewards under 100 XLA will not be distributed.
For both airdrops, BTR holders will get an extra boost to the amount they receive! Distribution for both will be completed by the end of June 12th.
Mark May 28th in your calendars today as the date when XLA lands on the Bitrue exchange.