Dear Bitruers,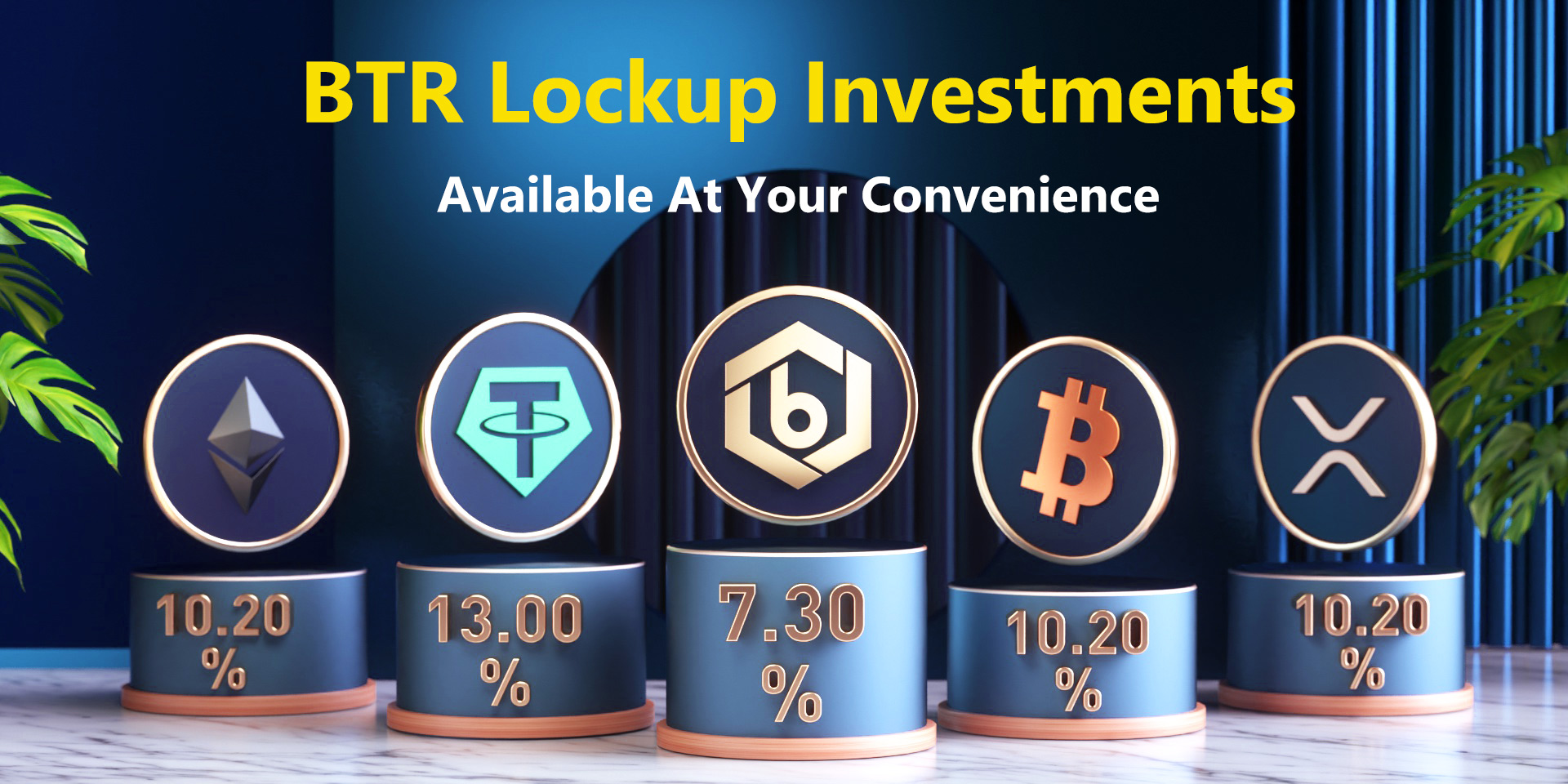 Are you familiar with our lockup investments, where you can earn special industry-leading interest rates on a variety of your coins? They've been very popular in the past with users who wish to maximize the earnings potential on their portfolios, but the caps for these opportunities only open every few weeks or so.
Until now.
Because today we are launching an upgrade, now you can start a 30 day lockup investment whenever it's convenient for you by simply staking your BTR. Head on over to our Power Piggy page and look for the 30 day opportunities. Select the coin and amount that you want to invest, and we will automatically calculate the amount of BTR that needs to be staked. For every $1 or equivalent that you choose to lock up, you will need to stake 2 BTR. As an extra bonus, the BTR that you stake through this method will also generate interest for you at 7.30% APR.
The coins that we currently have available in our open lockup investments are as follows:
| | |
| --- | --- |
| Coin | Interest (APR) |
| XRP | 10.20% |
| USDT | 13.20% |
| ETH | 10.20% |
| BTC | 10.20% |
| BTR* | 7.30% |
*Note: BTR cannot be invested directly, but any BTR staked to open a lockup of another coin will also generate interest at 7.30%.
Get started right now by heading over to the Power Piggy investment page and looking for the 30 day lockup investments on the coin of your choice.
Do you have a coin burning a hole in your wallet that you'd like to see added as a lockup investment? Let us know on our Twitter account @BitrueOfficial - most of our development roadmap comes from suggestions from our community.