Dear Bitruers,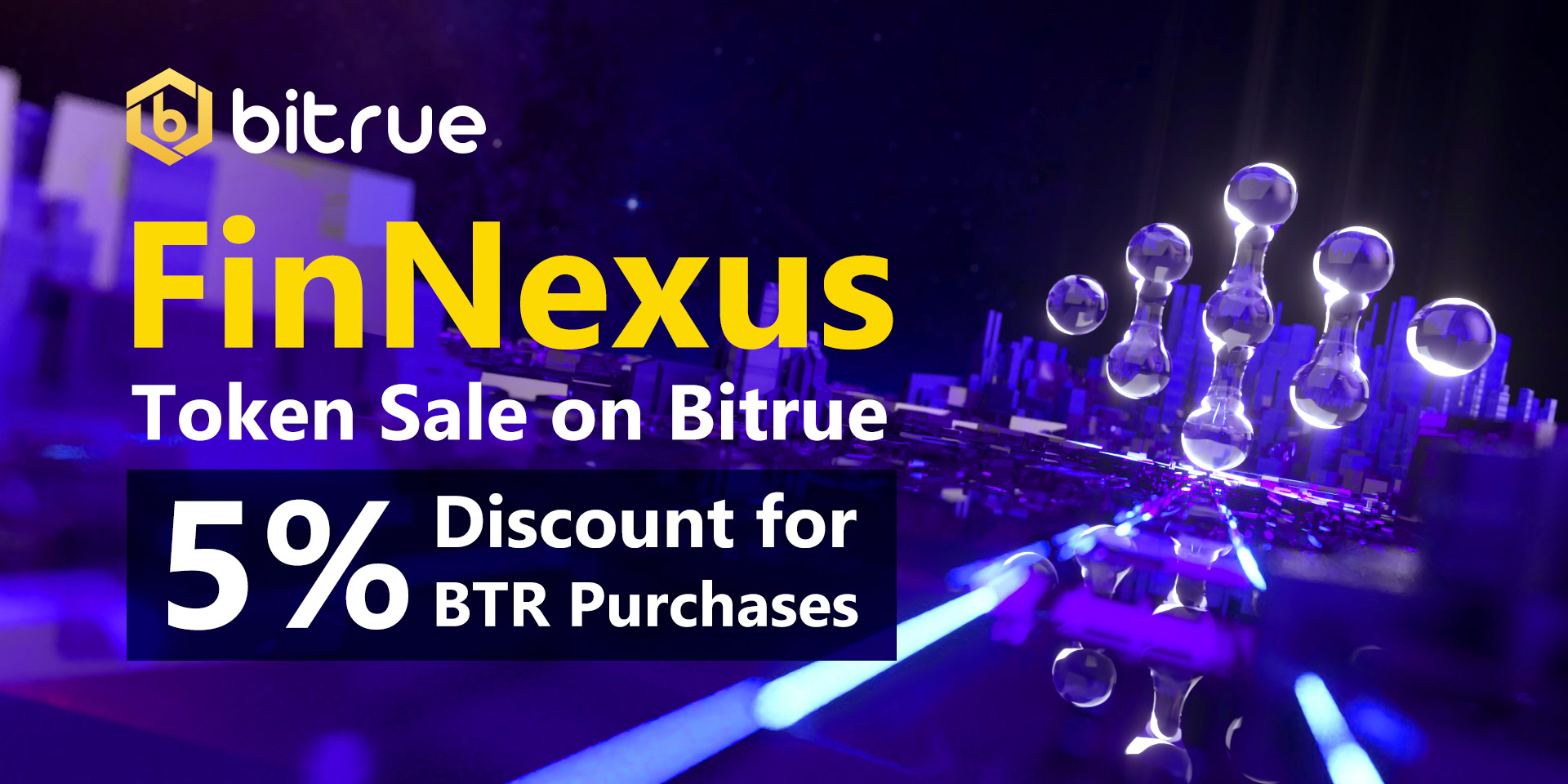 The FinNexus (FNX) token sale launches on Bitrue on May 11th. Learn more about the token from our previous announcement here, and discover the 5 ways to join the celebrations and earn some coins here.
The sale will begin on May 11th 09:00 (UTC), where 40 million FNX tokens will be available for sale and sold on a first-come first-served basis. The sale will run for a maximum of one week, or until all available coins have been sold. The URL to participate will be revealed at a later time.
Purchases can be made using BTC, XRP, USDT and BTR. If you purchase using BTR you will receive a special 5% discount to give you more bang for your buck! The minimum purchase amount is 100 FNX with no maximum.
The sale price for FNX will be 0.1 USDT for 1 FNX.
All users must have completed KYC before they can participate in the sale. Due to local regulations, the sale will not be available to residents of the following locations: China, Singapore, Cuba, Iran, Democratic People's Republic of Korea, Crimea, Sudan, Syria, United States [including all US territories such as Puerto Rico, American Samoa, Guam, Northern Mariana Islands, US Virgin Islands (St. Croix, St. John and St. Thomas)], Bangladesh, Bolivia, Ecuador and Kyrgyzstan.
See you on May 11th!