Dear Bitruers,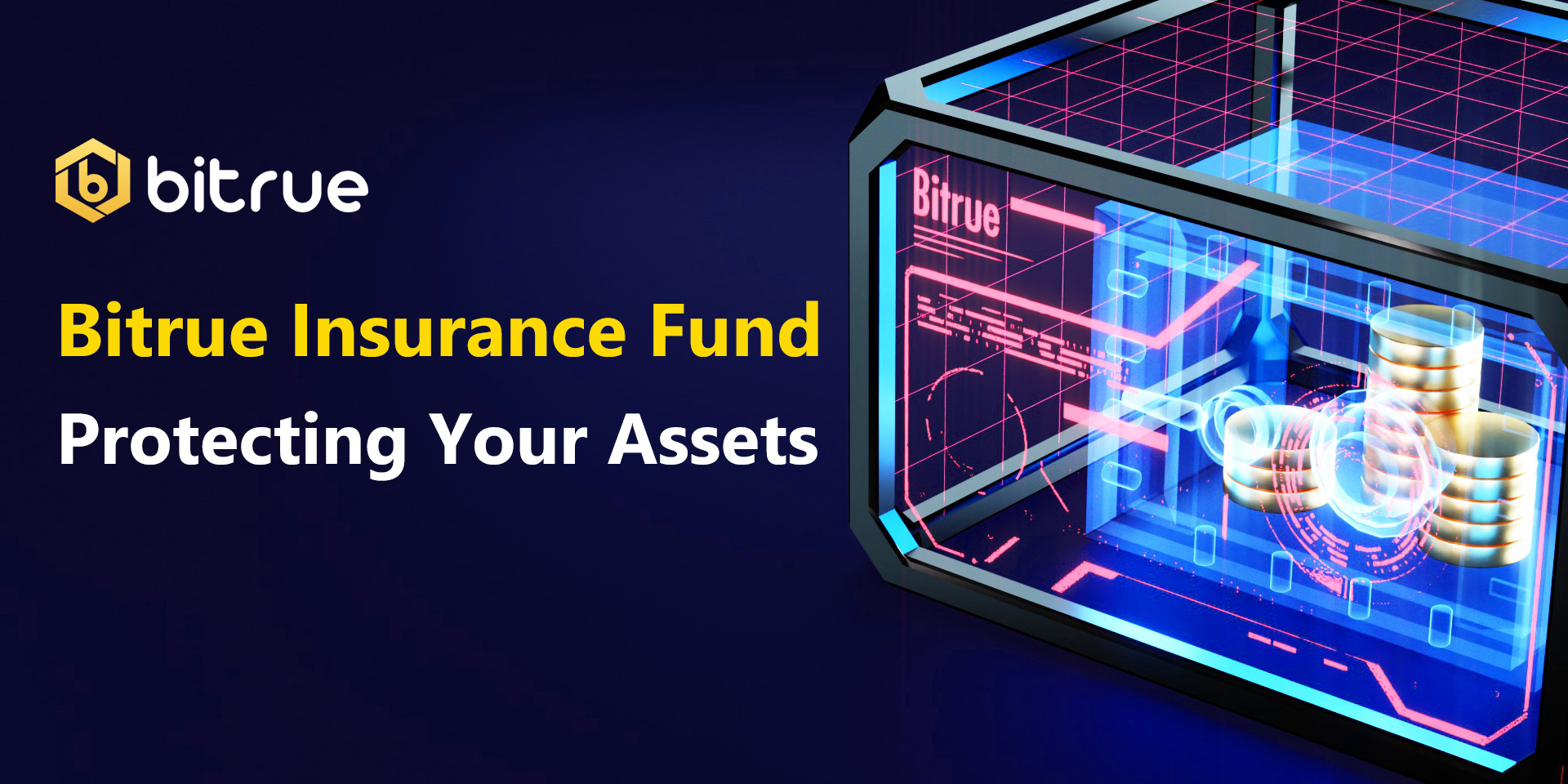 To improve the transparency of our operations and increase the level of trust in our exchange, we are currently building a new multi-sig secure wallet which will contain our insurance fund. This insurance fund will contain within it an amount of assets that exceeds the value of the coins that remain within our hot wallets at any one time. In the unlikely event of a security breach resulting in user funds being taken from our hot wallets, users will be reimbursed using this insurance fund.
The amount of coins held within the insurance fund will be as follows:
| | |
| --- | --- |
| Token | Amount |
| XRP | 15,000,000 |
| BTR | 40,000,000 |
When the new secure wallet has been set up, we will gradually transfer funds into it until we reach the above listed amounts. At that time we will also publicly reveal the wallet address to allow all users to verify its existence at all times. This process is expected to take approximately 1 month to complete.