Dear Bitruers,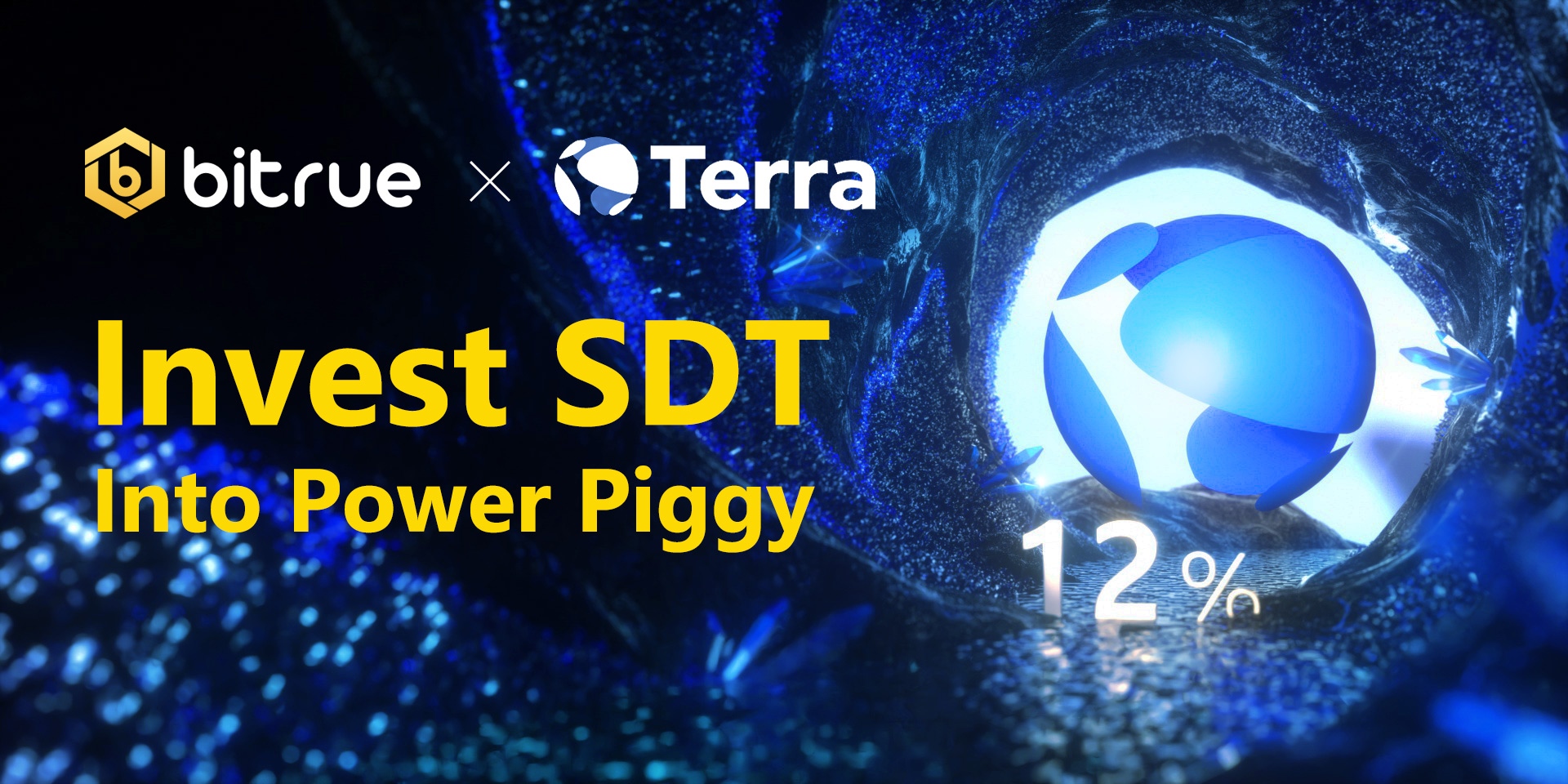 If you've been looking to add another coin into your Power Piggy portfolio then we have some great news for you today, as SDT Terra will soon join the ranks of investable coins on Bitrue! SDT is a stablecoin backed by the International Monetary Fund's SDR (Special Drawing Rights) currency, which makes it extremely resilient to price movements.
This coin will go live in Power Piggy starting on April 30th at 22:00 (UTC+8) and will be offered at 12% APR!
Caps for this coin will not open on a regular basis, but instead there will be a limited cap of 100,000 SDT that can be invested. Further caps may be opened at a later date.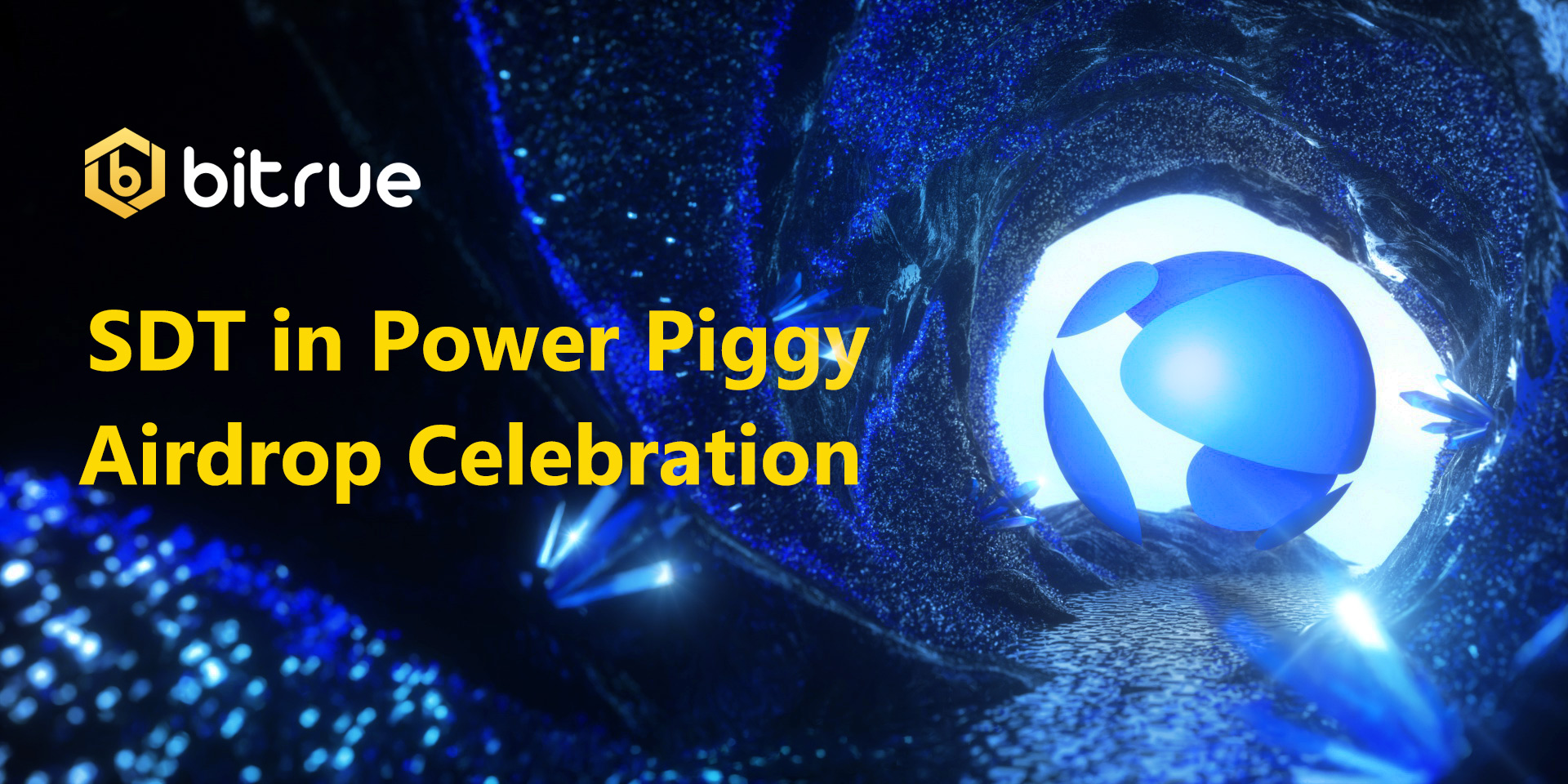 We're so pleased to be hosting this event that we wanted to share our joy with all of our users too. We will be giving away 17,500 of LUNA, Terra's other project, to users who hold SDT and BTR on Bitrue. If you want to qualify to enter into this airdrop you need to complete a few simple tasks:
1. Follow @BitrueOfficial and @terra_money on Twitter
2. Fill out the registration form
3. Retweet any of our SDT into Power Piggy announcements
4. Reply to our announcement and tag 3 friends
The amount of LUNA that you will receive is based on your SDT and BTR holdings, where the more you own the more you earn. The snapshot of user's assets will be taken on April 29th, and prizes will be distributed before the end of May 7th. The maximum one user can receive through this promotion is 175 LUNA. Prizes with a value under 5 LUNA will not be distributed.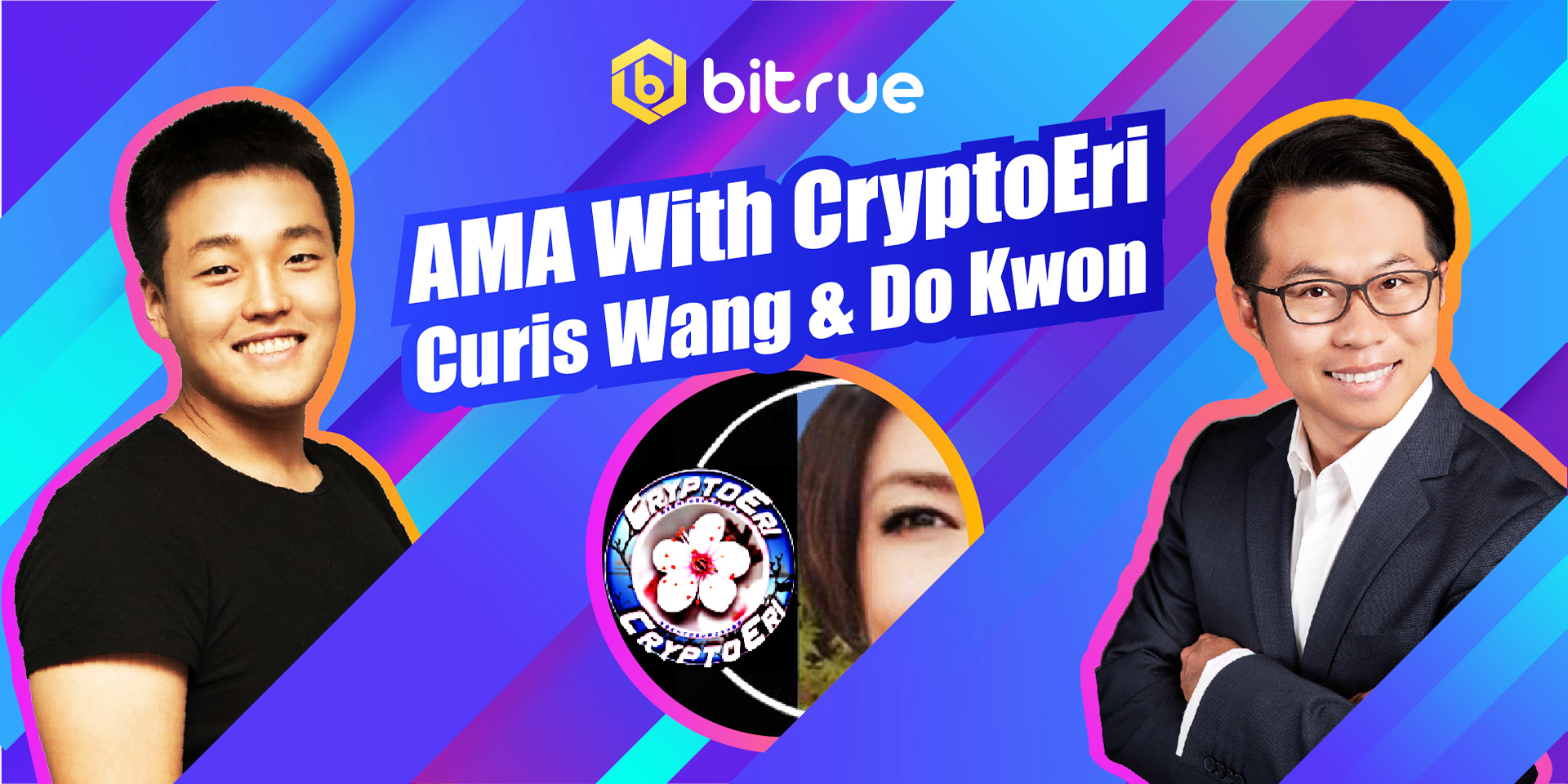 Want to know more about Terra, or about all the latest moves that the Bitrue team have been making lately? Then you'll want to tune into our upcoming AMA session hosted by one of the most respected voices in the crypto community - Crypto Eri! The AMA will be recorded on the 27th April and published shortly afterwards.
The AMA is all about the community's questions though, so we need to know what YOU want to ask. Register your question on this form and you could be one of ten winners who will each get 750 LUNA tokens!