Dear Bitruers,
Bitrue are joining forces with the VET powered exchange OceanEx on a range of exciting opportunities!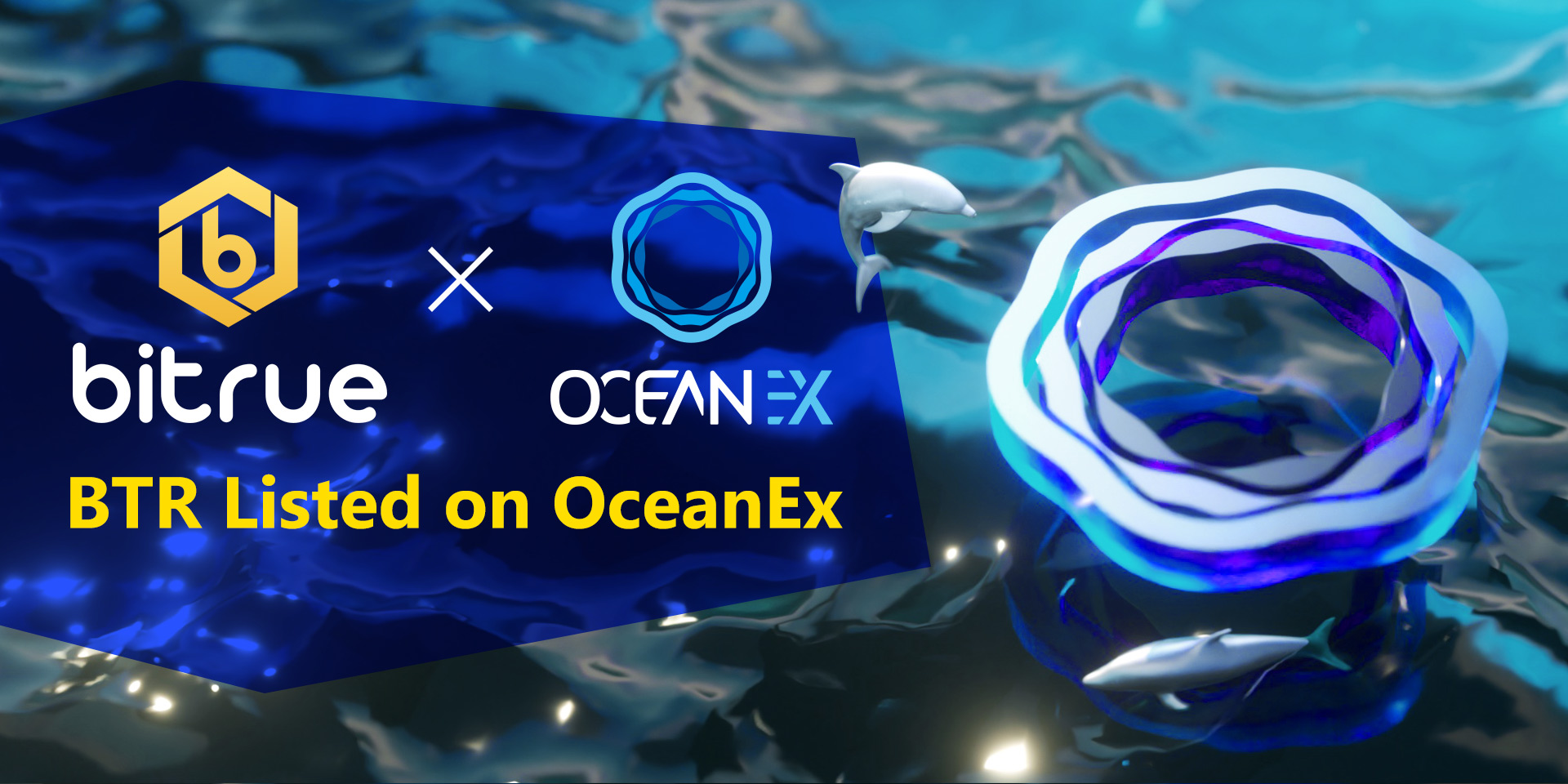 First of all, Bitrue's very own BTR token will be listed on the OceanEx exchange! This is a HUGE milestone for us as it will be the first time that BTR will be tradeable on a third party exchange. It shows that our token is maturing, has reached a level of liquidity that we're confident in, and is ready to be traded around the world on a variety of platforms.
BTR on OceanEx will be trading on the BTR/VET and BTR/USDT pairs starting on the 17th at 16:00 (UTC+8).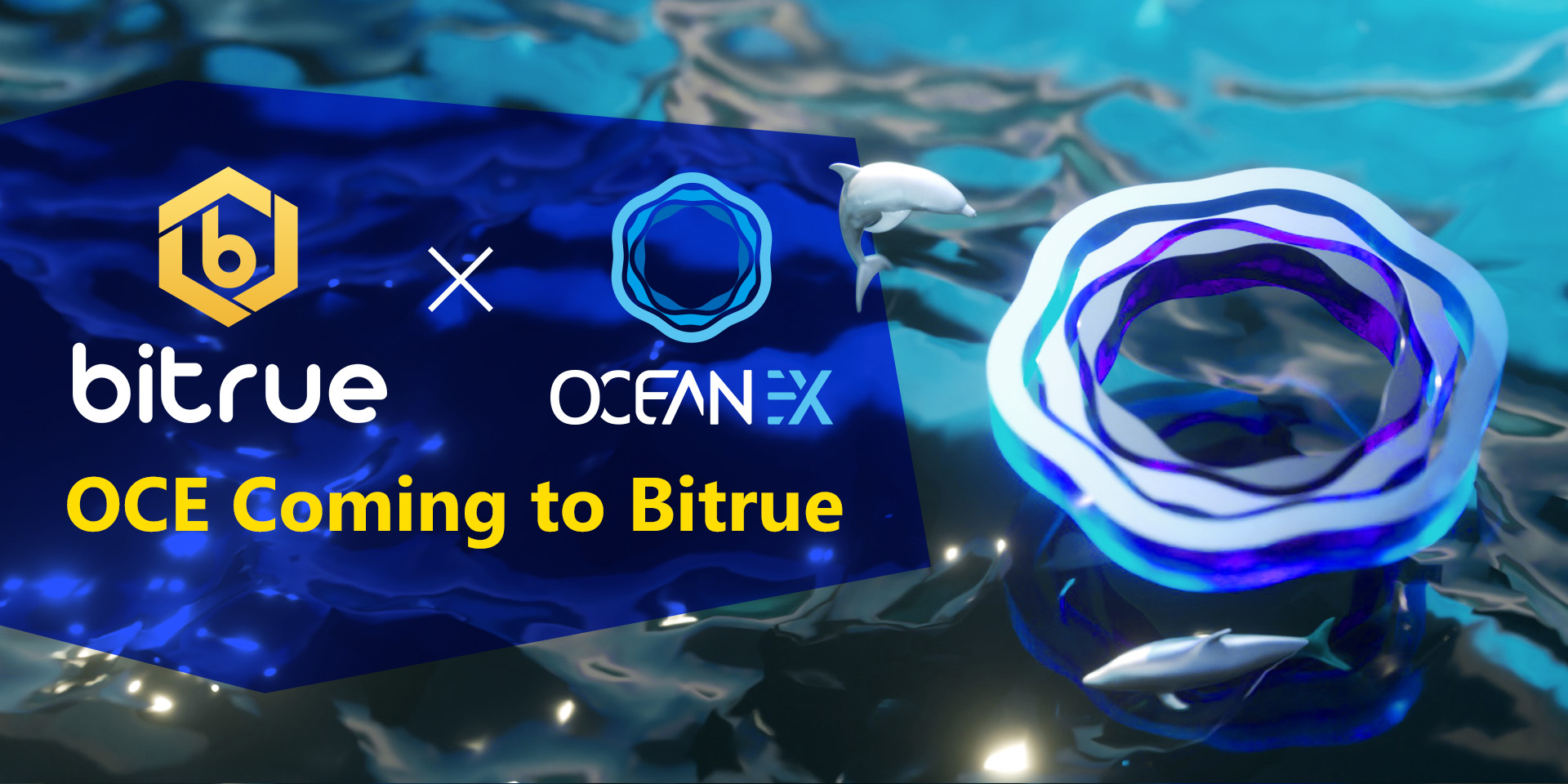 Next, OceanEx's platform token OCE will also be coming to Bitrue! OCE is used in a variety of functions on OceanEx, such as covering trading fees, accessing research data, and being used to qualify for community meetups. We'll be opening our wallet for withdrawals and deposits of OCE on the 16th at 14:00 (UTC+8), while trading will go live one day later on the 17th at 16:00 (UTC+8). The initial trading pairs will be OCE/USDT and OCE/XRP.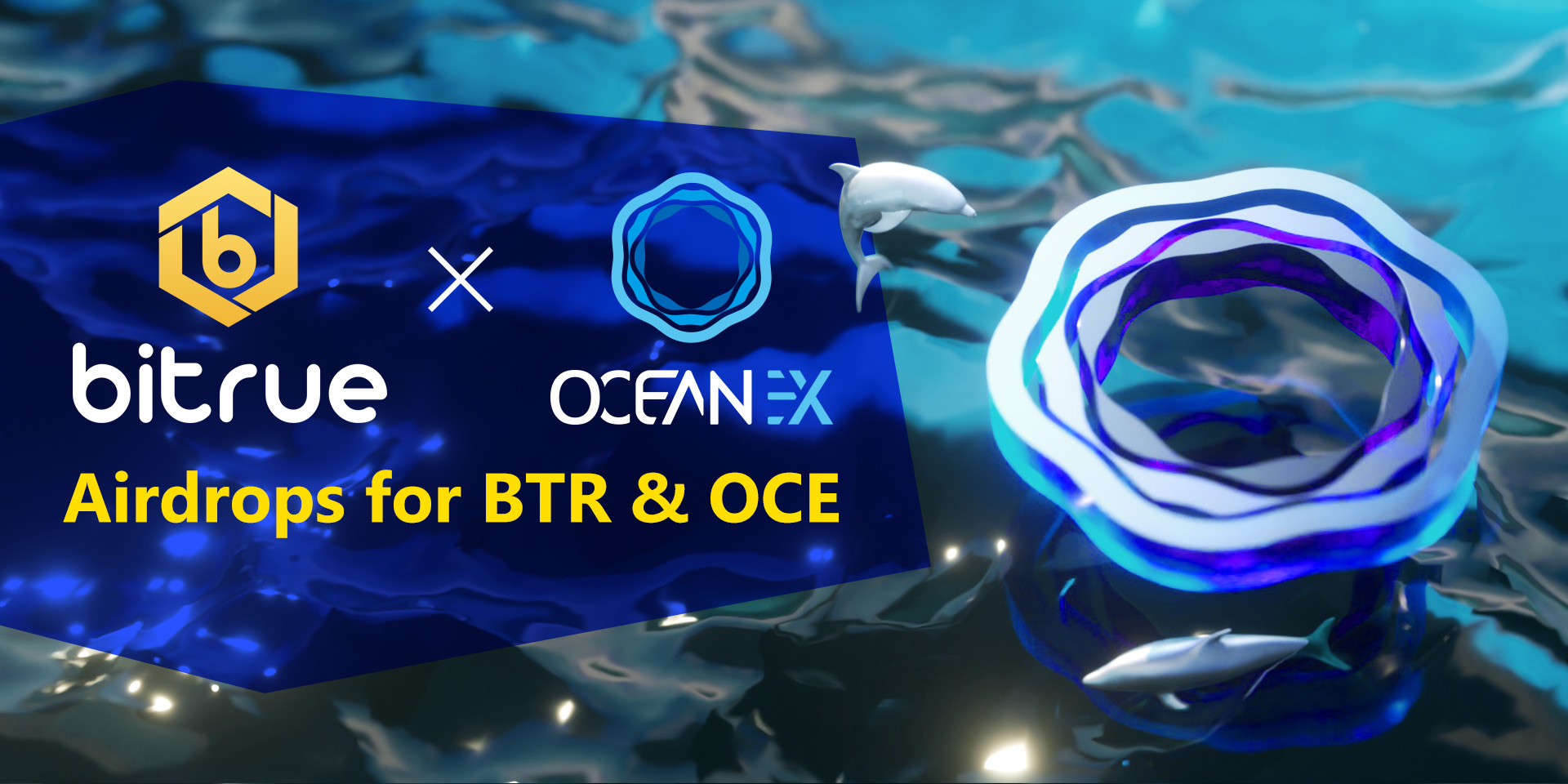 We're celebrating this occasion with an airdrop of 3,000,000 OCE to BTR holders! The amount that you receive will grow proportionally to the amount of BTR that you hold on Bitrue, and the maximum any one person can receive from this promotion is 30,000 OCE. Prizes below 300 OCE will not be distributed. The BTR snapshot will happen before the end of April 23. To participate in this airdrop, you will need to complete the following tasks:
1. Follow @BitrueOfficial on Twitter
2. Fill in our form at this link: https://forms.gle/zFqai9dKEpgJZTQg8
3. Retweet our airdrop announcement
4. Reply to the tweet, tagging 3 of your best buds
OCE holders on OceanEx will also be getting a share of 200,000 BTR distributed on the OceanEx exchange, stay tuned for more details coming soon.