Dear Bitruers,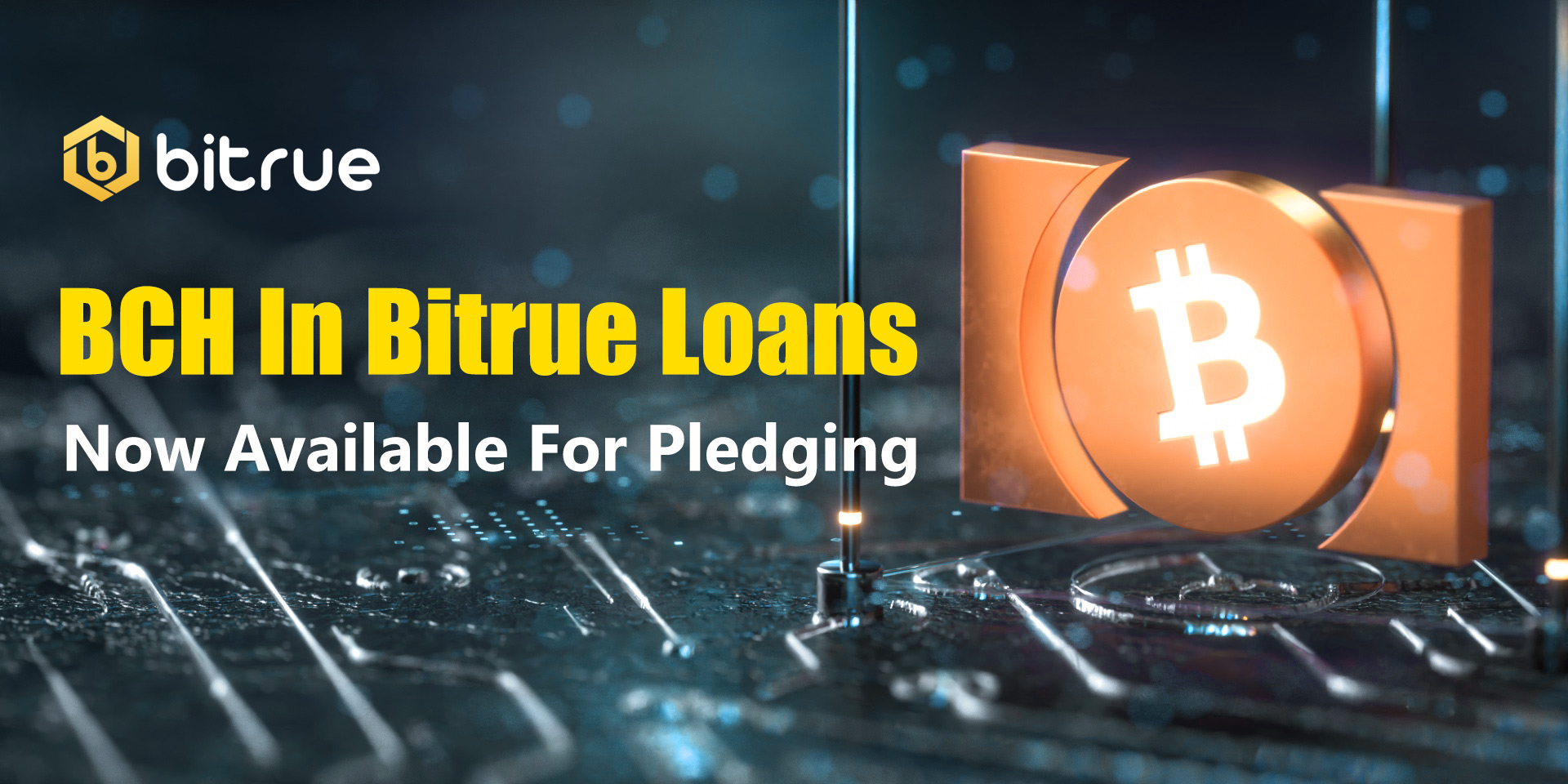 Exciting news for the millions of Bitcoin Cash (BCH) holders out there, as this week we've expanded our support for this coin into two of Bitrue's most popular features.
First of all, you are now able to use BCH as collateral when taking out a loan! That means any BCH you hold can be pledged in order to take out a loan of XRP, USDT, BTC or ETH. We're also running a limited promotion right now in order to help users who may be struggling due to world events - our loans have 0% interest for the month of April. Check out our Loans page for more details and to get started.
Additionally, you can now earn 7.3% APR on your BCH with our Power Piggy program. All you need to do is invest your coins when there is a cap open, or if you hold some BTR, you can use your own VIP cap to invest at any time. What better way to set yourself up for future financial independence than to earn money while you sleep? Check it out at the Power Piggy page.