Dear Bitruers,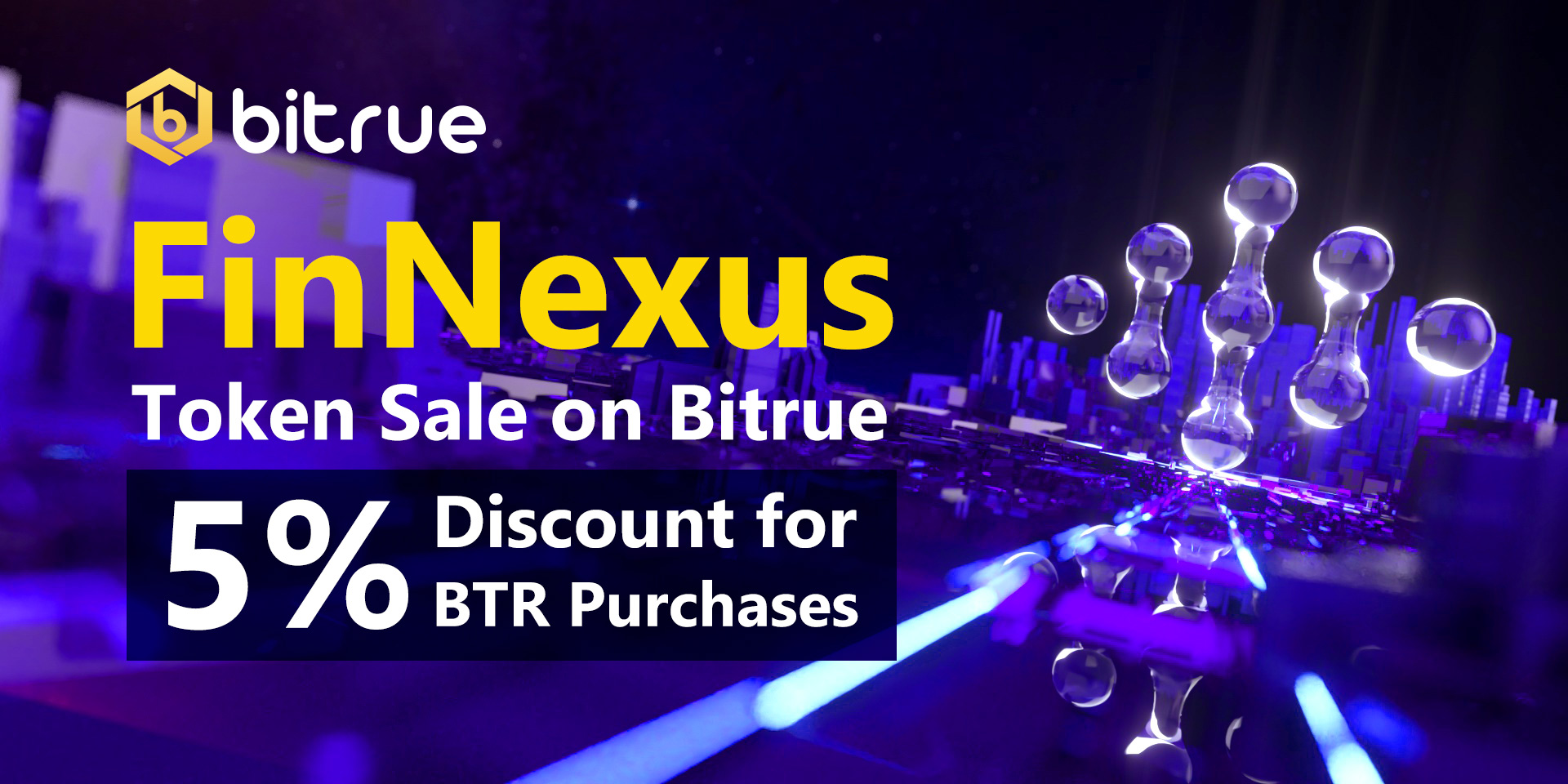 FinNexus (FNX) is coming to Bitrue on May 11th, bringing with it an exciting new mechanism that will allow users to convert their FNX tokens to alternative asset-backed tokens. You can read more about it on our announcement page. We have arranged several events to celebrate the occasion!
1. Take part in our FNX airdrop
We'll be giving away 100 FNX tokens to 500 (!) people who sign up to join the airdrop. You need to have at least $100 of assets total in your Bitrue account to qualify and register on our signup form. You will also need to retweet any of our FNX announcements and reply tagging 3 of your friends. Prizes will be allocated on a first-come first-served basis and distributed on May 20th.
2. Share something creative on Twitter
We know there are a lot of talented people out there, so anyone who shares to Twitter something creative related to the FNX token launch on Bitrue will win 1-5 XRP. There's no limit to what you can do - write a poem, draw a picture, or burn a logo onto some toast. Make sure you tag @BitrueOfficial and @fin_nexus, and use the hashtag #FNXOnBitrue. This event will run from 28th April - 12 May 2020.
3. Grand prize draw for high-rollers
Any user who purchases 1,000 FNX or more will be entered into a prize drawing to be held once the sale concludes. 10 winners will win the equivalent of $200 USD each to be delivered in FNX tokens. Everyone will have an equal chance of winning - purchasing more than 1,000 FNX will not increase your chances.
The prize draw will be held on May 21st 2020.
4. Invite friends to join the token sale
When the sale is live everybody can use their Bitrue referral link to invite users to join the sale. If anybody uses your referral link and purchases tokens in the sale, you will earn a reward. The total prizepool for all users in this event is 200,000 FNX, and therefore the amount you will receive as a reward is (the amount of FNX purchased by your referrals) / (total amount purchased from all referrals) * 200,000 FNX.
Prizes for this event will be distributed by May 29th 2020.
5. AMA session with Curis and FinNexus
On May 7th we'll be having an AMA session in our Telegram group with the Bitrue CEO Curis Wang and members of the FinNexus team. Come along and ask about anything related to FNX, the token conversion mechanism, or DeFi in general, and get an answer from the experts. 10 people who ask questions will receive rewards of 500 FNX each, which will be distributed on May 14th.
Update:
6. BONUS! Sale participants get a share of 100,000 FNX
As the sale has been a smashing success, we're offering a little something to say thank you to everyone who has taken part. The proportion of FNX that you have bought will entitle you to a share of an extra 100,000 FNX which will be sent out to everybody before the end of May.