Dear Bitruers,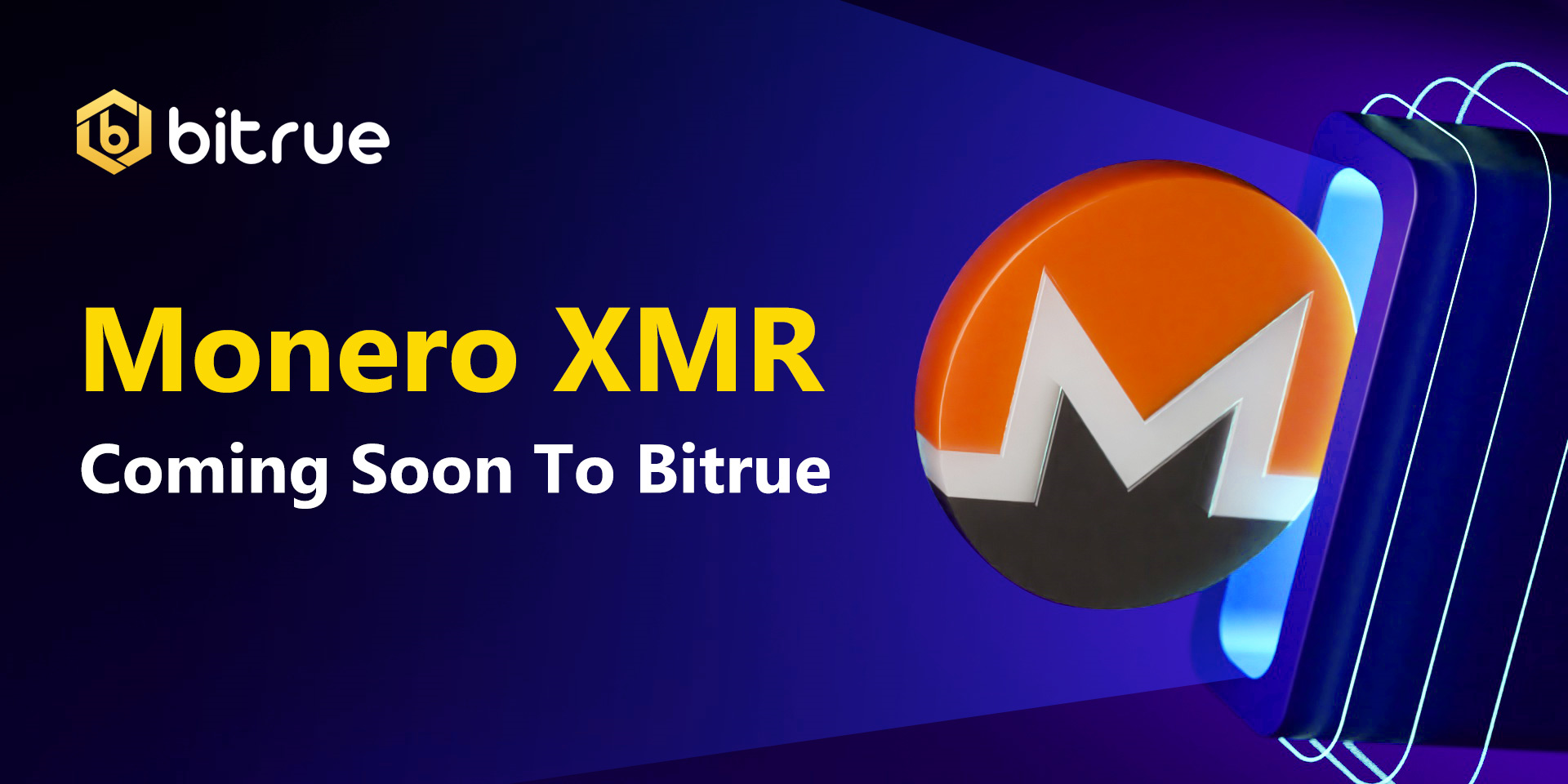 Today we are thrilled to announce the upcoming addition of a very popular coin to Bitrue's roster - Monero XMR!
Monero is one of the top 15 coins in the industry according to data from coinmarketcap, as it incorporates numerous advanced technologies to protect the privacy of users and obfuscate details of transactions. You can find plenty of detailed information about how it works at their official website, https://web.getmonero.org/
We will open up deposits and withdrawals for Monero on February 27th, to give everybody enough time to prepare for trading going live on the BTC and XRP pairs on February 28th.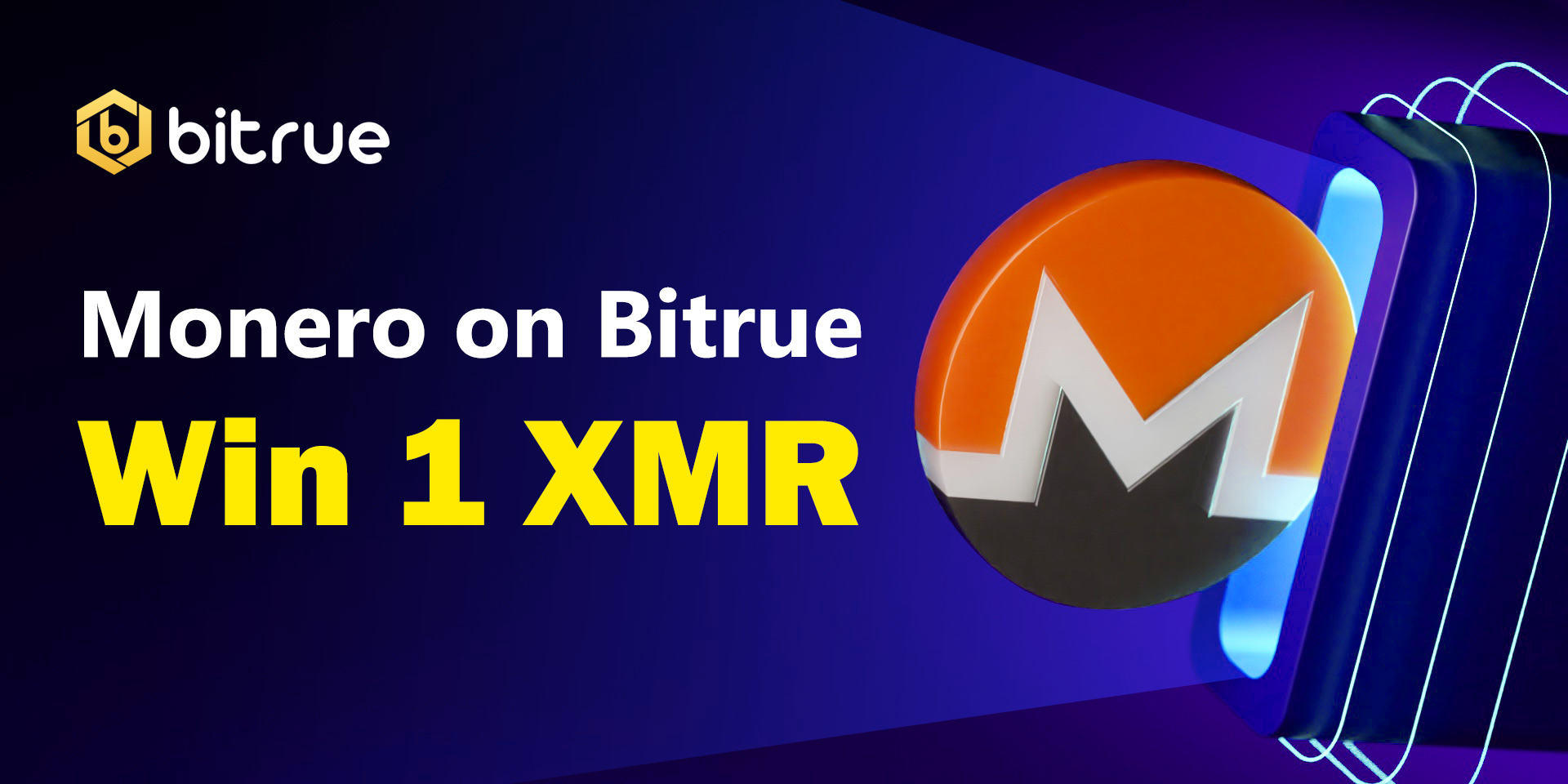 We want to celebrate this brand new listing alongside our users, so we have a special giveaway open now! 5 winners will be drawn at random to win 1 XMR each. Entry into the giveaway is very simple:
1. Follow @BitrueOfficial on Twitter
2. Fill in this form with your information
3. Retweet our contest announcement on Twitter
4. Reply to the announcement tagging 3 of your friends.
Prizes will be drawn on March 4th, good luck to everyone!
Don't have an account with Bitrue yet? Make sure you're signed up to be eligible to win one of the prizes!