Dear Bitruers,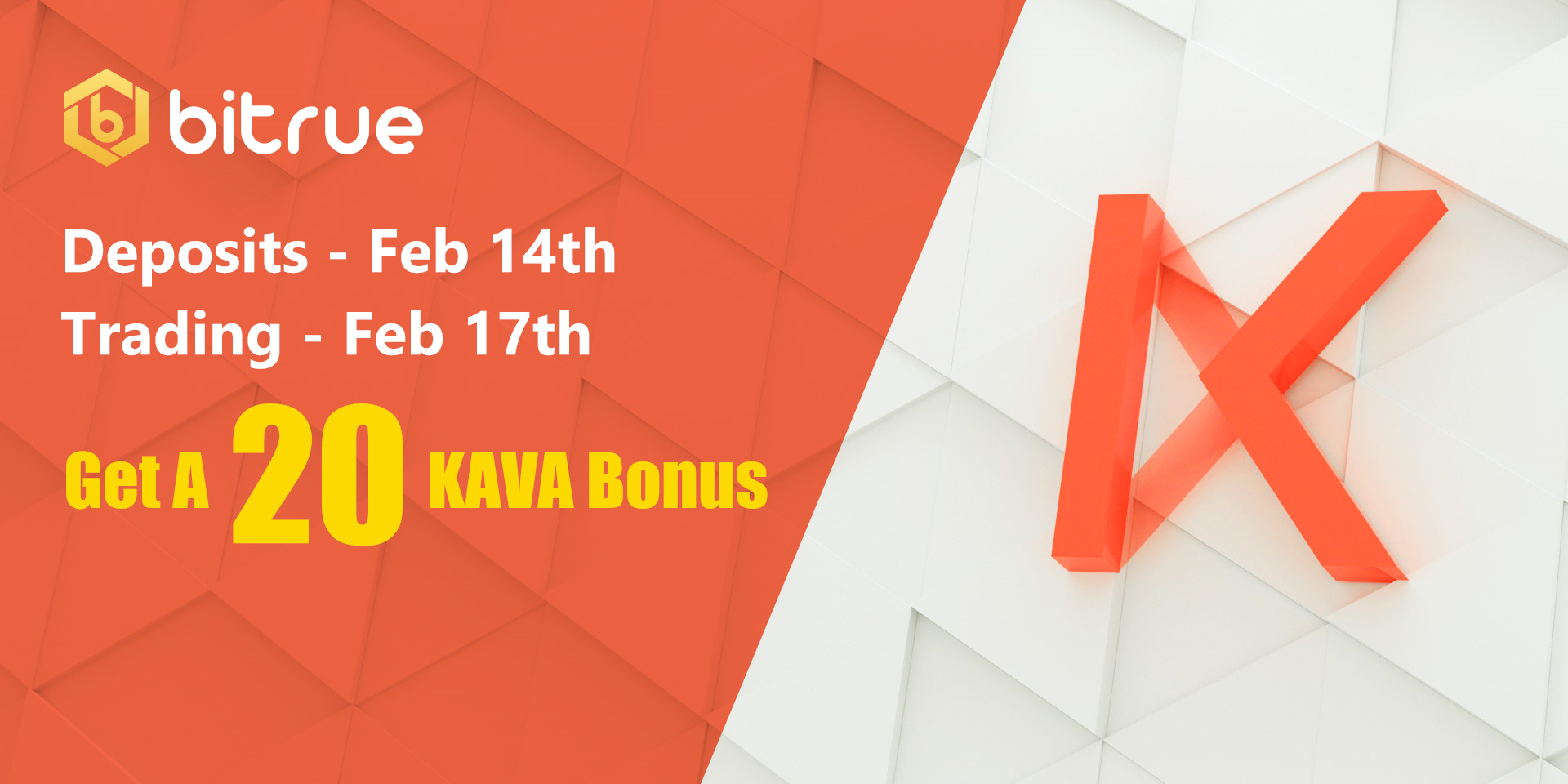 We have another new coin hitting the Bitrue exchange very soon! This time it's KAVA, a cross-chain decentralized finance platform that we believe shows heaps of promise. They've also attracted the attention of Xpring, who last year announced that they were making an investment in KAVA. If you're interested in digging deeper into the project, head on over to their official webpage at https://www.kava.io/
Deposits and withdrawals for KAVA will be opening up on Friday 14th February, in preparation for the launch of trading which will go live on Monday 17th February. The initial pairs will be with USDT and BTC.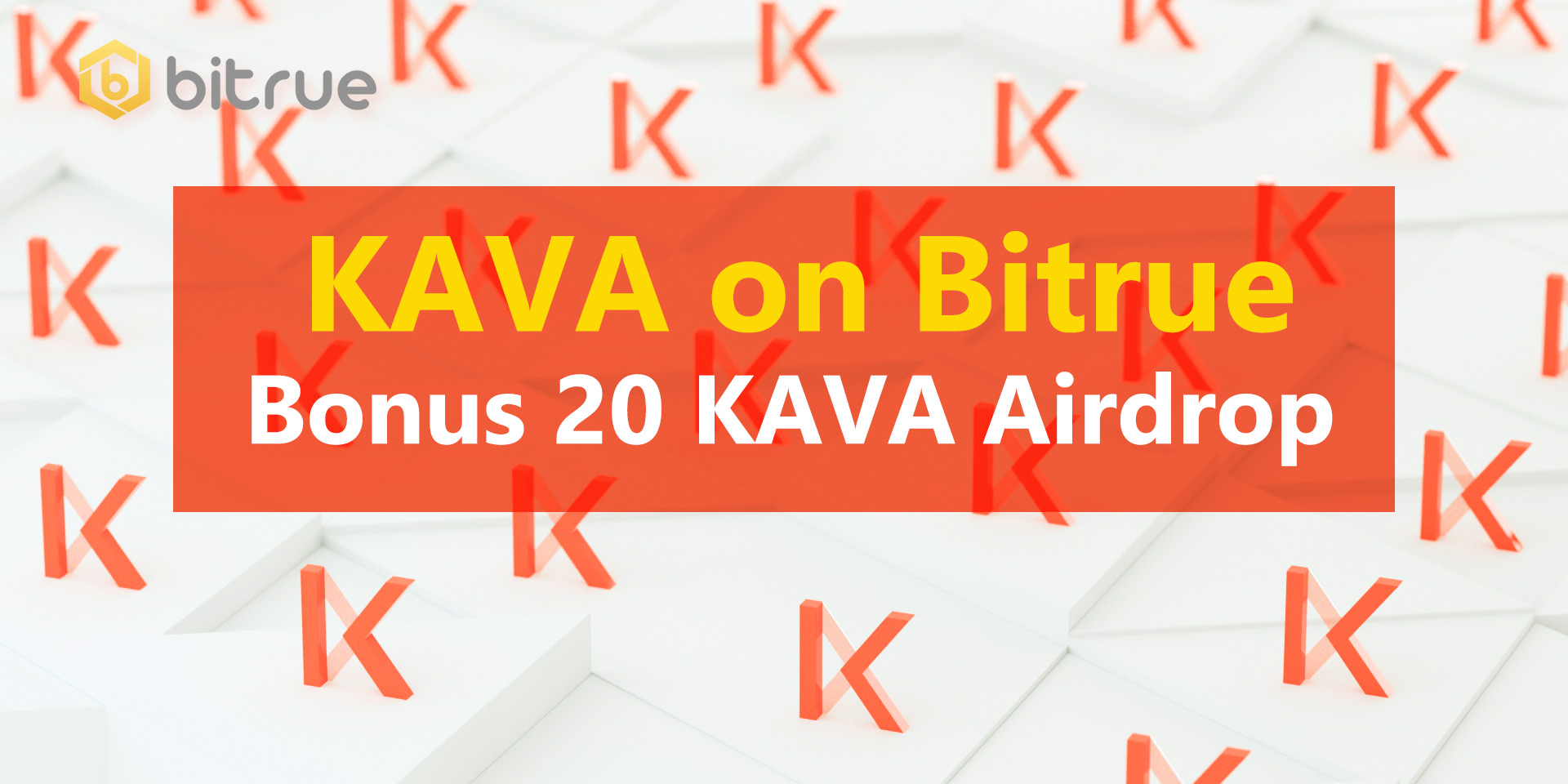 A new coin on Bitrue means that we have an opportunity for our users to grab some free coins! The first 300 new users to complete the tasks will get 20 KAVA, along with 225 existing users who will be drawn at random. Here's what you need to do:
1. Make sure you've got a Bitrue account with at least $100 of assets inside. Not yet a member? Registration is easy, head on over to Bitrue and sign up within minutes.
2. Follow us on Twitter - @BitrueOfficial and @Kava_Labs
3. Fill in this form (It's only 3 questions)
4. Retweet our contest announcement
5. Reply to the contest announcement while also tagging 3 friends and using the hashtag #KAVAOnBitrue.