Dear Bitruers,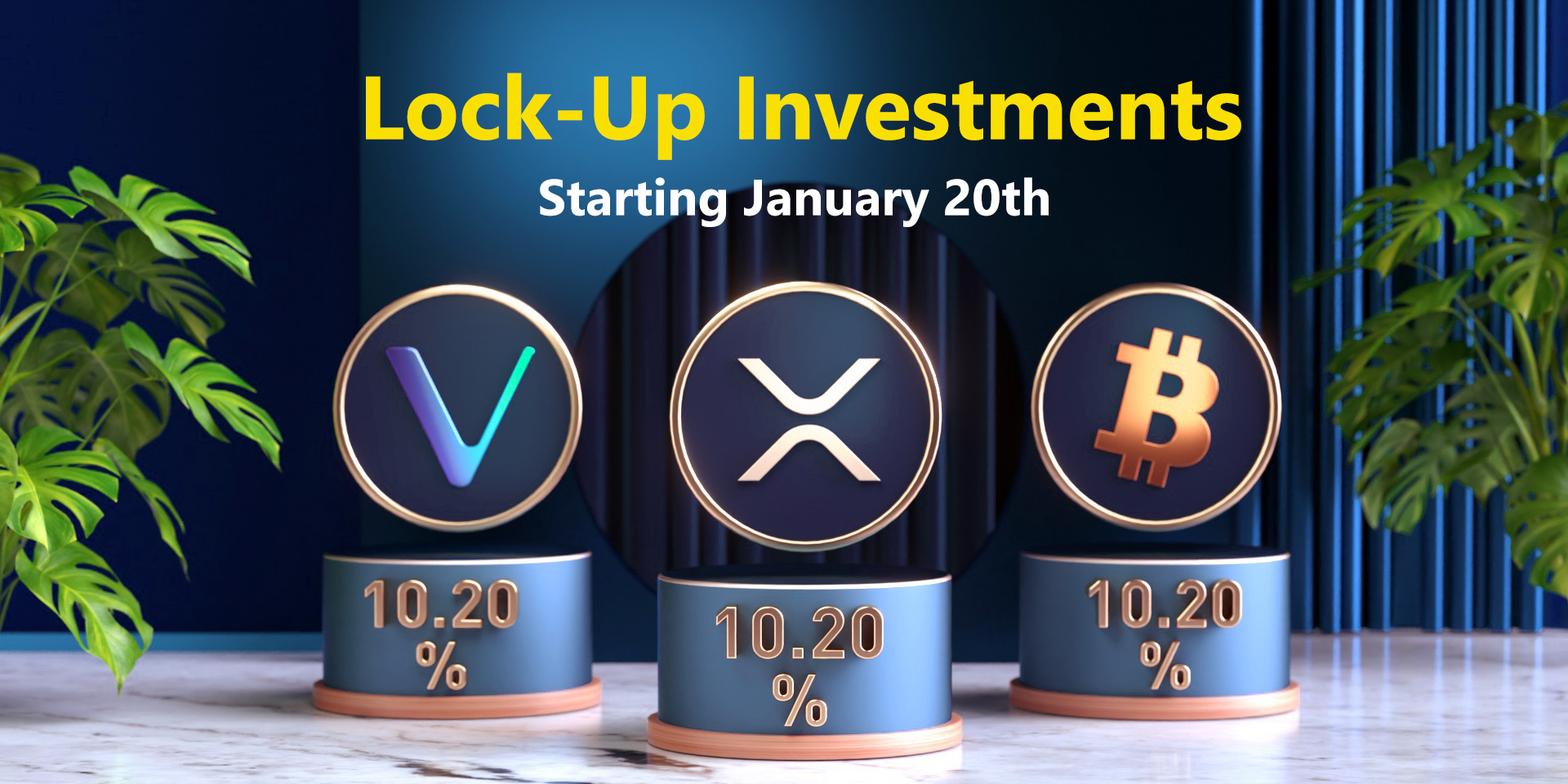 Our first lock-up investment plan will be finishing soon, and we're already preparing to launch the 2nd round imminently. The available coins this time will be BTC, XRP, and VET. All of them will require a lock up of 30 days, and in return, will all provide a return of 10.2% APR.
If you would like to participate, then be sure to have signed up on Bitrue already and have your coins deposited, then head to the Power Piggy page at 2pm on Monday 20th January 2020 (GMT+8). You can also head there now to read all the relevant terms and conditions.
The available caps will be as follows:
80 BTC, with a minimum investment of 0.01 BTC
3,000,000 XRP, with a minimum investment of 500 XRP
100,000,000 VET, with a minimum investment of 15,000 VET
Even though those numbers are high, it's possible for the caps to run out very quickly, so be sure to show up on time if you wish to get in.
NOTE: The first round of lock-up investments will mature on January 25th. Interest and principal will be sent to user accounts on January 26 00:01 (GMT+8)
Best Regards,
The Bitrue Team