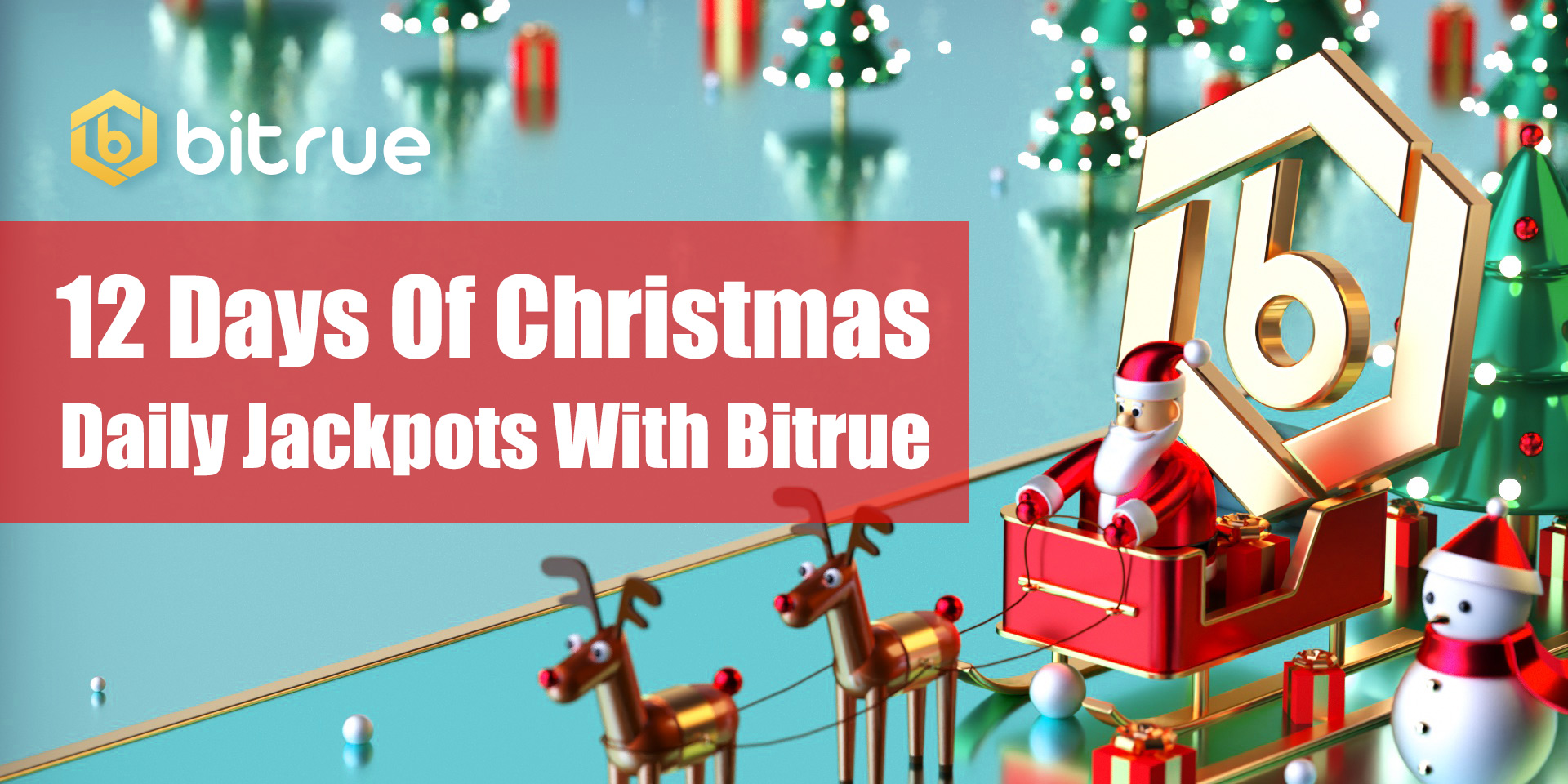 We're already super close to Christmas, but to make you extra excited every day in the runup to the magical morning we're having a 12 Days of Christmas giveaway, where every day we will select one lucky winner to win a jackpot of crypto!
If you would like to put yourself in the running to win, there are 4 things you need to do:
(1) Make sure that you are following @BitrueOfficial on Twitter.
(2) Make sure that you hold at least 1,000 BTR in your Bitrue account.
(3) Retweet our contest announcement on Twitter.
(4) Register your entry into this form, filling in every section accurately.
The 1st prize draw will commence on the 14 December where we will be giving away 500 WAN.
The full rules are as follows:
Time: Registration will open on 9 December 2019. Contest will run daily from 14 December - 25 December 2019.
Prize: 1 winner each day will win a prize that will be announced one day previously on our official Twitter account. The coin and amount that can be won will change daily.
Distribution: The prize coins will be deposited into the user's account within 2 working days of the announcement of the winner.
Notes: Information submitted in the registration form must be complete and accurate. Bitrue reserves the right to the final interpretation of the rules of this event and may make changes during the promotion as they see fit. An individual user may only win one time during the course of this promotion.
Good luck to all of you out there hoping to win! To keep track of the coins up for grabs, and stay informed of all Bitrue-related news, why not try following us on our official Twitter account?
-The Bitrue Team