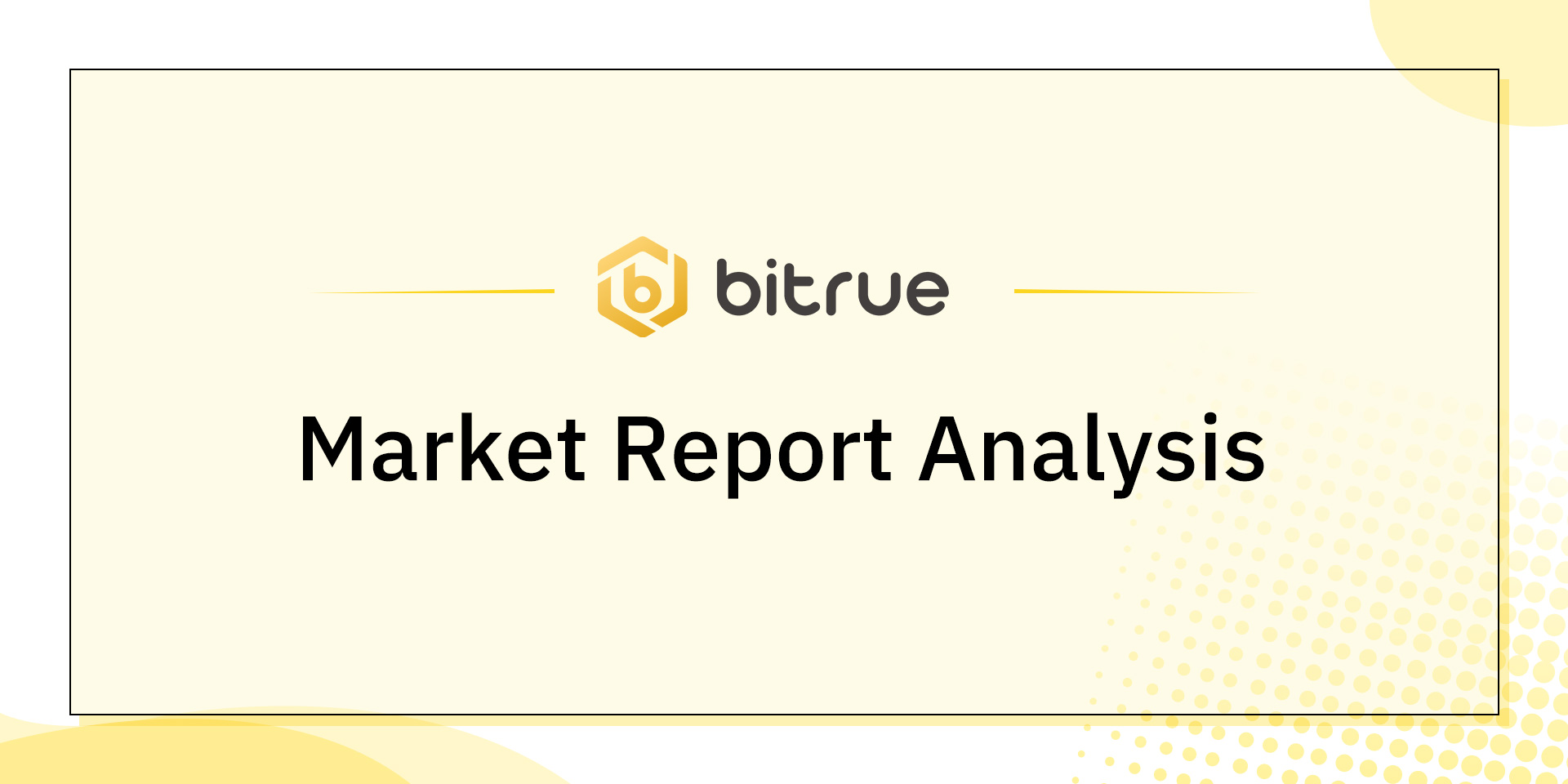 The cryptocurrency market, particularly Bitcoin, has witnessed a significant surge in November 2023, with Bitcoin breaking through the $36,000 resistance level. This upswing is attributed to two primary factors: the anticipation of Bitcoin ETF approval and noteworthy trends in the behavior of long-term Bitcoin holders.
Stake your Bitcoin (BTC) and Earn Up to 3% APY on Bitrue Staking! Don't Miss Out Join Now
BITCOIN PRICE MOVEMENT
Bitcoin's recent price increase to $36,000 is seen as a positive response to expectations surrounding the approval of Bitcoin Exchange-Traded Funds (ETFs). The Security and Exchange Commission (SEC) is currently reviewing 12 Bitcoin ETF applications, with an eight-day window starting from November 9 to November 17. The successful breach of the $36,000 resistance level indicates market optimism, especially following Grayscale's victory and its plans to transform the Grayscale Bitcoin Trust into a spot ETF.
Source: James Seyffart on X
BITCOIN ETF APPROVAL IMPACT
Institutional Inflow: The market anticipates that ETF approval could open the floodgates for institutional investors, potentially bringing substantial new capital into the Bitcoin market.
Bullish Sentiment: The positive sentiment surrounding ETF approval suggests a prelude to a bullish run. Traders and investors are positioning themselves for potential significant price movements, especially with the halving period approaching.
LONG-TERM HOLDER TRENDS
Source: The Tightening of Supply (glassnode.com)
Illiquid Supply Increase: Data from Glassnode indicates a surge in Bitcoin held in illiquid wallets, reaching a peak of 15.4 million Bitcoin. This suggests that more investors are choosing to store their Bitcoin in digital wallets, potentially driven by a belief in the long-term growth potential of the asset.
Source: The Tightening of Supply (glassnode.com)
2. Accumulation by Long-Term Holders: Approximately 68% of the total Bitcoin supply hasn't been touched for over a year. This accumulation behavior by long-term holders reduces the circulating supply, adding upward pressure on prices.
MARKET OUTLOOK AND CONCLUSION
The combination of increasing illiquid supply and accumulation by long-term holders paints an intriguing picture for the Bitcoin market. This resilience and confidence in long-term growth, coupled with the potential FOMO (Fear of Missing Out) related to Bitcoin ETF approval, positions the market for further upward movement. As the SEC decision date approaches and with the positive fundamentals in play, the market is poised for potential bullish momentum.
RISKS AND CONSIDERATIONS
Regulatory Factors: The market remains sensitive to regulatory developments, and any unexpected regulatory actions could impact sentiment.
Market Volatility: Cryptocurrency markets are known for their volatility, and investors should be cautious of sudden price fluctuations.
RECOMMENDATIONS
Monitor Regulatory Developments: Stay informed about regulatory decisions, as they can significantly influence market dynamics.
Diversification: Consider a diversified portfolio strategy to mitigate risks associated with market volatility.
Long-Term Perspective: Acknowledge the trends of long-term holders and illiquid supply, indicating a potential shift towards a more sustained bullish market.
This market report analysis provides an overview of the current Bitcoin market dynamics and factors influencing its recent surge, offering insights for investors and stakeholders navigating the cryptocurrency landscape in November 2023.
TOP PERFORMING CRYPTO
Ordinals (ORDI) +260.25% Spot
Gnosis (GNO) +51.52% Spot
Rocket Pool (RPL) +42.65% Spot
Neo (NEO) +40.16% Spot | Futures
THORChain (RUNE) 38.37% Spot | Futures
Lido DAO (LDO) +38.00% Spot | Futures
Immutable X (IMX) +36.06% Spot | Futures
Gala (GALA) +35.43% Spot | Futures
Chainlink (LINK) +34.48% Spot | Futures
Bitrue Coin (BTR) +18.69% Spot
Disclaimer: This market analysis is for informational purposes only and should not be constructed as financial or investment advice. Always do your own research before making any investment decisions.
Risk Warning: Cryptocurrency markets are highly volatile and can experience rapid price fluctuations. You are solely responsible for your investment decisions and Bitrue is not liable for any losses you may incur.