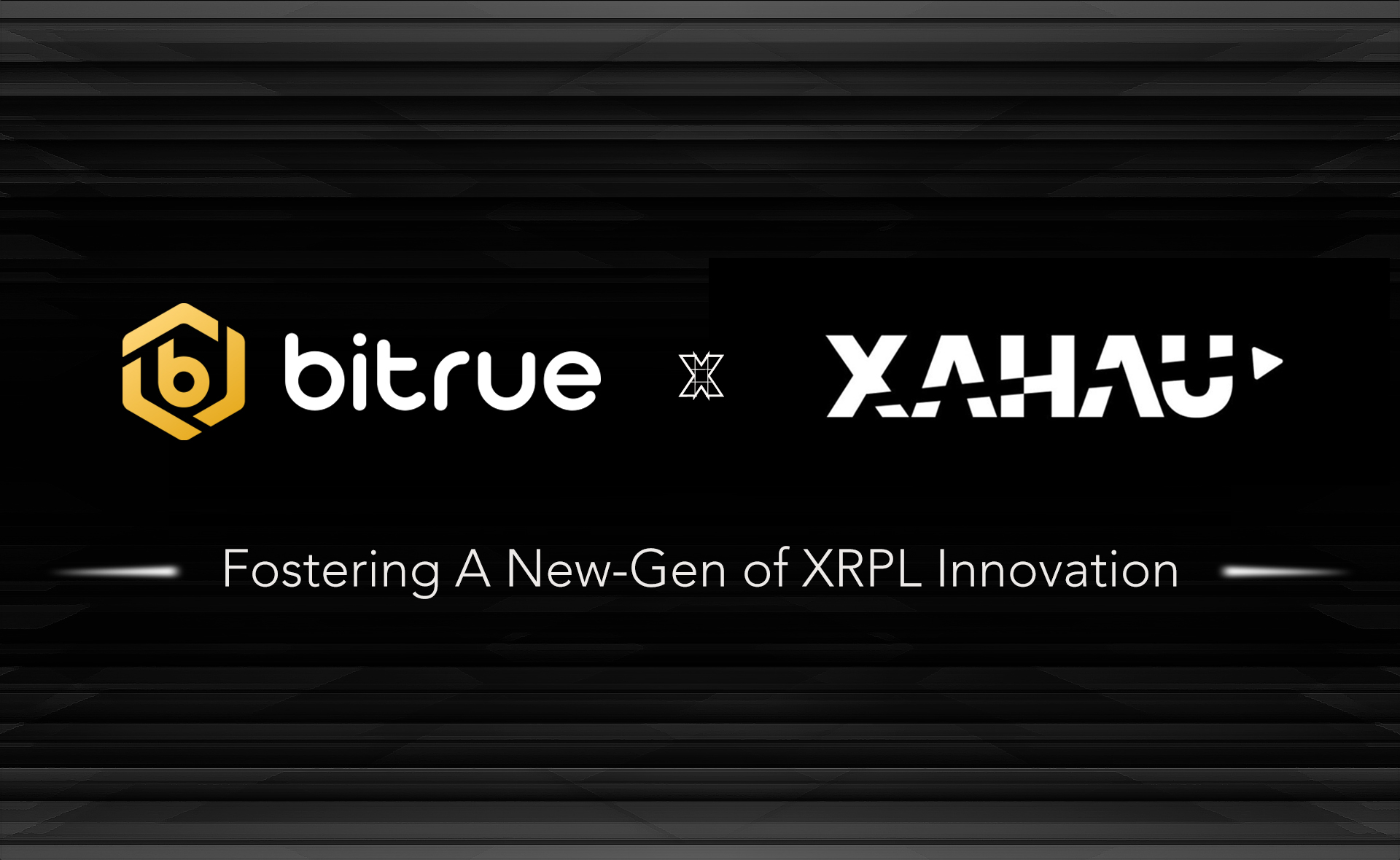 Bitrue's long history of fostering innovation and pioneering new initiatives within the XRPL ecosystem, including our role as one of the XRPL validators and our support for numerous projects within the XRPL community, aligns seamlessly with our dedication to consistently delivering the utmost benefits to our valued users.
We're delighted to unveil a groundbreaking collaboration that holds the power to reshape the blockchain landscape. Building upon this commitment, Bitrue and Xahau Ledger have united with a common vision to redefine transactions, governance, and user participation within the XRPL ecosystem.
Simplifying Smart Contracts with Xahau Ledger and Hooks
Designed as a smart contract sidechain for the XRPL ecosystem, Xahau Ledger integrates the best features of XRPL while introducing the revolutionary concept of smart contracts (Hooks) to the XRPL ecosystem. This innovation paves the way for automated transaction processes and the creation of secure and efficient decentralized applications (dApps).
Read More: Introducing Xahau Ledger: Empowering Smart Contracts on the XRPL Ecosystem
Bitrue's Strategic Role in Governance
Bitrue has secured a pivotal role in the journey of Xahau Ledger, occupying an esteemed Governance Game Seat during its launch phase. This significant role underscores Bitrue's unwavering commitment to fostering a robust and trustworthy blockchain ecosystem. By participating as a Governance Game validator, Bitrue is actively shaping the trajectory of Xahau Ledger, signaling our dedication to propelling the evolution of blockchain technology forward.
Anticipate an Exciting Program for the Bitrue Community
Get ready for something truly special! We're hard at work crafting a series of exhilarating programs that will be launched alongside the introduction of Xahau Ledger. These carefully designed initiatives are set to elevate user experiences and maximize the advantages of this revolutionary ecosystem. Keep your eyes peeled for upcoming announcements as we unveil these thrilling opportunities, showcasing our unwavering commitment to providing unparalleled value to our esteemed users.
This collaboration between Bitrue and Xahau Ledger marks a significant stride toward innovation and user-centered excellence. Together, we are driving the blockchain domain forward by harnessing advanced technologies to enhance user experiences and redefine the boundaries of what is achievable. Keep an eye out for updates on the impending program, which will empower Bitrue users to play a pivotal role in shaping the future of Xahau Ledger.