Dear Bitruers,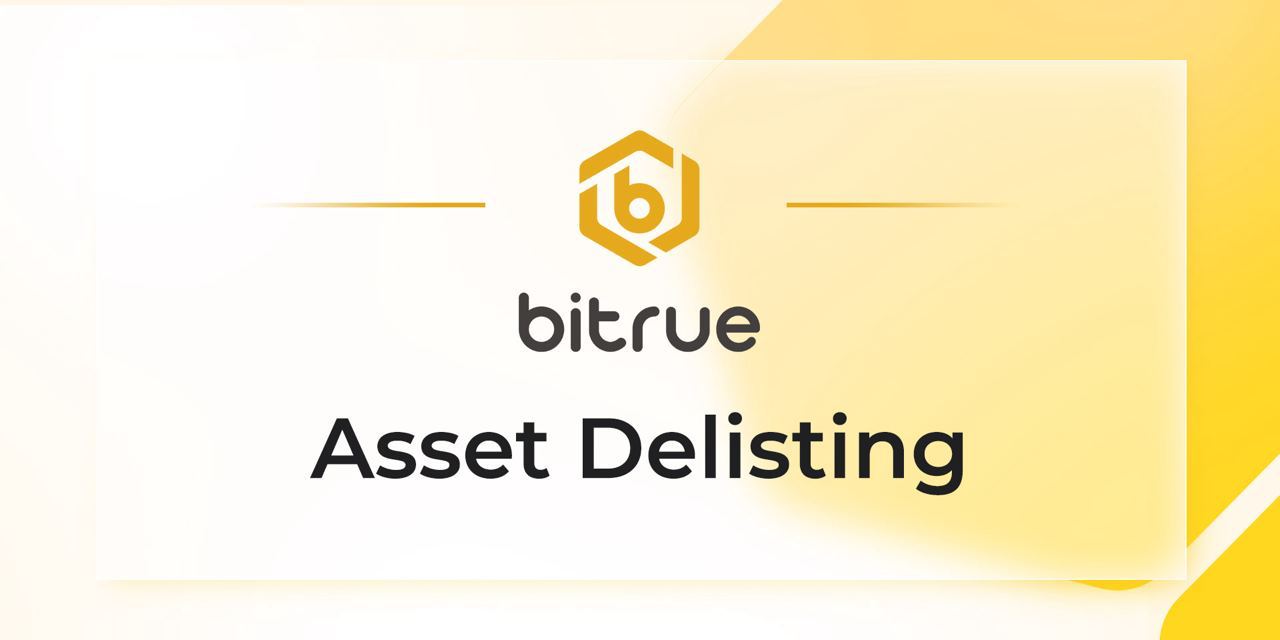 We will end support for the MATIC/USDC & ADA/USDC trading pairs in the futures feature at 8:00 UTC, 17th August 2023.
If you have any open positions in the MATIC/USDC & ADA/USDC trading pairs, we recommend manually closing your position before 8:00 UTC, 17th August 2023, to avoid financial losses. Orders open before 8:00 UTC, 17th August 2023, will be liquidated at the market price.
Thank you for your understanding on this matter. We will continue monitoring and improving our services to provide everyone with the best trading experience possible.
Bitrue reserves the right in its sole discretion to amend or change or cancel the products referred to in this announcement at any time and for any reason without prior notice.
Risk Warning: Digital asset prices can be volatile. The value of your investment may go down or up, and you may not get back the amount invested. You are solely responsible for your investment decisions, and Bitrue is not liable for any losses you may incur. Futures trading, in particular, is subject to high market risk and price volatility. All of your margin balance may be liquidated in the event of adverse price movement. Past performance is not a reliable predictor of future performance. Before trading, you should make an independent assessment of the appropriateness of the transaction in light of your own objectives and circumstances, including the risks and potential benefits. Consult your own advisers where appropriate. This information should not be construed as financial or investment advice.