Dear Bitruers,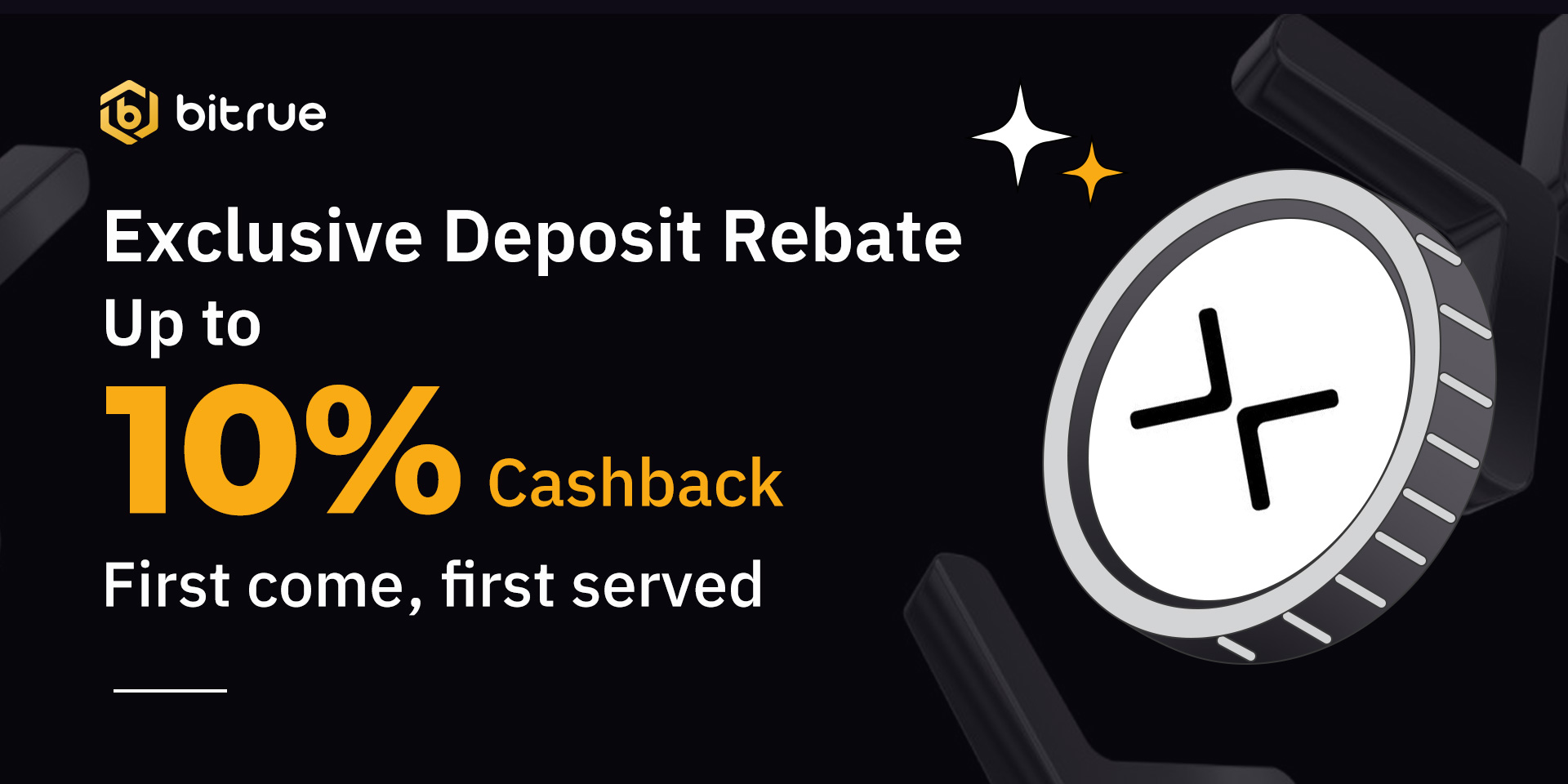 To celebrate CYBER's listing on Bitrue, we are launching an exclusive Deposit Rebate Event.
The first 50 users to make a deposit can enjoy up to 10% cashback
The next 150 users to make a deposit can enjoy 5% cashback
Each user can receive a maximum cashback of 50 USDT worth of CYBER.
All users must click the "Participate Now" button below to participate.
Event period: 12:00 UTC, 14 August - 12:00 UTC, 21 August
Prize pool: 10,000 USDT worth of CYBER tokens available on a first-come, first-served basis
Deposit link: https://www.bitrue.com/assets/spot/deposit?cn=311053
Rules:
All participating users must complete KYC2 (ID verification) during the event period.

Users will still be eligible for the event even if they withdraw CYBER during the event.
The amount of CYBER rewards distributed will be calculated based on the closing price on CYBER/USDT trading pair.
The rewards will be distributed within 10 working days after the event concludes.
Bitrue reserves the right to the final interpretation of these terms and conditions, including but not limited to modifications, changes, or cancellation of events without notice. Please contact our support team if you have any questions.