Dear Bitruers,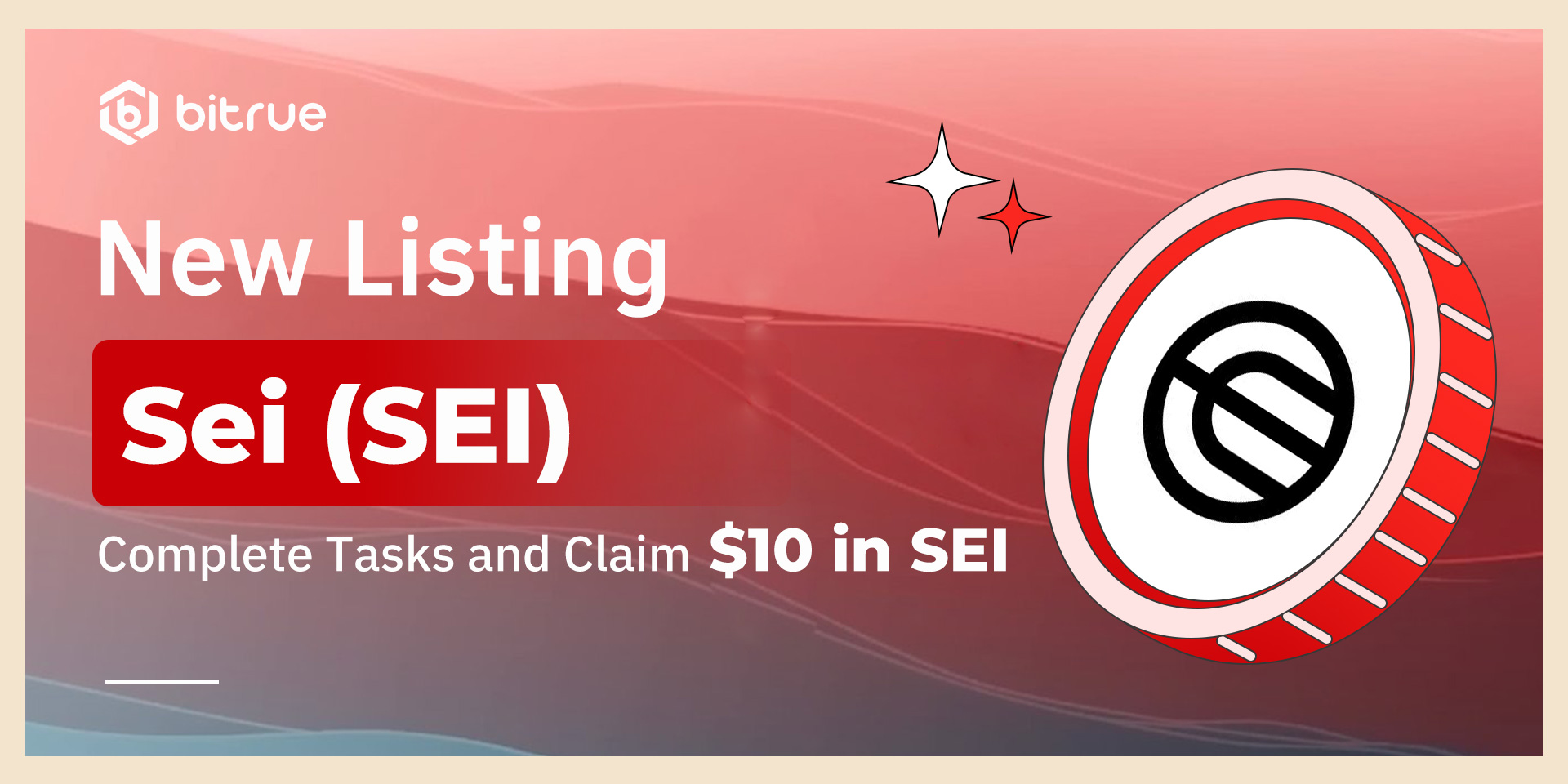 Bitrue will list Sei (SEI) and open trading for the SEI/USDT spot trading pair.
Event:
Bitrue launches an New User Exclusive Sei (SEI) Airdrop! Earn $10 in SEI now! $5000 worth of SEI in the prize pool, available on a first-come, first-served basis until supplies last.
Listing schedule:
Deposit

:

Coming soon (Supported Network: Mainnet)

SEI/USDT trading opening time:

12:00 UTC,

15th

August, once the deposits meet the minimum liquidity requirements.

Withdrawal:

12:00 UTC,

16th August.
Introduction:
Sei is the first sector-specific Layer 1 blockchain, specialized for trading to give exchanges an unfair advantage.
Website: https://www.sei.io/
Smart Contract Details: Sei (SEI)
Twitter: https://twitter.com/SeiNetwork
Thanks for your support!