Dear Bitruers,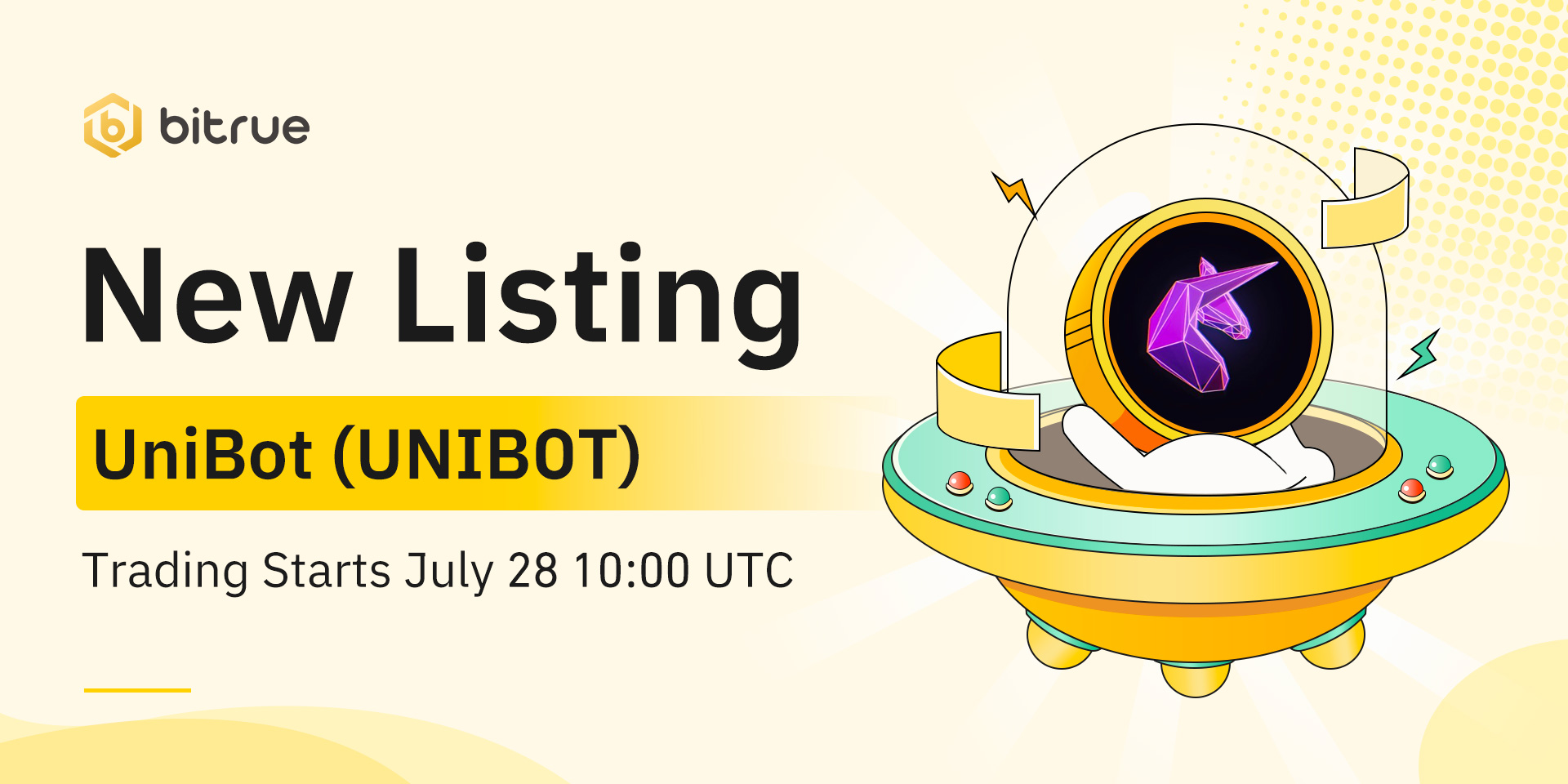 Bitrue will list Unibot (UNIBOT) and open trading for the UNIBOT/USDT spot trading pair.
Listing schedule:
Deposit

:

Open (Supported Network: ERC20)
UNIBOT/USDT trading opening time: 28th July - 10:00 UTC
Withdrawal: 29th July - 10:00 UTC
We also released a Deposit Contest to go along with the listing, so be sure to participate in Bitrue's exclusive Deposit Contest for UNIBOT, visit here for more details!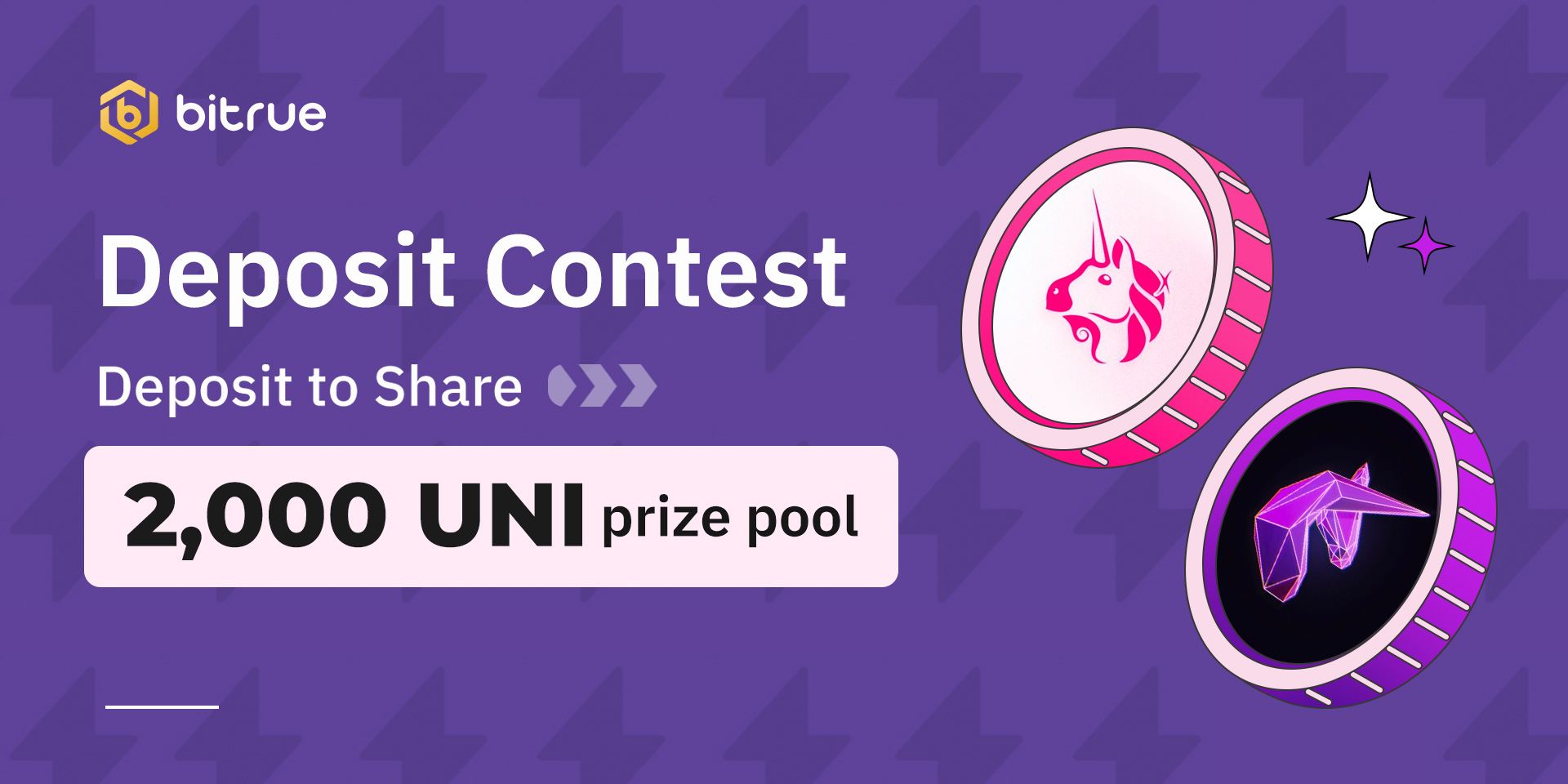 Project Introduction:
Introducing Unibot, the fastest Telegram Uniswap sniper that facilitates lightning-fast swaps and snipers, accessible to all users with a 1% transaction fee. Unibot stands out from its competitors primarily due to its exceptional speed, driven by advanced algorithms and robust infrastructure. This includes private nodes for snipers, a private transaction option for buying and selling tokens, wallet monitoring, and a token tracker.
Website: https://unibot.app/
Contract: https://etherscan.io/token/0xf819d9cb1c2a819fd991781a822de3ca8607c3c9
Twitter: https://twitter.com/TeamUnibot
Thanks for your support!
-Bitrue Team-