Dear Bitruers,
Bitrue will list Worldcoin (WLD) and open trading for the WLD/USDT spot trading pair.
Listing schedule:
We also released a Deposit Contest to go along with the listing, so be sure to participate in Bitrue's exclusive Deposit Contest for WLD, visit here for more details!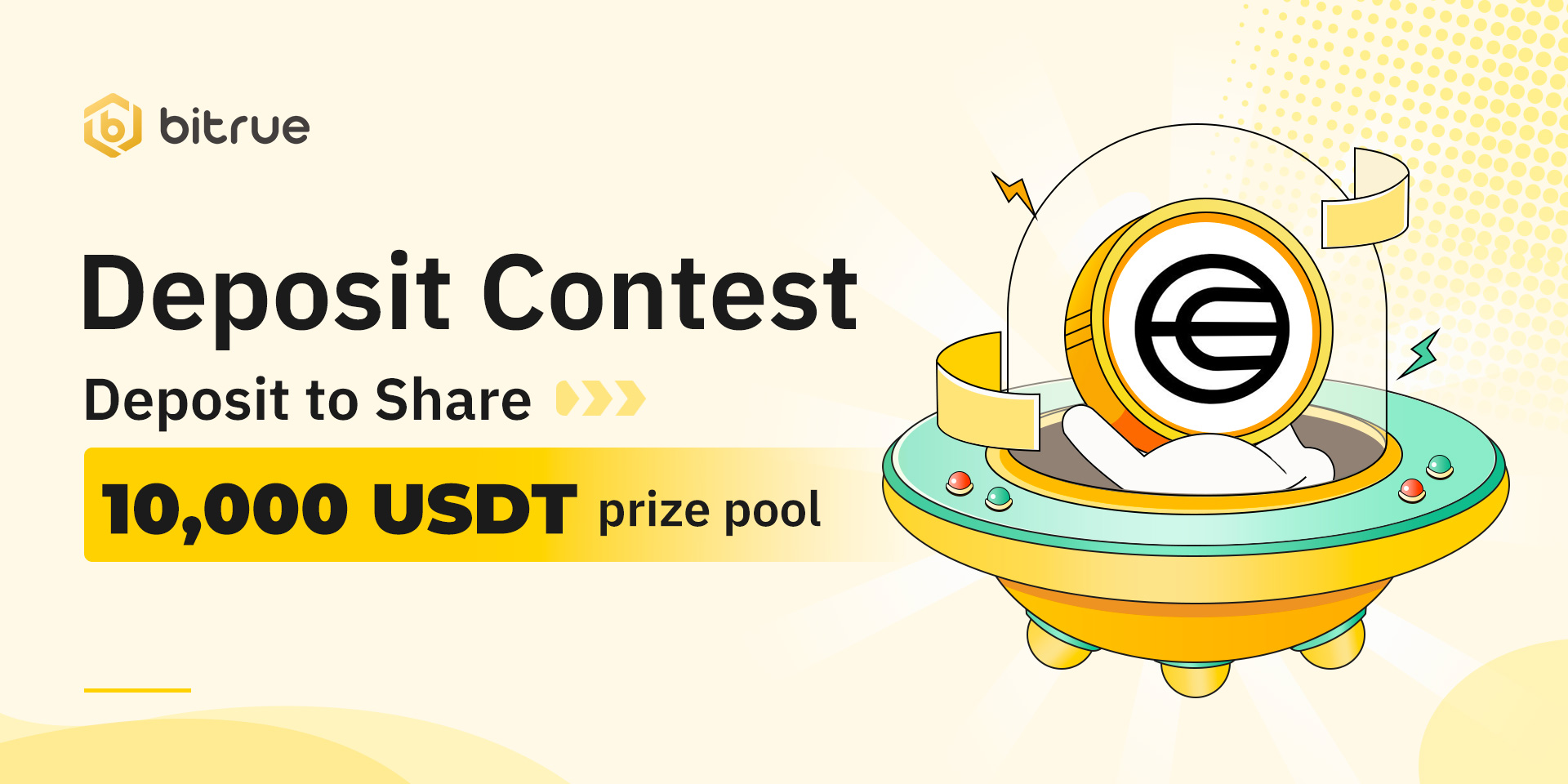 Project Introduction:
Worldcoin aims to be a global cryptocurrency that will be available to every person on the planet, regardless of whether or not they have a bank account in their name. Although the currency has been around since 2013, it only reached global recognition in 2021, when a scheme to distribute the coin was unveiled. Worldcoin's ambitious plan is to sign up one billion users within the next two years.
We have prepared a project highlight for Worldcoin, you can read more about this at Worldcoin Project Highlights.
Website: https://worldcoin.org/
Contract 1: https://etherscan.io/token/0x163f8c2467924be0ae7b5347228cabf260318753
Contract 2: https://optimistic.etherscan.io/token/0xdc6ff44d5d932cbd77b52e5612ba0529dc6226f1
Twitter: https://twitter.com/worldcoin
Trading for Worldcoin $WLD is already available on Bitrue! Trade $WLD on Bitrue NOW!

How to buy $WLD on Bitrue
Users can simply buy WLD on Bitrue using these steps:
Go to Bitrue.com
Login to your Bitrue account. Don't have a Bitrue account? Sign up HERE!
Deposit USDT to your Bitrue wallet. To buy $WLD click "Trade", choose "Spot", and find WLD/USDT to trade.
Thanks for your support!
-Bitrue Team-