Dear Bitruers,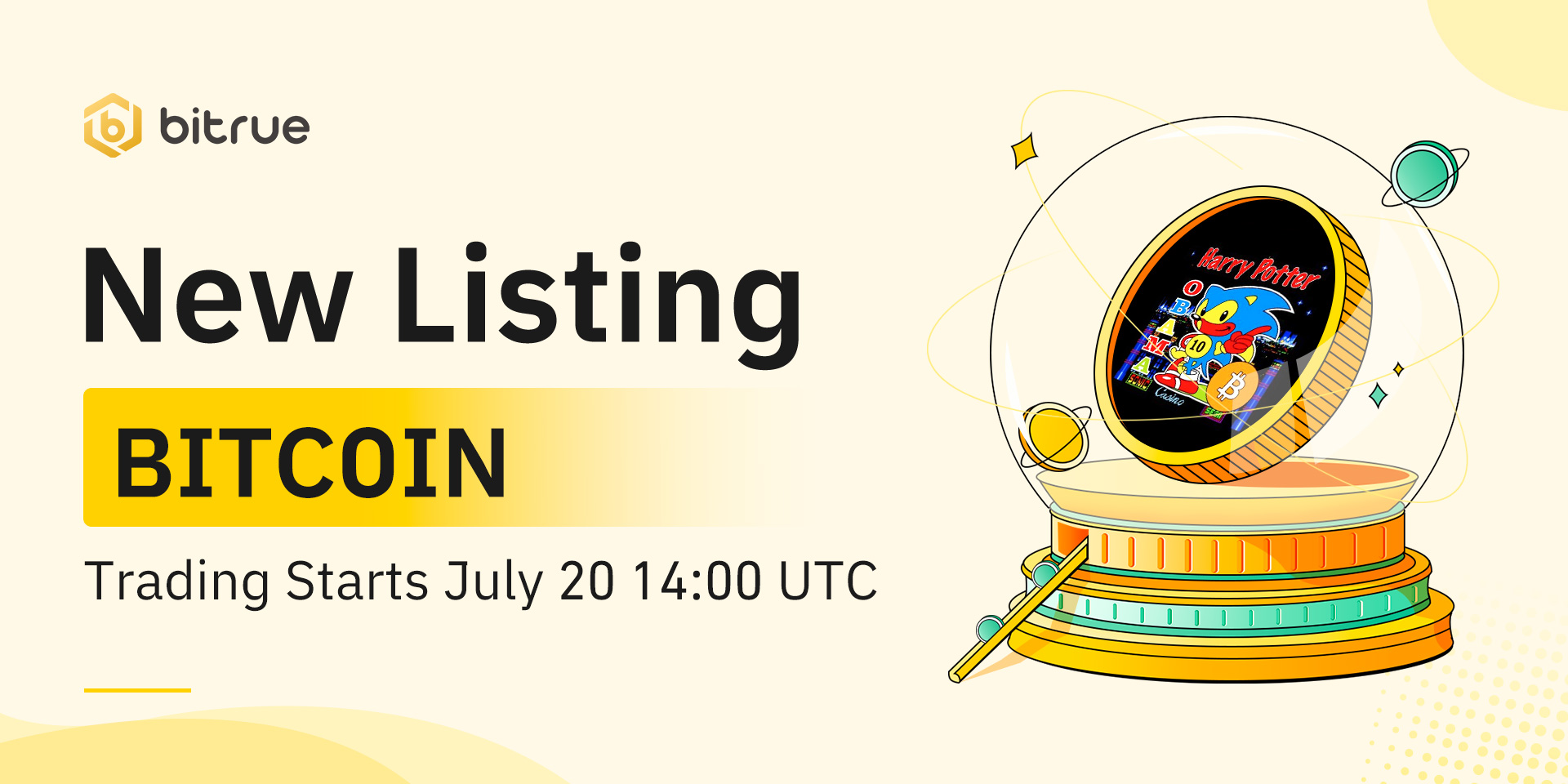 Bitrue will list HarryPotterObamaSonic10Inu (BITCOIN) and open trading for the BITCOIN/USDT spot trading pair.
Listing schedule:
Deposit

:

Open

BITCOIN/USDT trading opening time:

14:00 (UTC) on July 20th, 2023.

Withdrawal: Available from 14:00 (UTC) on July 21st, 2023
Project Introduction:
HarryPotterObamaSonic10Inu (BITCOIN)
HarryPotterObamaSonic10Inu (Ticker: BITCOIN) is a endgame of crypto-assets (0 Tax). BITCOIN incentivizes the creation of novel and entertaining meme content. With ownership renounced and Liquidity locked, our robust growing community has taken the lead; we have successfully completed a full audit, an NFT collection, and are exploring partnerships with other tokens in the space, a one-of-a -kind website, and one-of-a-kind merchandise and ecommerce site in the works based on the legendary meme that inspired BITCOIN's creation. Our goal is to create an ecosystem for active community members to meet, collaborate, and share our rich lore (the archive of our token's storied history) with the world.
Website: https://hpos10i.com/
Contract: https://etherscan.io/token/0x72e4f9f808c49a2a61de9c5896298920dc4eeea9
Twitter: https://twitter.com/hpos10idotcom
Thanks for your support!
-Bitrue Team-