Dear Bitruers,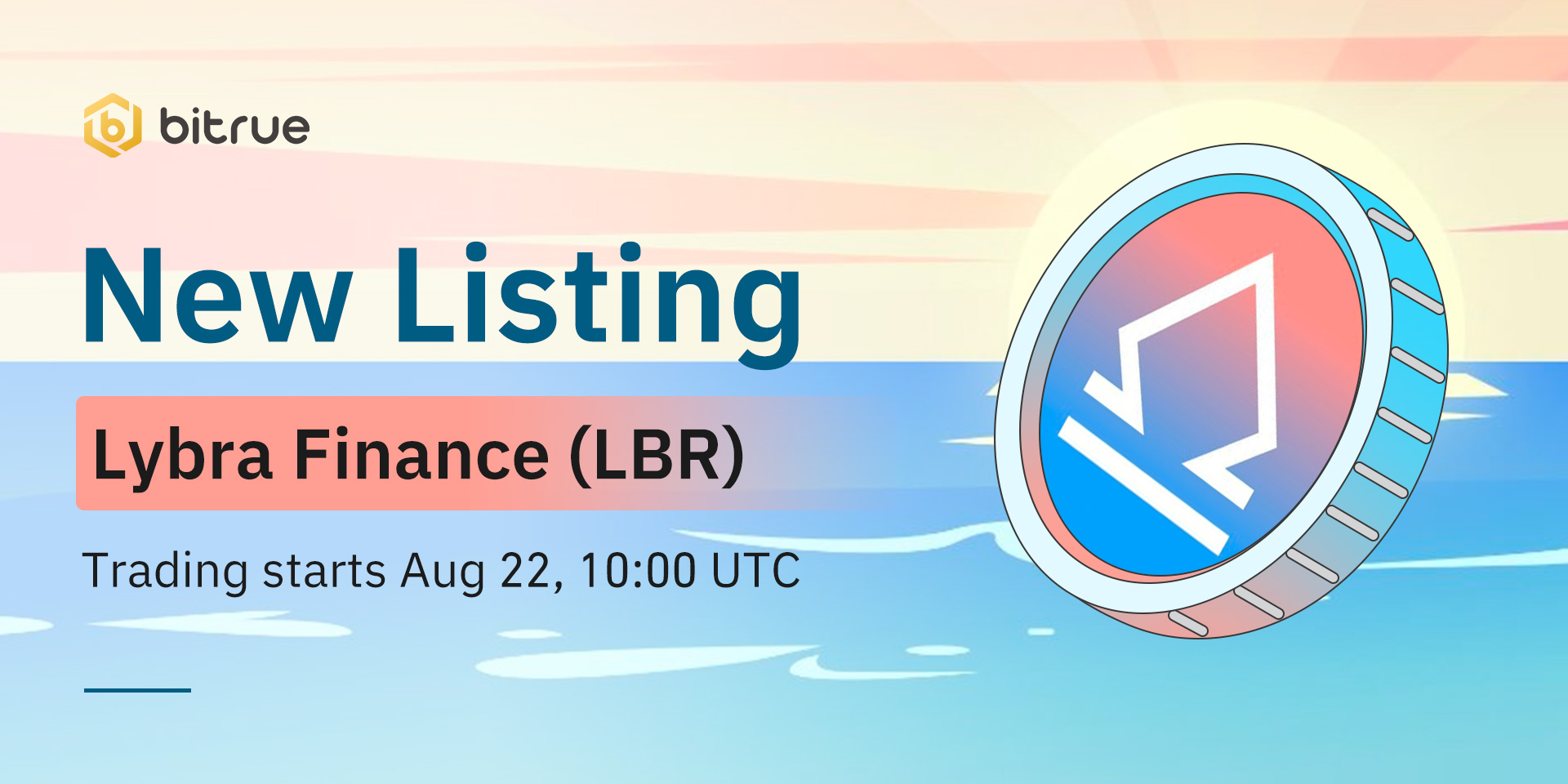 Bitrue will list Lybra Finance (LBR) and open trading for the LBR/USDT spot trading pair.
Listing schedule:
Deposit

:

Open

LBR/USDT trading opening time:

10:00 (UTC) on August 22nd, 2023.

Withdrawal: Available from 10:00 (UTC) on August 23rd, 2023
Project Introduction:
Lybra Finance (LBR)
Lybra Finance is a CDP (Collateralized Debt Positions) platform that allows users to collateralize their ETH/stETH to mint the platform's stablecoin. The unique aspect of Lybra compared to other platforms is that users can mint eUSD without incurring any fees, including borrowing fees.
Additionally, eUSD is a yield-bearing asset, meaning that by holding this stablecoin, users can earn passive income paid in the platform's inflationary token.
Website: https://lybra.finance/
Contract: https://etherscan.io/token/0xf1182229b71e79e504b1d2bf076c15a277311e05
Twitter: https://twitter.com/LybraFinanceLSD
Thanks for your support!
-Bitrue Team-