Dear Bitruers,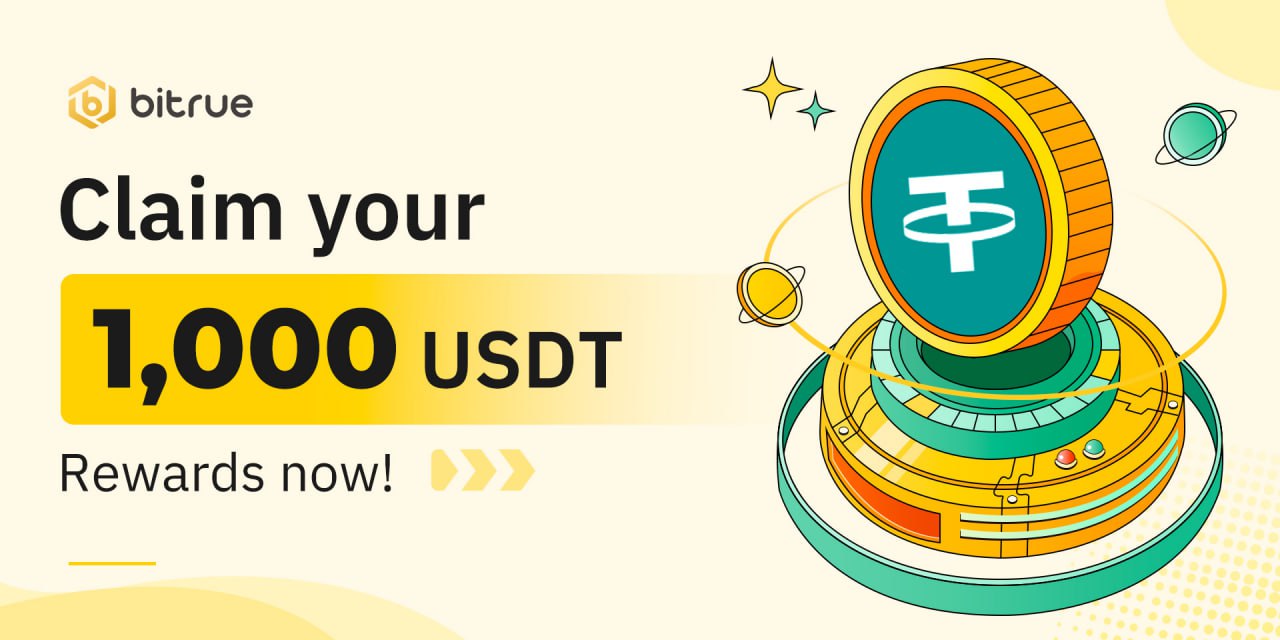 As a token of appreciation for your unwavering support, we have prepared a special gift package for selected users to express our gratitude. If you are eligible, please log in to your Bitrue account to claim it within the next 7 days. Please note that failure to do so will result in the automatic recall of the package.
The gift package consists of 1,000 USDT Earn Trial Funds. You can claim and redeem this bonus through our Rewards Center here.
If you encounter any issues or may require assistance during this process, please contact our customer support team for personal support and assistance.
Thank you for your support!