Dear Bitruers,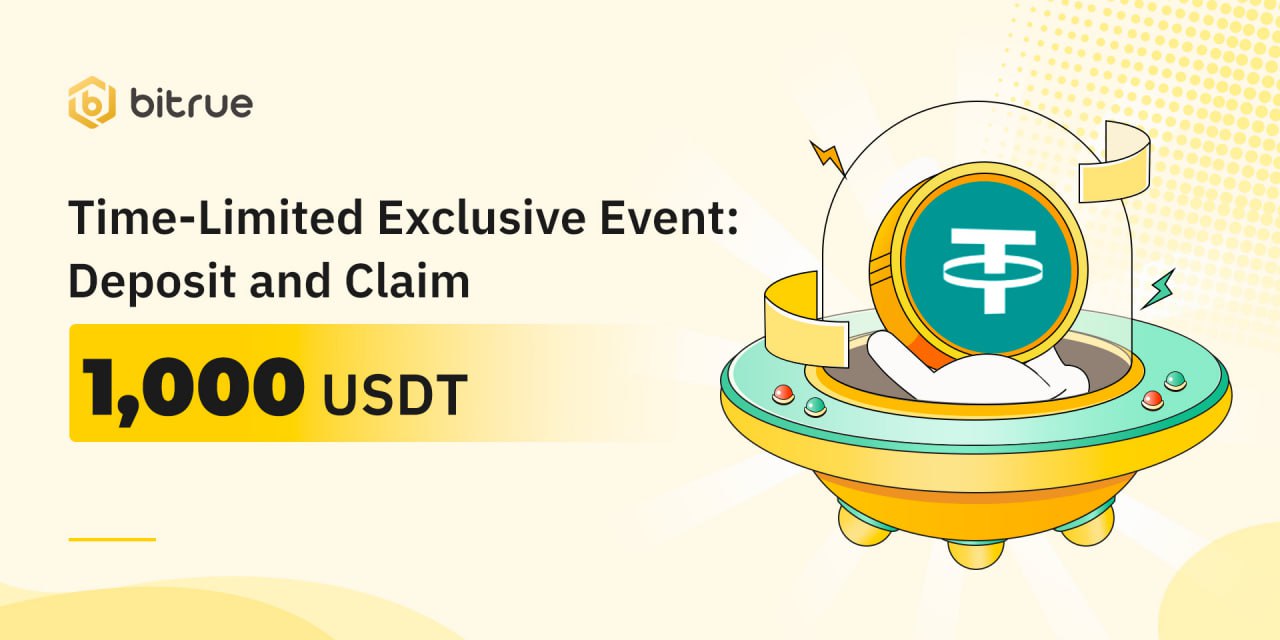 As a token of appreciation for your continued support, we have prepared a personalized for selected users to express our gratitude.
You can participate in this event by simply depositing 100 USDT, after that you will receive a gift package worth 1,000 USDT (consisting of 20 USDT Futures Trial Funds and 980 USDT Earn Trial Funds)!

Activity time: July 11, 2023 - July 18, 2023
Thank you for your support!
Notes:
Only existing users may participate in this event.
Only users who meet the deposit conditions can claim the 1,000 USDT gift package (users are deemed ineligible if deposited funds are withdrawn immediately).
Once user has met the conditions, the reward will be distributed within 14 trading days.
Bitrue reserves the right of final interpretation of these terms and conditions, including but not limited to modification, change or cancel the activities without prior notice. If you have any questions, please contact our support team.