Dear Bitruers,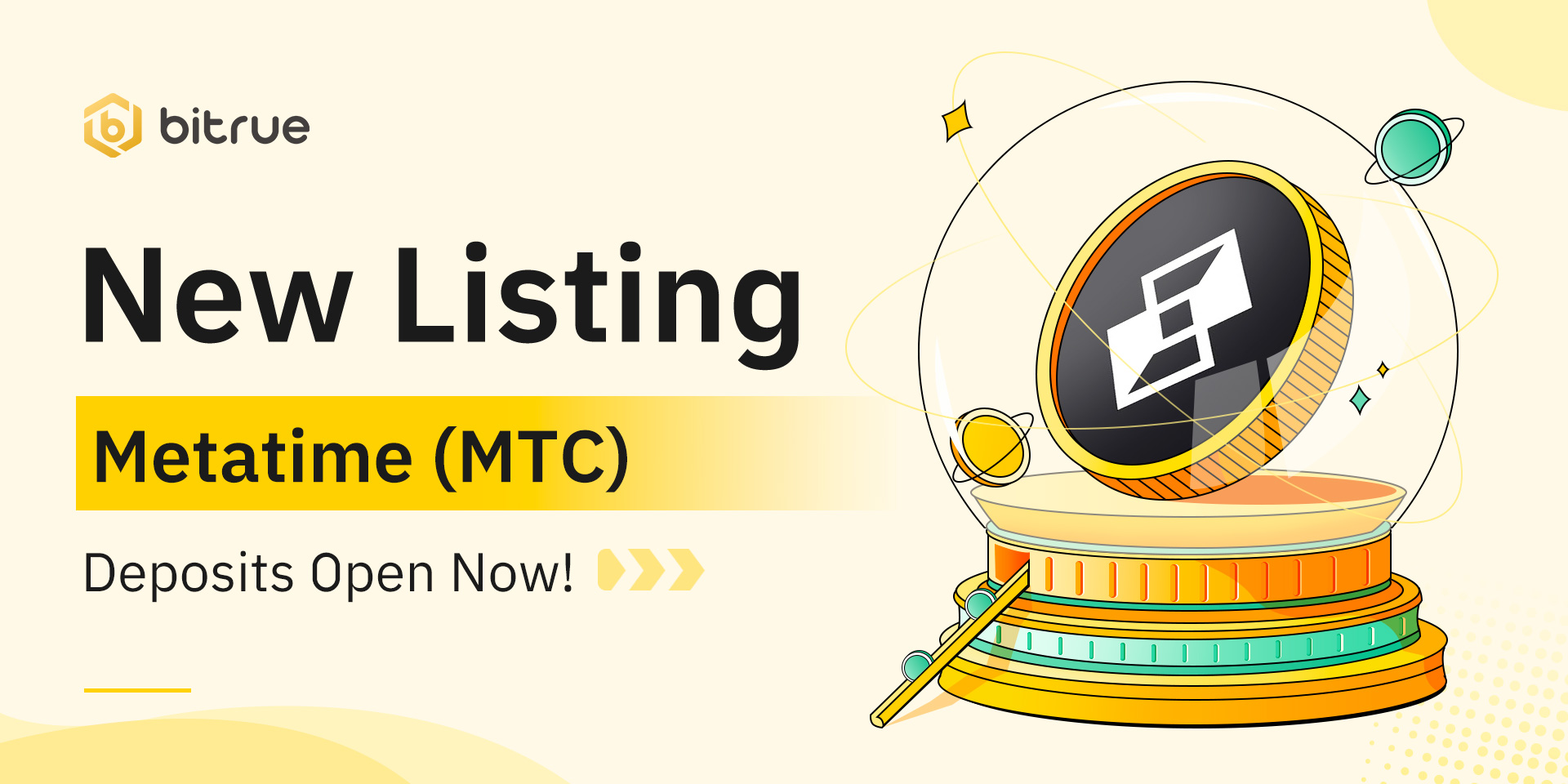 Bitrue will list Metatime (MTC). Trading will open for MTC/USDT trading pair at 2023-06-xx 10:00 (UTC).


MetaChain is unique due to several features. Firstly, it has its own EVM-like virtual machine called the Meta Virtual Machine which enables instant communication between nodes. It also has a high capacity to verify transactions, with a check rate of 700,000+ transactions per second in almost zero time. Additionally, MetaChain allows for mining with powerful hardware, computers, and even mobile devices, creating a more distributed structure. The platform also offers an easy way to create smart contracts through interfaces, allowing creators to quickly and safely create their projects.
More information can be found on their official website at: https://metatime.com/en
Deposits for this coin (BEP20 Network Supported) have been enabled already, so existing traders are able to deposit in advance. Withdrawals will be enabled approximately 24 hours after trading has begun.
Thanks for your support!
-Bitrue Team-