Dear Bitruers,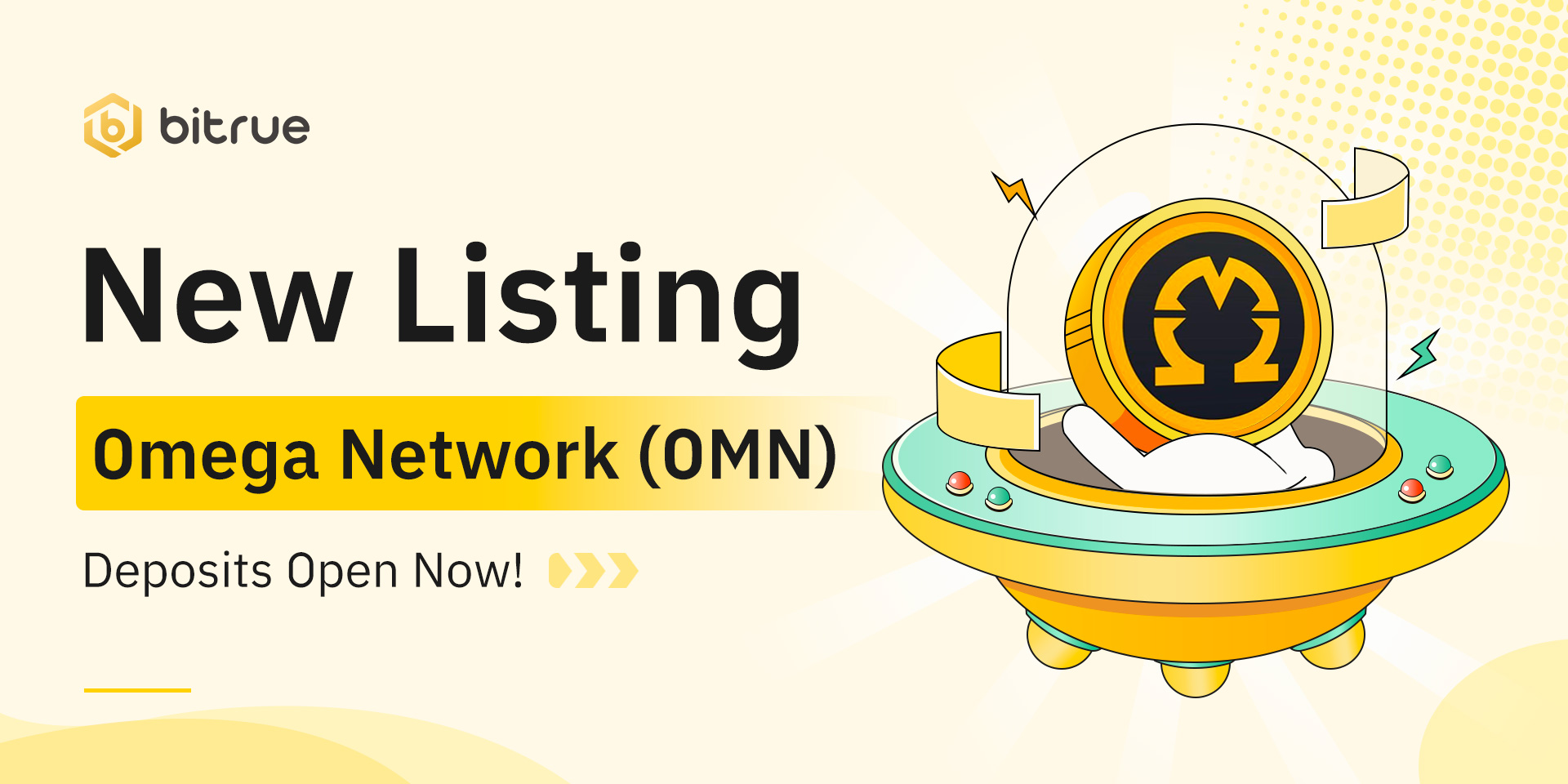 Bitrue will list Omega Network (OMN). Trading will open for OMN/USDT trading pair at 2023-06-xx 10:00 (UTC).


Omega Network is an innovative proof of networking social chain designed to create a secure, high-performance, and stable decentralized social platform. By incorporating cutting-edge cryptographic technology, a highly scalable consensus algorithm, and user-friendly design, Omega Network empowers users worldwide to communicate, share information, make payments, and create decentralized applications while ensuring personal privacy and data security.
More information can be found on their official website at: https://omtch.com/
Deposits for this coin (BEP20 Network Supported) have been enabled already, so existing traders are able to deposit in advance. Withdrawals will be enabled approximately 24 hours after trading has begun.
Thanks for your support!
-Bitrue Team-