Dear Bitruers,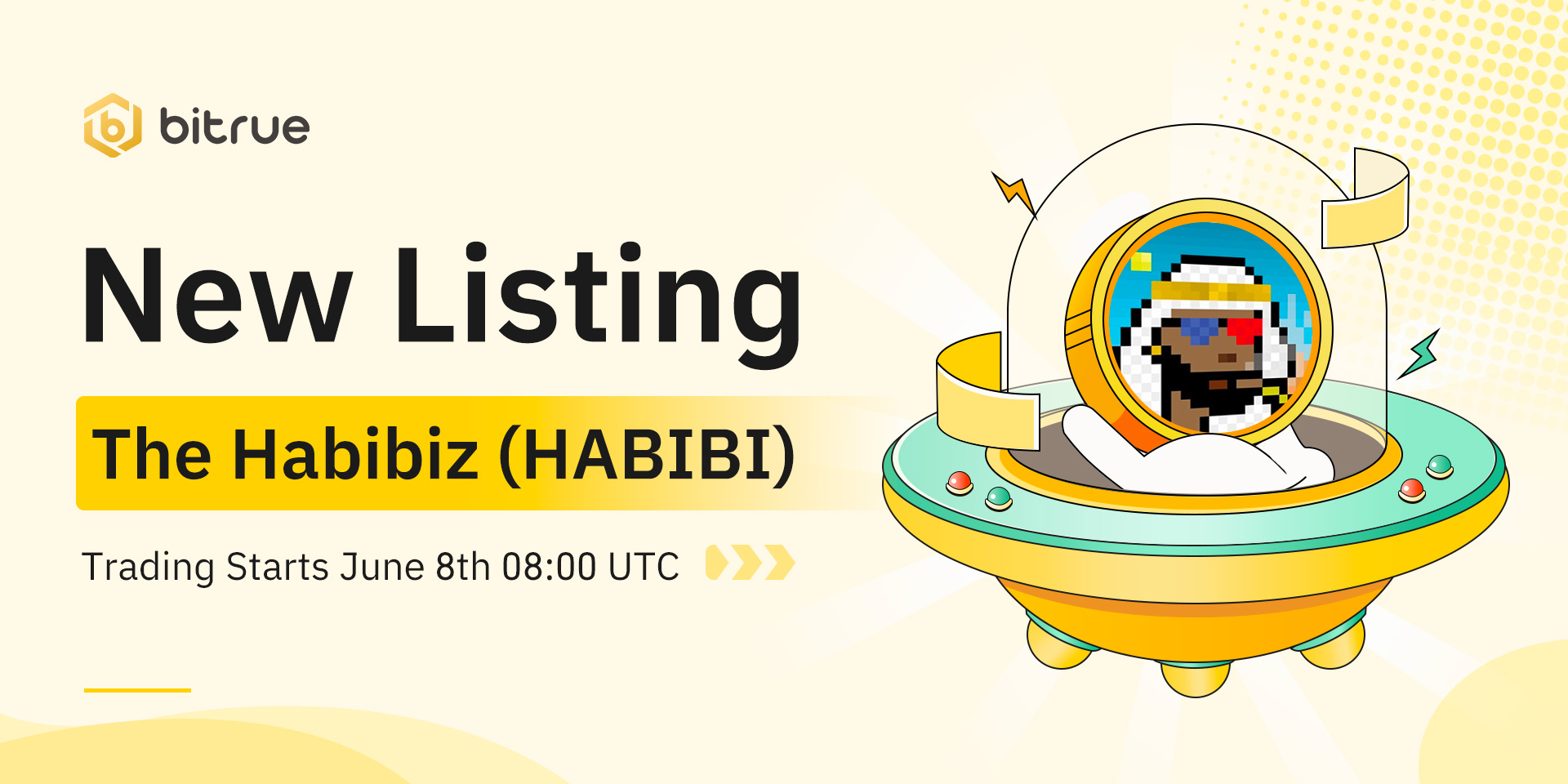 Bitrue will list The Habibiz (HABIBI). Trading will open for HABIBI/USDT trading pair at 2023-06-08 08:00 (UTC).


The Habibiz are pioneers in the space being the first to implement the Whitelist Marketplace and running the Oil Tank which is an incubator for upcoming high potential projects that will have a % minting with our native token $OIL. Habibiz are a family, a group of degens from all ages & nationalities that have come together to find a safe place in the space to make tons of money as they are known as one of the best in the space with our alpha; Amazing culture, you are free to say and do whatever you want within limits & The strength of the community is shown with the constant 1-2% listings from both the Royals & Habibiz collections.
More information can be found on their official website at: https://www.thehabibiz.io/
Deposits for this coin (ERC20 Network Supported) have been enabled already, so existing traders are able to deposit in advance. Withdrawals will be enabled approximately 24 hours after trading has begun.
Thanks for your support!
-Bitrue Team-