Dear Bitruers,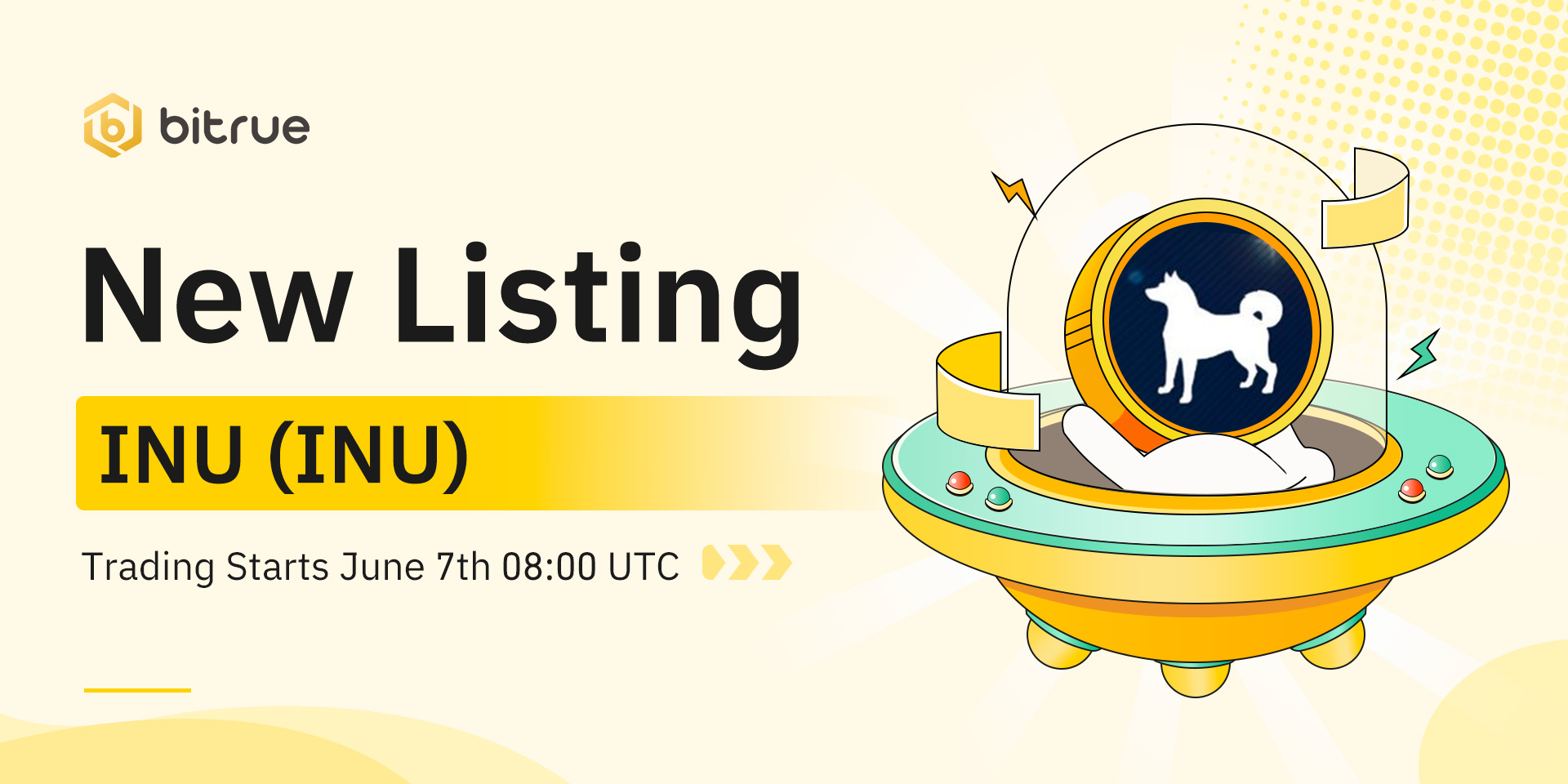 Bitrue will list INU (INU). Trading will open for INU/USDT trading pair at 2023-06-07 08:00 (UTC).


INU is a ERC20 token like no other. It's easy to understand tokenomics without any fees and burnt liquidity make INU a very unique token available for everybody in the crypto currency scene. It got made because it's predecessor Shiba exactly 2 year, 10 months and 4 days ago. The key to success has always been decentralization. This will remain the same. INU is a token that is used for trading on UniSwap, transferring between users on the Ethereum blockchain.
More information can be found on their official website at: https://www.ryoshi.guru/
Deposits for this coin (ERC20 Network Supported) have been enabled already, so existing traders are able to deposit in advance. Withdrawals will be enabled approximately 24 hours after trading has begun.
Thanks for your support!
-Bitrue Team-