Dear Bitruers,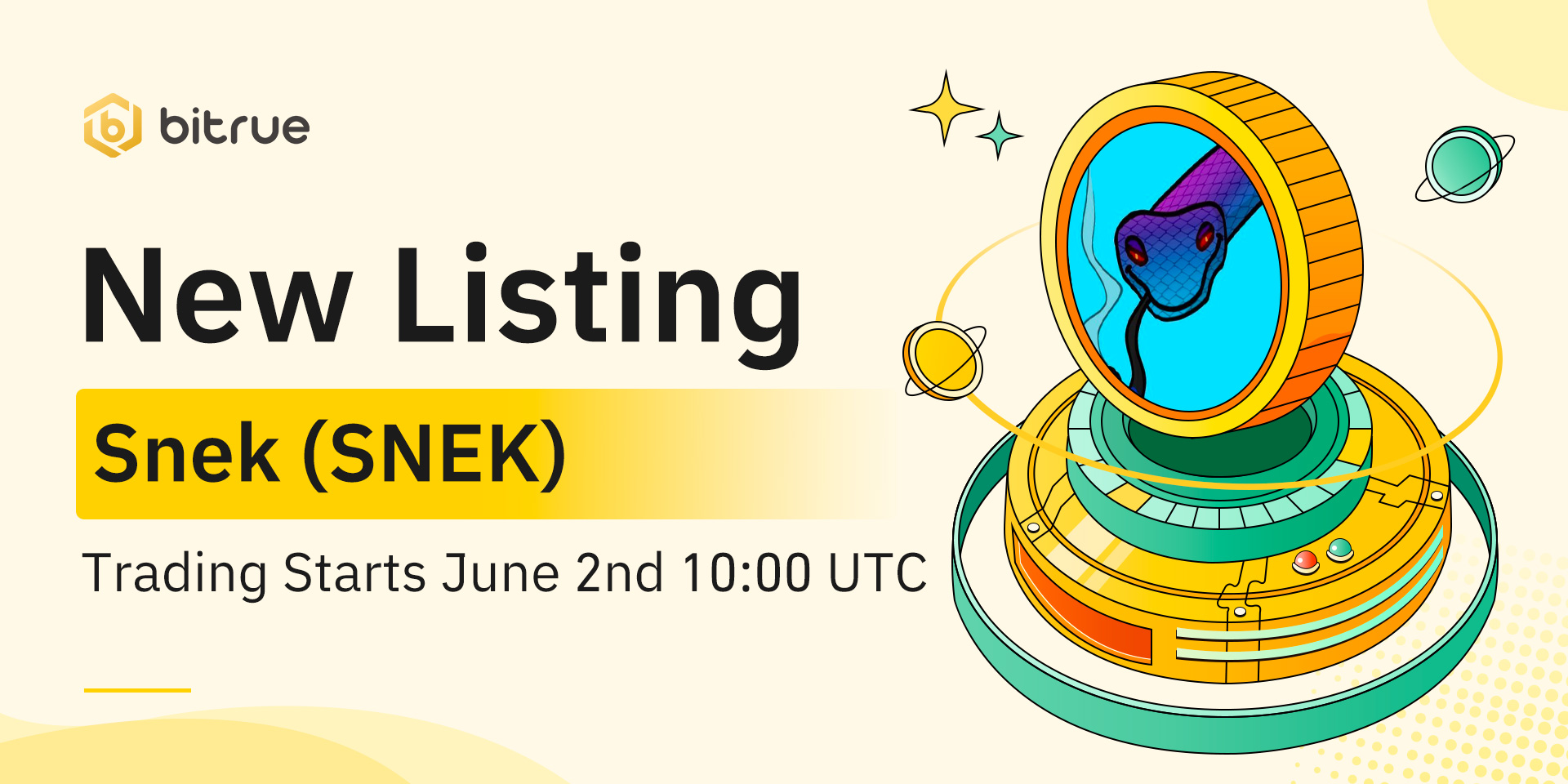 Bitrue will list Snek (SNEK). Trading will open for SNEK/USDT trading pair at 2023-06-02 10:00 (UTC).


SNEK aims to be the chillest meme coin on Cardano with a fair distributed launch including 0% of the supply set aside to the team and a high circulating supply/low emissions right from the start. With a goal to unite communities across Cardano and onboard new users from outside chains.
More information can be found on their official website at: https://www.snekcoinada.com/
Deposits for this coin (Cardano Network Supported) have been enabled already, so existing traders are able to deposit in advance. Withdrawals will be enabled approximately 24 hours after trading has begun.
Thanks for your support!
-Bitrue Team-