Dear Bitruers,
Bitrue will list Aventus (AVT). Trading will open for AVT/USDT trading pair at 2023-05-12 10:00 (UTC).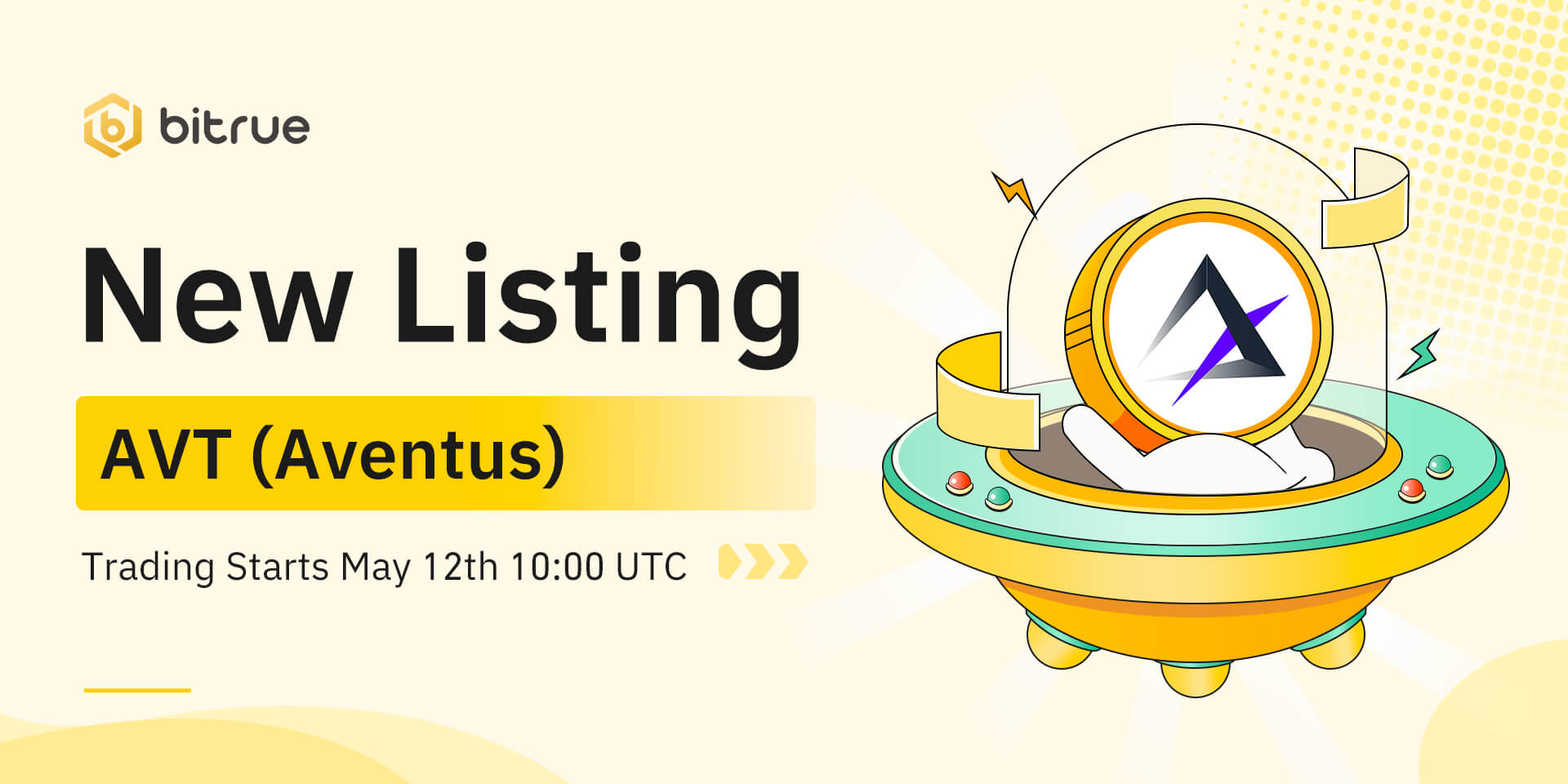 Aventus is a layer-2 blockchain protocol that brings scalability, lower costs, and speed to Ethereum transactions. Aventus is built from the ground up to be enterprise-grade, appealing to large partnerships requiring millions of annual transactions. What's more, building on Substrate, Aventus is designed as a layer-2 not just for Ethereum, but for Polkadot and beyond, with the goal of enabling mass blockchain adoption through cross-chain functionality. Aventus gives enterprises the scale, speed, and cost they need, while maintaining security, across multiple blockchain networks.
More information can be found on their official website at: https://www.aventus.io/
Deposits for this coin (ERC20 Network Supported) have been enabled already, so existing traders are able to deposit in advance. Withdrawals will be enabled approximately 24 hours after trading has begun.
Thanks for your support!
-Bitrue Team-