Dear Bitruers,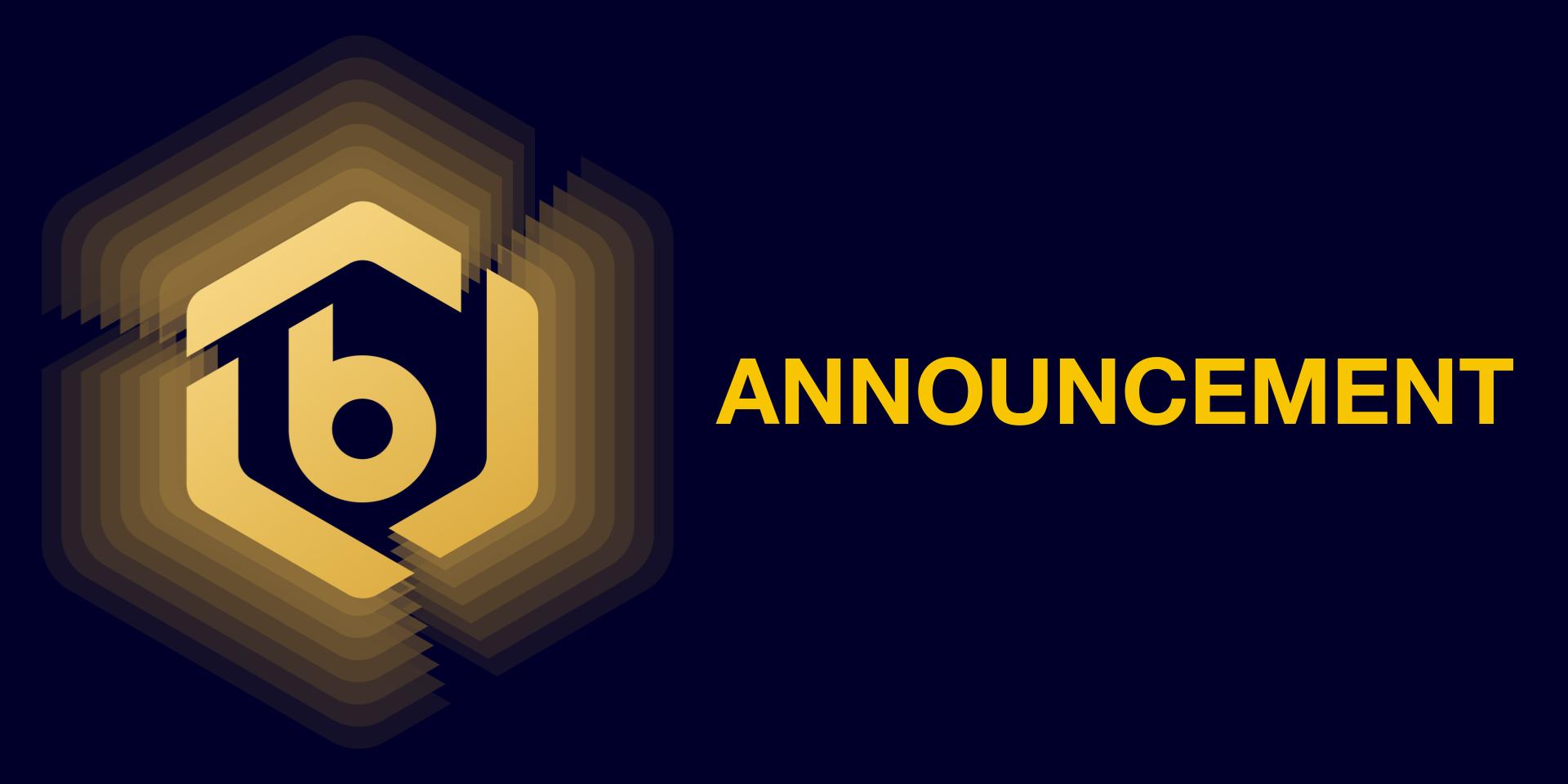 On 26 April 2023, between 07:15 to 07:16 UTC, we experienced a technical glitch in our system, which led to certain orders for XRP/USDT being placed with incorrect prices and quantities. We have identified the root cause of the glitch and rectified it. Furthermore, Bitrue will be taking the following actions to rectify the matter:
For all positions made between 07:15 to 07:16 UTC, the positions will be reversed, and the margin amount will be returned to their accounts.
For users who have been liquidated, all losses will be nullified, and their margin amount will be refunded to their accounts.
The settlement price of XRP will be marked at 0.4696 (taken at 07:15 UTC time).
We deeply apologize for any inconvenience caused.