Dear Bitruers,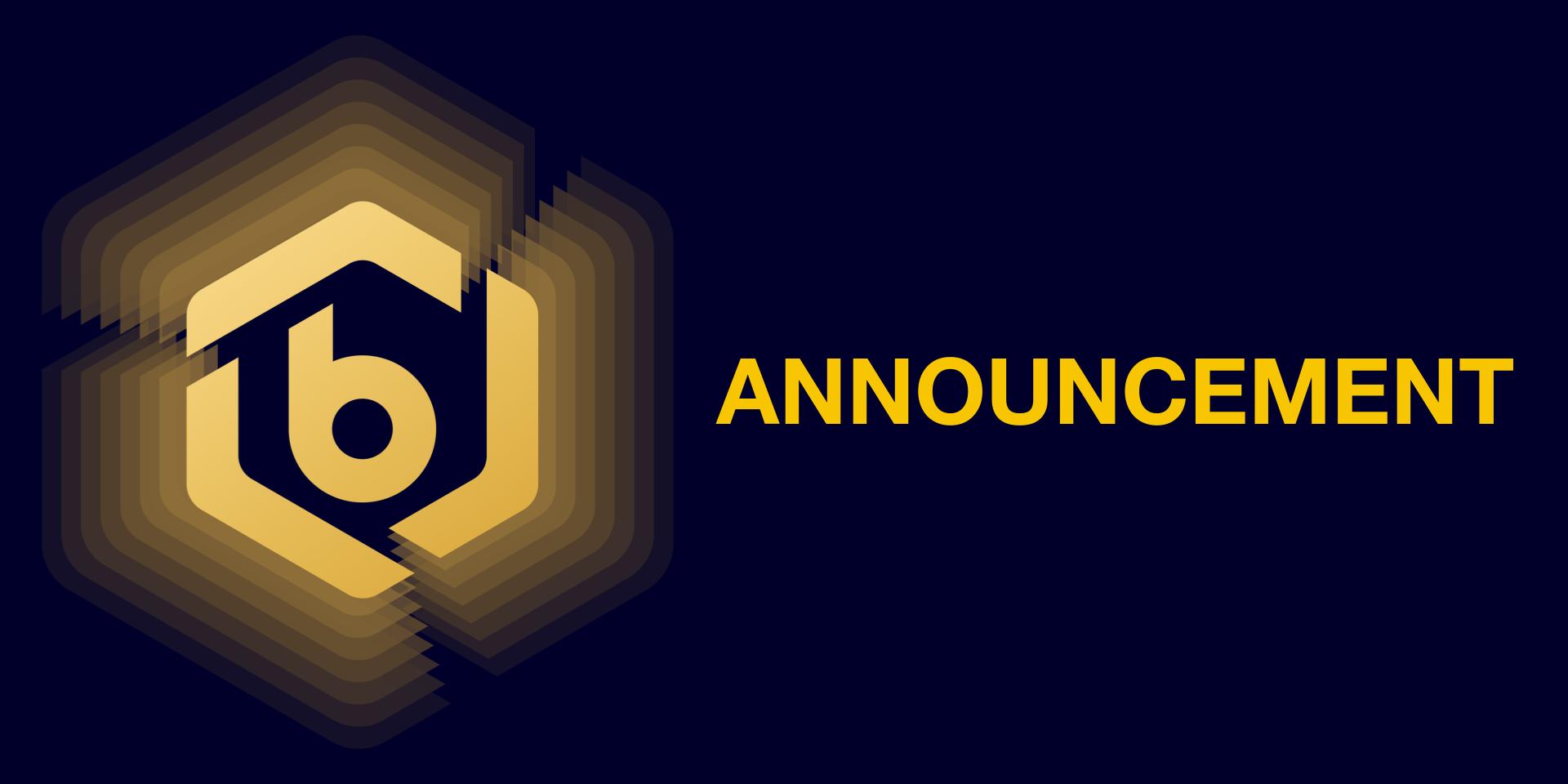 On 14 April 2023, 07:18 (UTC), we identified a brief exploit in one of our hot wallets. In order to ensure the security of all our users, we conducted a series of security checks. While most users were not affected, certain users may have experienced short outages in withdrawals. All users who were affected by the incident will also be compensated in full.
We have since partially completed the security checks and hence have been able to resume normal operations for all tokens in turn except $QNT, $MATIC, and $HOT.
We will continue to work toward completing our security checks as soon as we can. We sincerely apologize for any inconvenience caused.
Sincerely,
Bitrue Team