Dear Bitruers,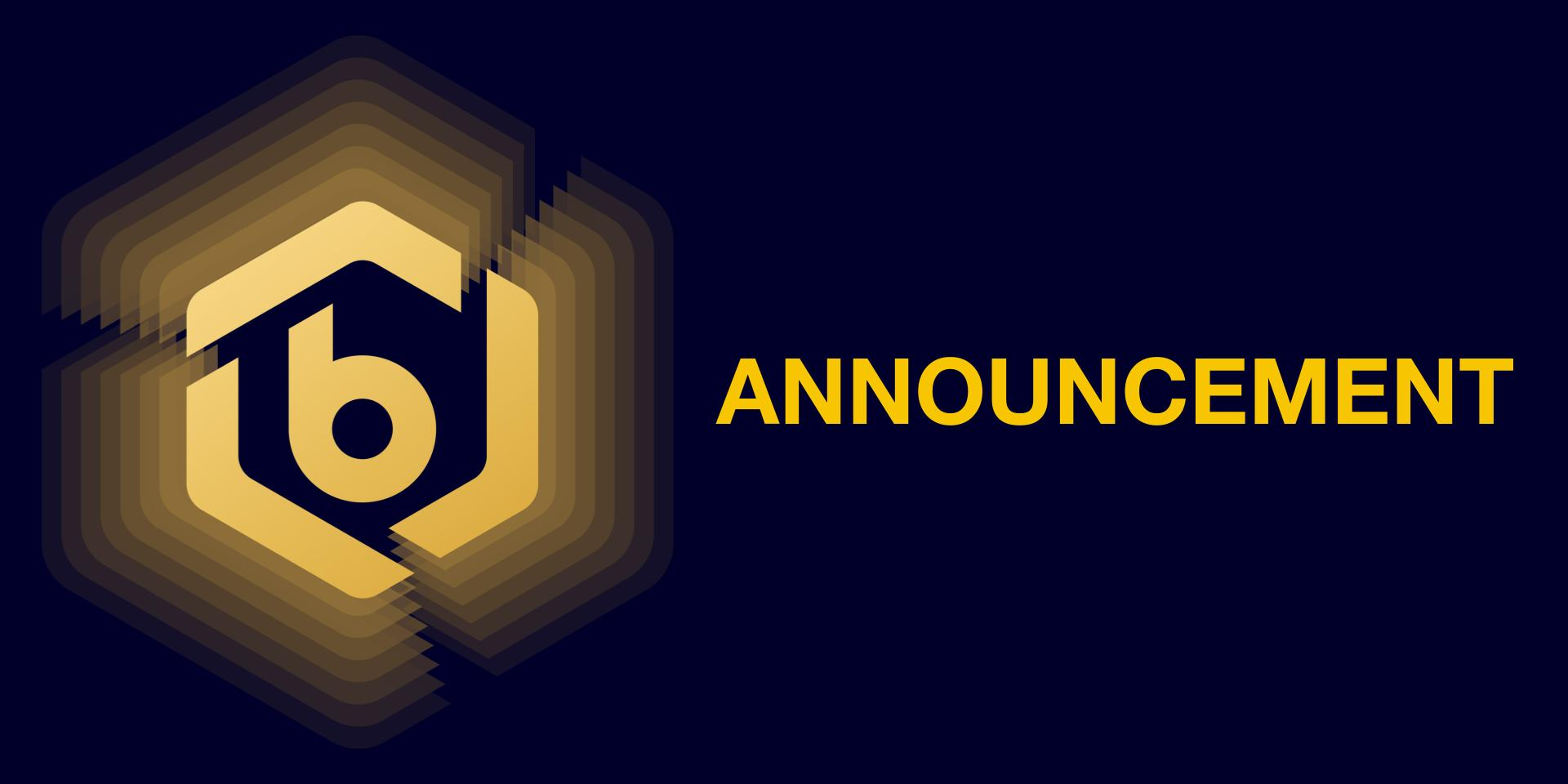 We have identified a brief exploit in one of our hot wallets on 07:18 (UTC), 14 April 2023. We were able to address this matter quickly and prevented the further exploit of funds. We take this matter seriously and are currently investigating the situation. The attackers were able to withdraw assets worth approximately 23 million USD in the following currencies: ETH, QNT, GALA, SHIB, HOT, and MATIC.
Please note that the affected hot wallet only contained less than 5% of Bitrue's overall funds. The rest of our wallets continue to remain secure and have not been compromised. We are conducting a thorough security review and will update you as we make progress.
To conduct additional security checks, Bitrue will temporarily suspend all withdrawals and expect to reopen withdrawals on 18 April 2023. We seek your understanding and patience during this time. All identified users who are affected by this incident will be compensated in full.
We are committed to maintaining transparency throughout this process, and thank you for your continued support.
Sincerely,
Bitrue Team