Dear Bitruers,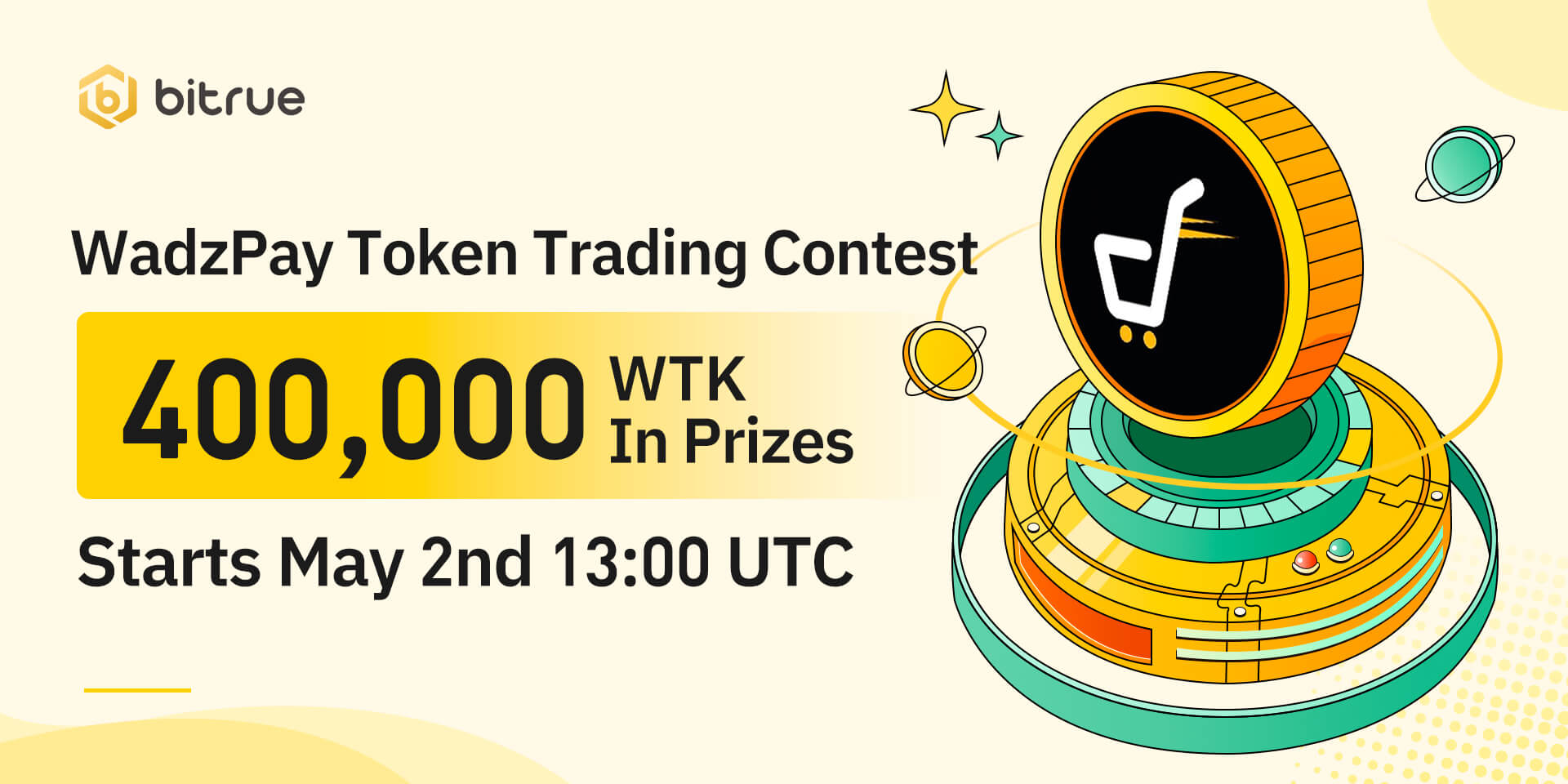 We are launching an $WTK Trading Contest starting at 13:00 UTC May 2, 2023! There's a gigantic prize pool of 400,000 of WTK for participants. ONLY FOR WTK/USDT PAIR.
Details are outlined below:
Time of event: 13:00 UTC May 2, 2023 - 13:00 UTC May 16, 2023.
Rules:
1. To be eligible for participation in the Buy to Earn, users have to complete this form.
2. During the event, the cumulative Net buying volume should not be less than $200 worth of WTK (Net buying volume = buying volume - selling volume, excluding self-buying and self-selling), and the number of transactions should be greater than 1. The participants will be rewarded with a share of 400,000 $WTK according to the proportion of net purchases.
3. During the event, if there is any fraudulent behavior such as malicious swiping, batch registration of small accounts, self-buying and self-selling, mutual knocking, etc. Bitrue will strictly review and disqualify the competition.
4. The reward will be distributed to the user's Bitrue account within 14 days of the event's conclusion.
Reward calculation:
1. Net buying volume = buying volume - selling volume
2. Proportion of net purchases = user net purchases / sum of net purchases of all participants
3. Total reward = Proportion of users' net purchases * Total prize pool