Dear Bitruers,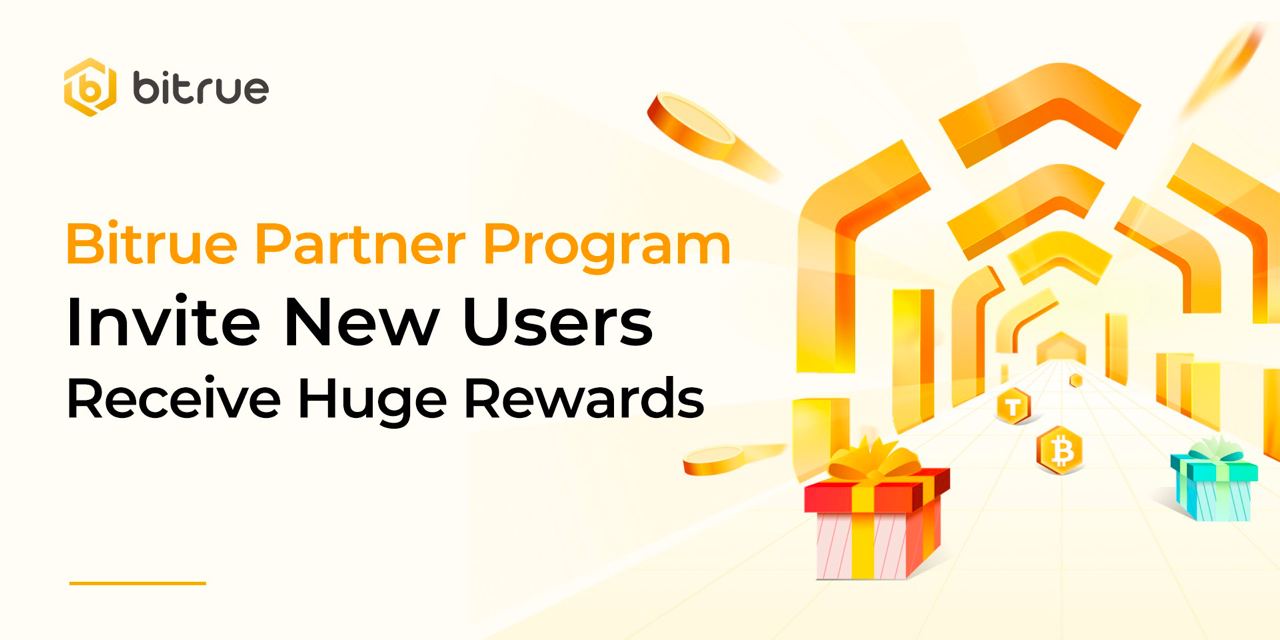 Bitrue Partner will launch a new rebate program, only available to Bitrue KOL members. This is an upgraded version of the old regular rebate program, with full rebate functions to help Bitrue KOLmembers better profit and manage.
Bitrue KOL members can see the overall commission return performance and the commission and award details through Bitrue Partner. The number of people the KOL invited is also displayed on the interface in the new version. Apart from this, we have also made the following adjustments to the rebate rate:
The maximum rebate rate for friends is 50% of their rebate rate.
If the number of historical friends exceeds 50%, Bitrue will automatically adjust the friend rate to 50% of your rebate rate.
How to become a Bitrue Partner and receive rewards:

Notice:
If you are interested in becoming a Bitrue Partner, please apply here.