Dear Bitruers,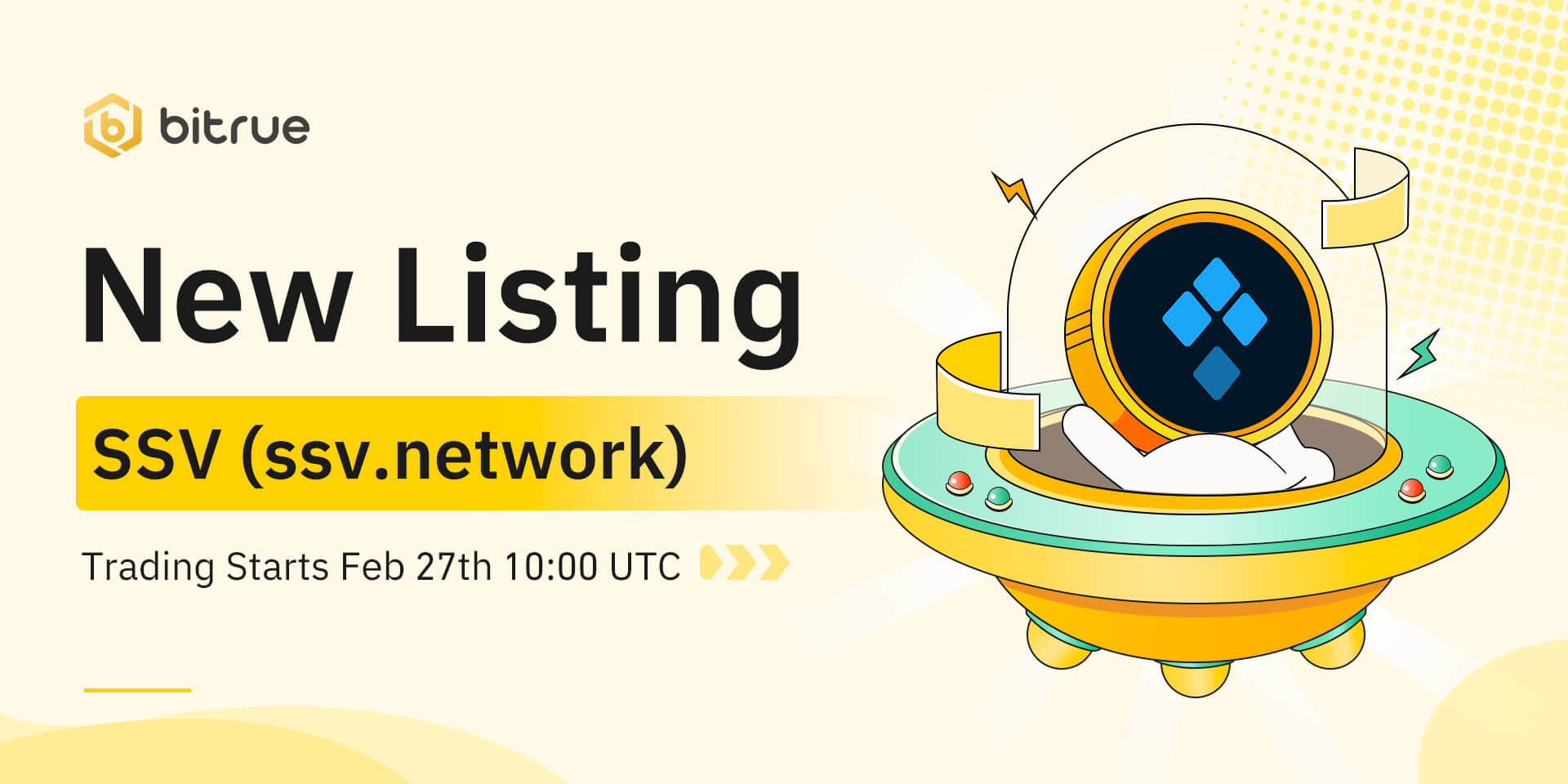 Bitrue will list ssv.network (SSV). Trading will open for SSV/USDT trading pair at 2023-02-27 10:00 (UTC).
ssv.network is a decentralized staking infrastructure that enables the distributed operation of an Ethereum validator. This is achieved by splitting a validator key between four or more non trusting node instances ('multi-operator node'). The nodes are collectively tasked with executing the validator's duties under a consensus mechanism. In simple terms, the protocol transforms a validator key into a multisig construct governed by a consensus layer.
More information can be found on their official website at: https://ssv.network/
Deposits for this coin (ERC20 Network Supported) have been enabled already, so existing traders are able to deposit in advance and trading coming soon. Withdrawals will be enabled approximately 24 hours after trading has begun.
Thanks for your support!
-Bitrue Team-