Dear Bitruers,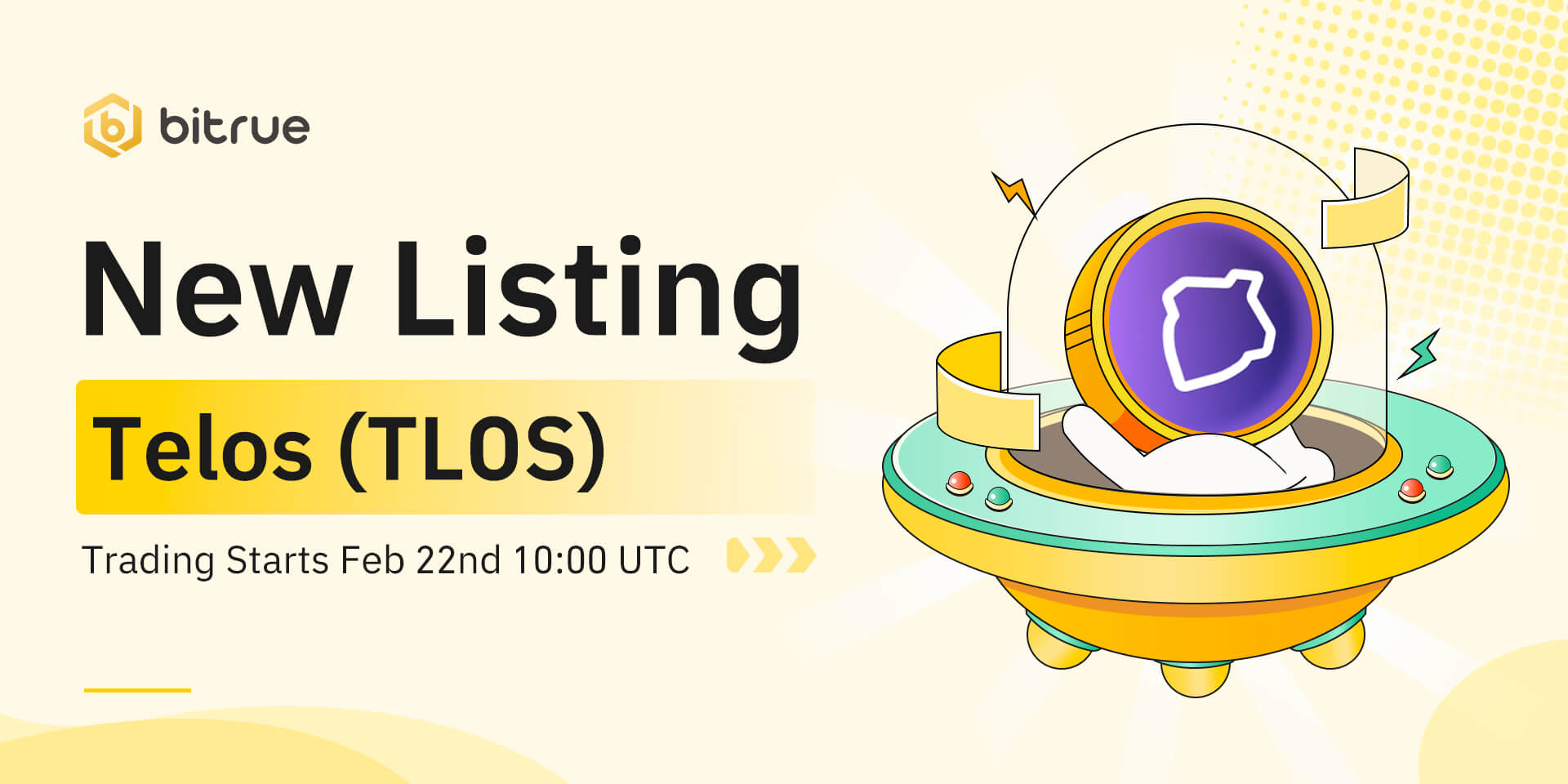 Bitrue will list Telos (TLOS). Trading will open for TLOS/USDT trading pair at 2023-02-22 10:00 (UTC)
Telos is a high performance L1 and the home to the fastest EVM. Telos is built for speed and scalability making it the ideal network for mainstream adoption – Telos based Tokens NFT's and Smart Contracts are already used for DeFi, Gaming, Social Media apps and many more use cases. Telos is home to over 100 distinct applications (dApps) including Taikai, Qudo, Qubicles, Appics, Wordproof, Seeds, Zeptagram, and NewLife. These applications enjoy the networks speed (0.5s block times) and scale (10,000+ TPS) but also the robust on-chain services that Telos provides for voting, sentiment, decentralized file storage, location and much more.
More information can be found on their official website at: https://telos.net/
Deposits for this coin (Telos Mainnet Supported) have been enabled already, so existing traders are able to deposit in advance and trading coming soon. Withdrawals will be enabled approximately 24 hours after trading has begun.
Thanks for your support!
-Bitrue Team-