Dear Bitruers,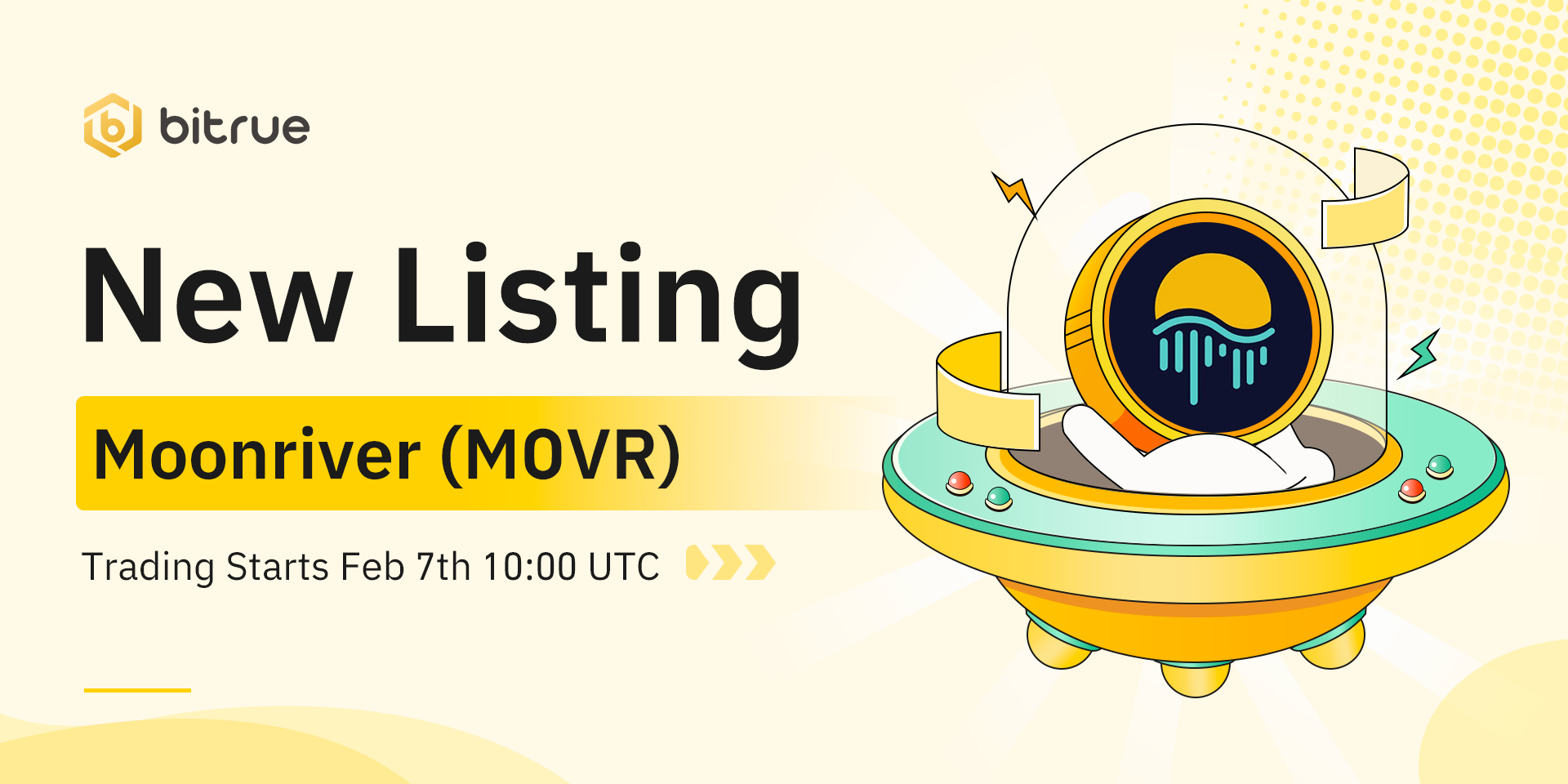 Bitrue will list Moonriver (MOVR). Trading will open for MOVR/USDT trading pair at 2023-02-07 10:00 (UTC)
Moonriver is an Ethereum-compatible, smart-contract parachain on Kusama. It is intended to be a companion network to Moonbeam, where it will provide a permanently incentivized canary network. New code will ship to Moonriver first, where it can be tested and verified under real economic conditions. Once proven, the same code will ship to Moonbeam on Polkadot.
Official website: https://moonbeam.network/networks/moonriver/
Deposits for this coin (MOVR Mainnet Supported) have been enabled already, so existing traders are able to deposit in advance and trading coming soon. Withdrawals will be enabled approximately 24 hours after trading has begun.
Thanks for your support!
-Bitrue Team-