Dear Bitruers,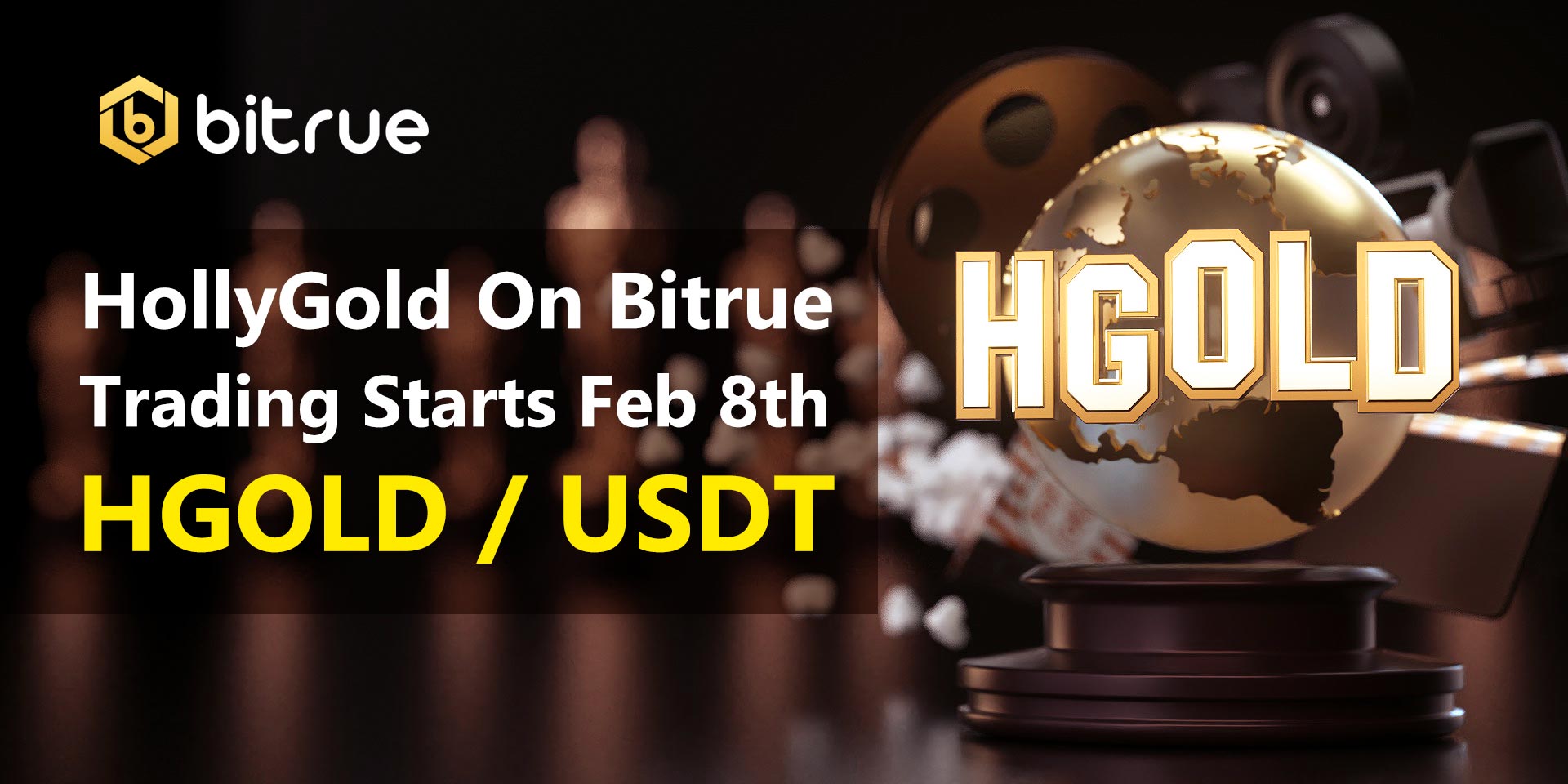 Coming to the Bitrue exchange on February 8th is HollyGold HGOLD, a company deeply involved with Hollywood and the movie making industry.
This is an entertainment-focused enterprise which brings the Hollywood experience directly to their users, with coin holders able to enjoy exclusive rights and events including but not limited to celebrity meetups, VIP backstage events, and even the ability to vote on production decisions of upcoming movies, such as who the stars will be!
Bitrue are happy to be the latest in a very long line of exciting partnerships that this team have already established. When the team aren't making waves by joining forces with the famous TCL Chinese Theater, you may find them hobnobbing with the celebrity elite or feeding the less fortunate along with Nick Cannon. To discover the full extent of all that they're working on we highly recommend checking out this short video with all the details. They are also pioneering a revolutionary new RVR (Reality to Virtual to Reality) business model, which you can read about here.
We will initially be launching a USDT pair for this coin, with the possibility of more pairs coming to the exchange if it proves popular!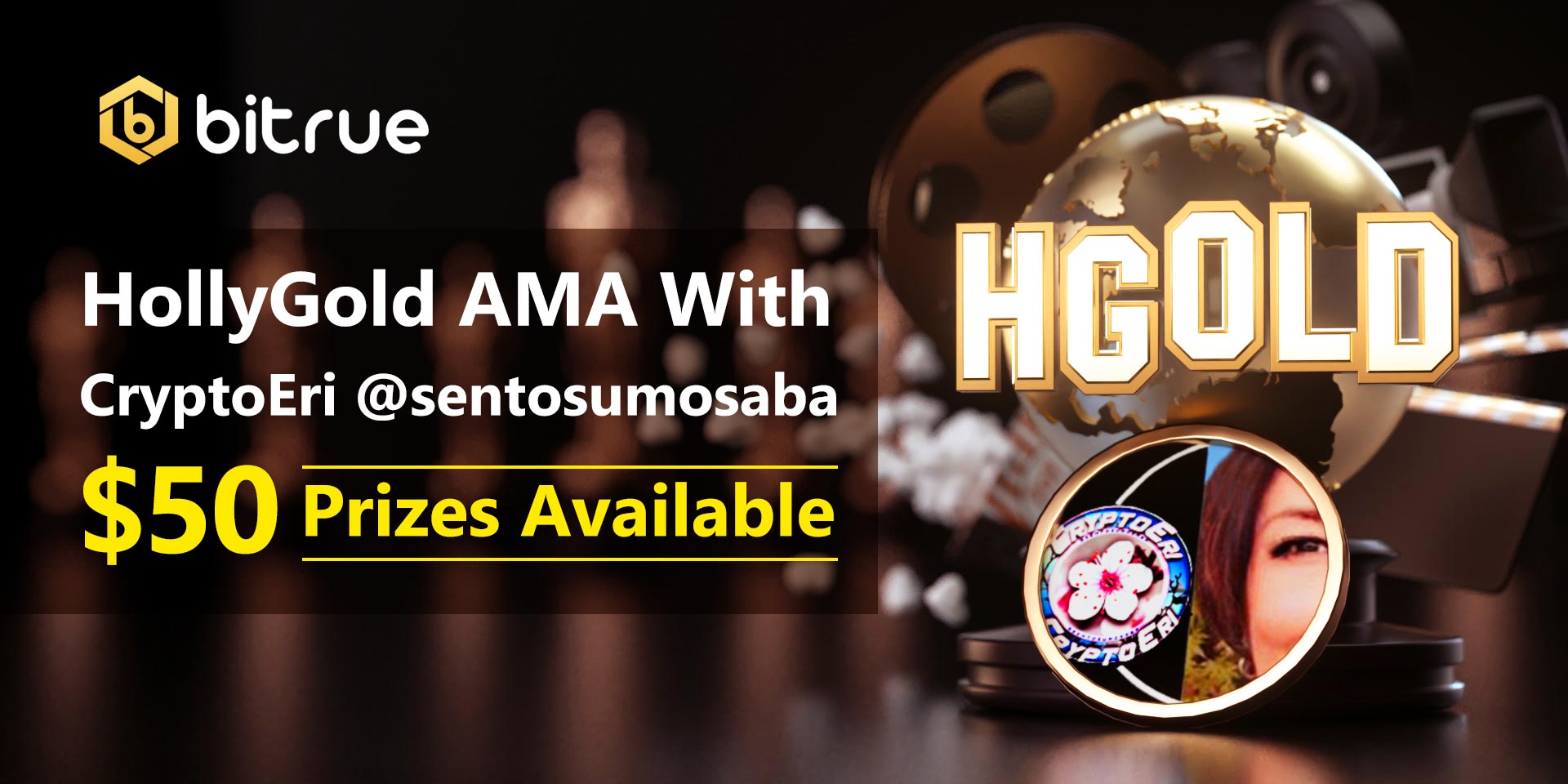 Now that you've had a chance to read about HollyGold and the work they're doing, you may have some questions. There's good news for the curious among you, as you can get answers AND have a chance at winning a bonus $50 paid in HGOLD. In conjunction with the supremely knowledgeable CryptoEri (find her on Twitter @sentosumosaba) we'll be holding a video AMA with some of the top executives of the HollyGold team. You can ask your queries in advance and we'll be putting them to key members of the HollyGold team to answer in a video which you can watch next Monday, February 8th. We will be giving prizes equal to 50 USD to five users, selected at random, who ask a question. Be sure to submit your questions HERE to put yourself in the running.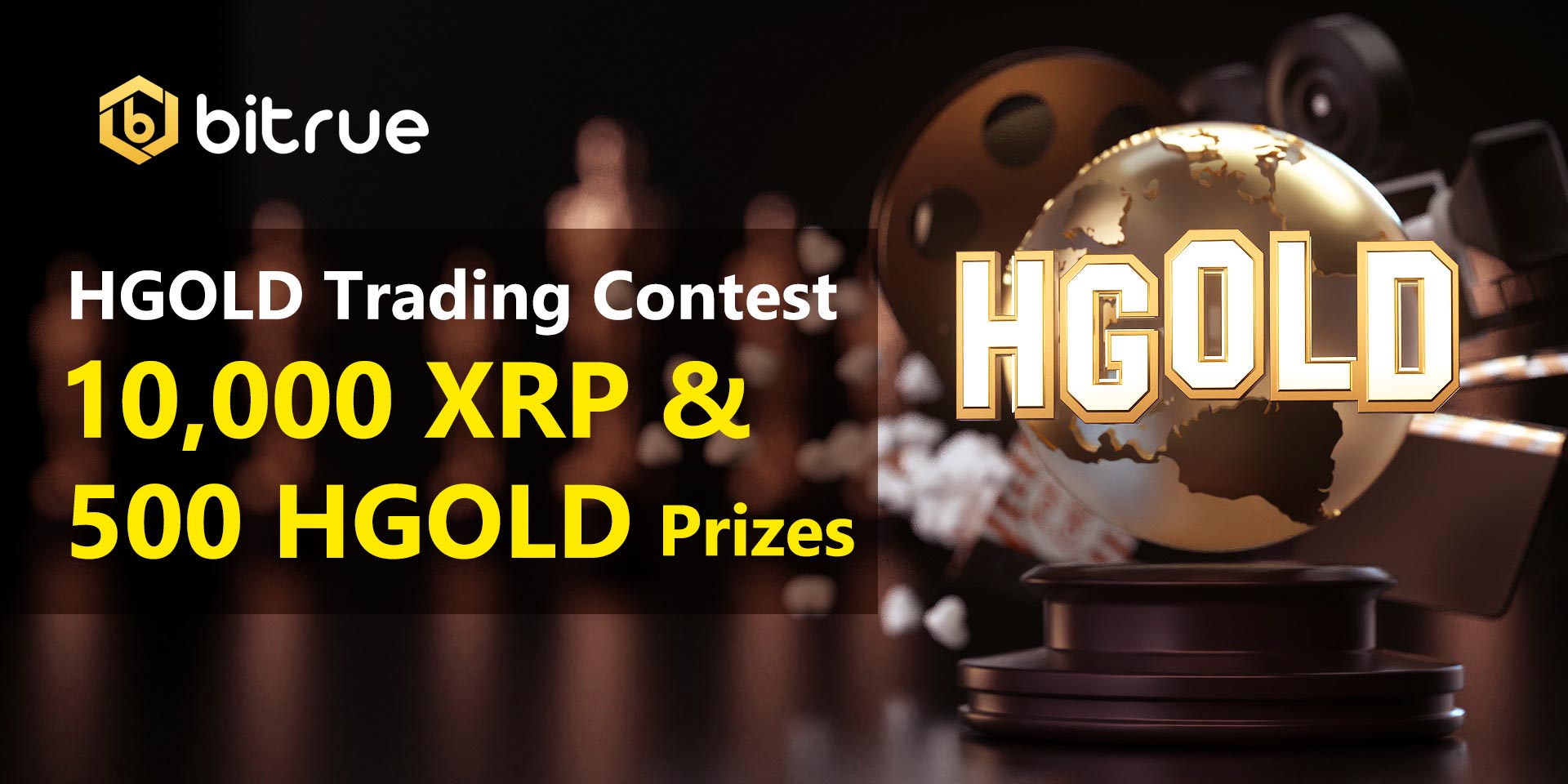 If you're interested in trading for this coin then we have some more great news for you - we'll be holding a trading contest starting as soon as trading opens on February 8th! Lasting for 2 weeks, the top 100 traders on the USDT pair will be able to earn prizes of 10,000 XRP and 500 HGOLD. The full rules are as follows:
1. Time: February 8th 08:00 UTC - February 22 23:59 UTC
2. Rules:
Bitrue will determine the top 100 users sorted by their HGOLD trading volumes by 23:59 February 22 (UTC). These top 100 users will each receive a portion of a prize pool worth 10,000 XRP and 500 HGOLD. The proportion will be calculated using the individual's trading volume compared to the total volume of the top 100.
3. Calculation:
Prize received by the User = Proportion of HGOLD trading volume of that user * Total prize pool
HGOLD Trading Proportion = ​User's HGOLD trading volume / Total HGOLD trading volume on platform
4. Distribution: Before end of March 5 2021
5. Notes:
* Only filled (executed) orders will be considered when calculating trading volume.
* Trading volume refers to the total amount of filled buy and sell orders of HGOLD.
* Bitrue expressly forbids any wash trading for the event. Accounts involved in such activity will be disqualified from this campaign.
* The maximum reward per user will be 10% of the total prizepool.