Dear Bitruers,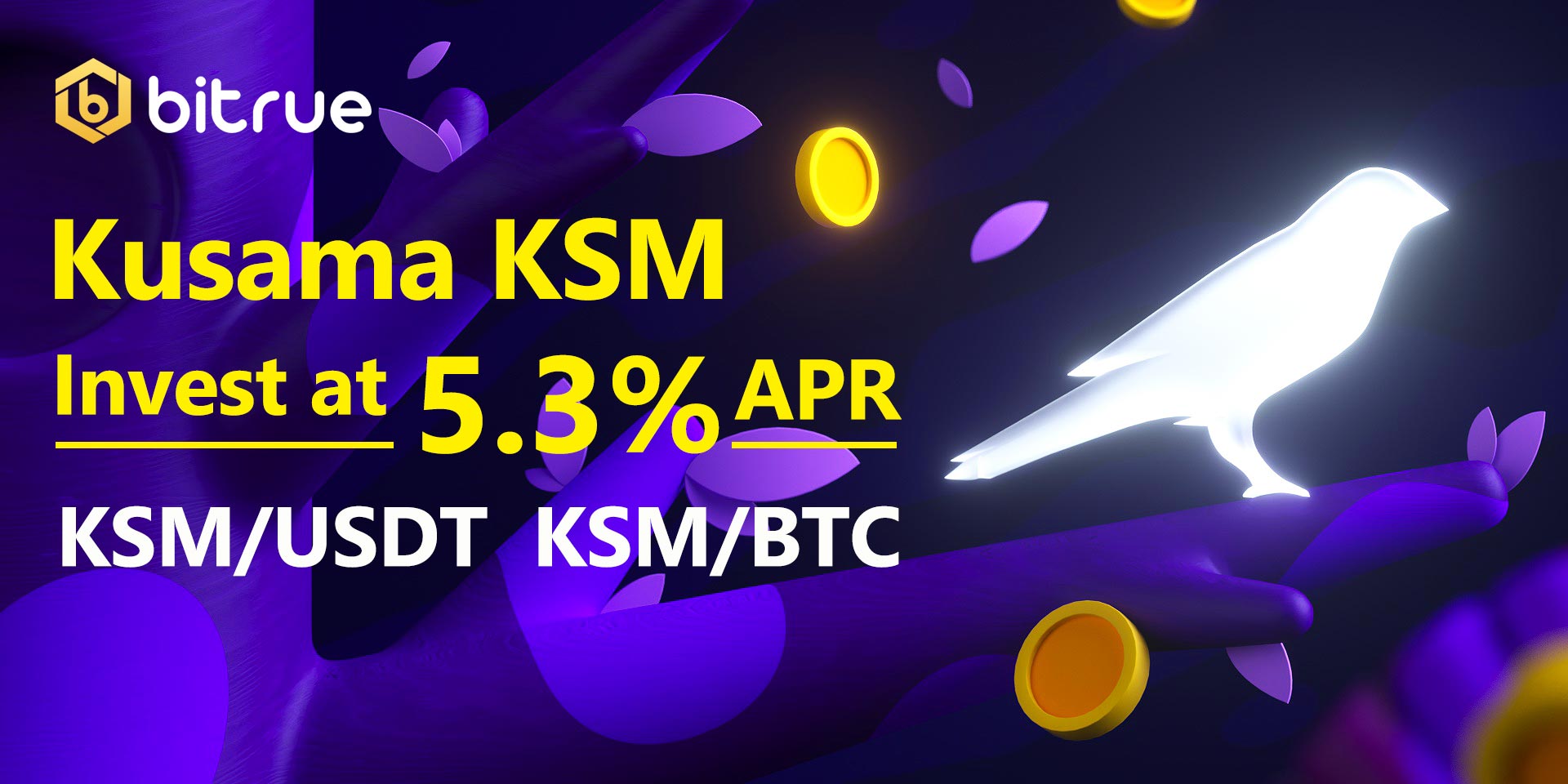 Today we are announcing the addition of Kusama KSM to the multitude of coins supported on Bitrue. Kusama is a very exciting chain that runs parallel to the very popular Polkadot DOT project, with a greater emphasis on rapidly deploying experimental and radical features to see how the perform in live environments. If you're a developer looking to prototype a new blockchain idea with very few barriers and a welcoming community of experts, Kusama is a great place to focus your attention. You can check their website kusama.network to get a deeper look at what they offer.
Bitrue will be launching KSM trading on two initial pairs - USDT and BTC. Deposits are open right now, while the pairs will be live on the exchange this Friday, January 22nd at 10:00 UTC.
After you've traded for your KSM then you'll want to put those coins to use generating income for you immediately, which is why we're also opening up KSM investments into Power Piggy, starting on January 22nd at 14:00 UTC. Investments will have no lockup period, will pay out interest daily, and will be available at 5.3% APR.