Dear Bitruers,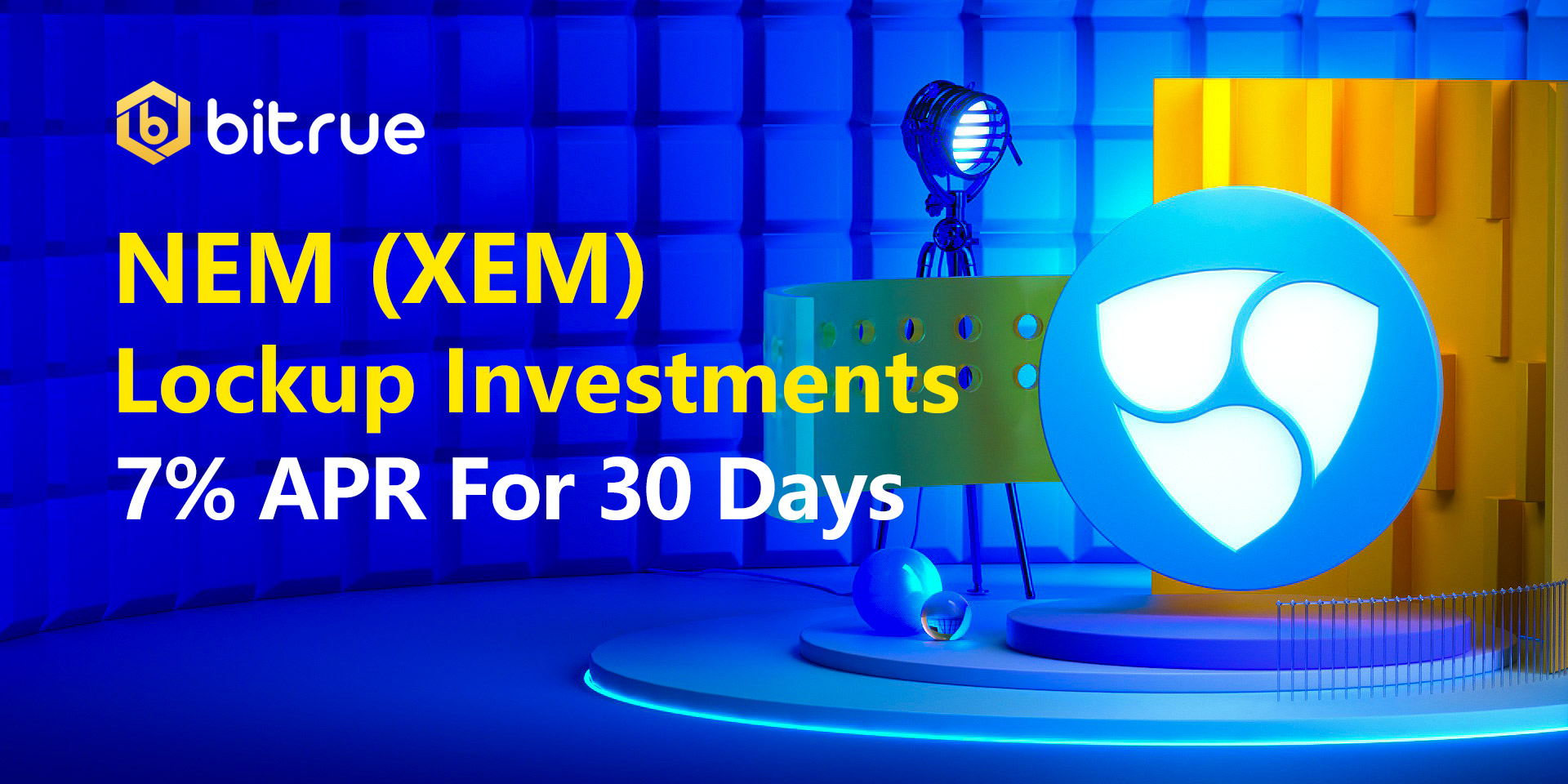 Are you getting ready for the upcoming NEM snapshot? Bitrue have already announced that we will be supporting the Symbol XYM distribution, you can read more about that over on this article.
It would be a shame to leave your coins idle though, which is why Bitrue is opening up a special NEM investment opportunity where you can lock your coins for 30 days to receive 7% APY. There will be a limited cap available on this when it goes live tomorrow on January 20th 2021 at 10:00 UTC, so we fully encourage users to deposit their NEM or trade for them now on the Bitrue exchange.
NOTE: The snapshot time for NEM in relation to the upcoming Symbol XYM airdrop has not yet been announced by the NEM team. If the snapshot happens to fall on a time when this lockup investment is underway your coins WILL still be counted, and you will receive the appropriate amount of XYM for them.