Dear Bitruers,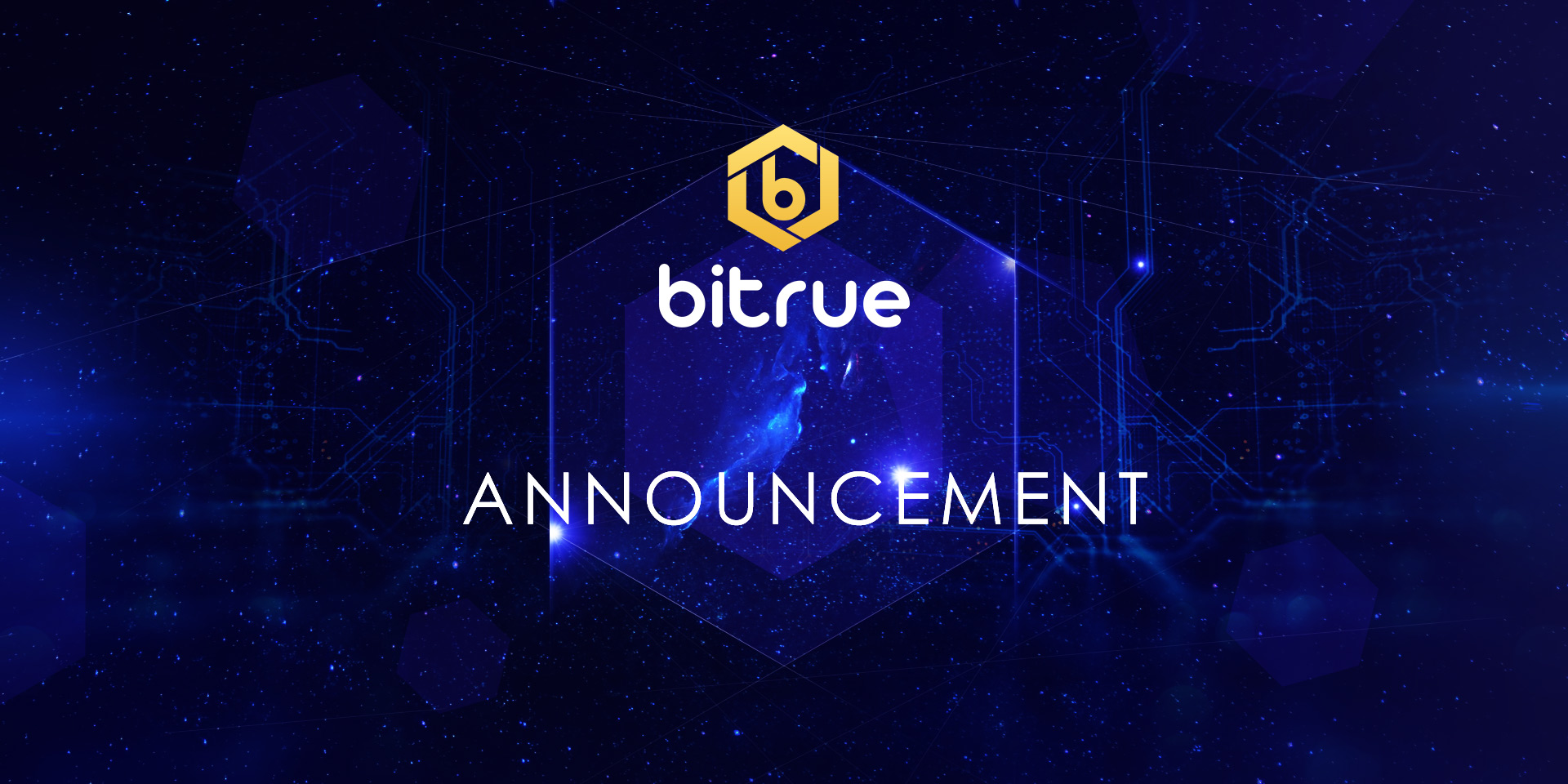 As the coin ENG has now completed its token swap to SCRT, it no longer serves any purpose and will be delisted from the Bitrue exchange. The timeline for delisting is as follows:
1. ENG deposits and trades have been closed as of January 19 2021.
2. Users must withdraw any outstanding ENG assets they possess on their Bitrue account by February 15 2021.
3. On February 15 we will permanently remove ENG from the Bitrue exchange and assets list.
Thank you for your understanding. We will continue our efforts to make sure all the coins on Bitrue represent the best projects available within the cryptocurrency industry.