Dear Bitruers,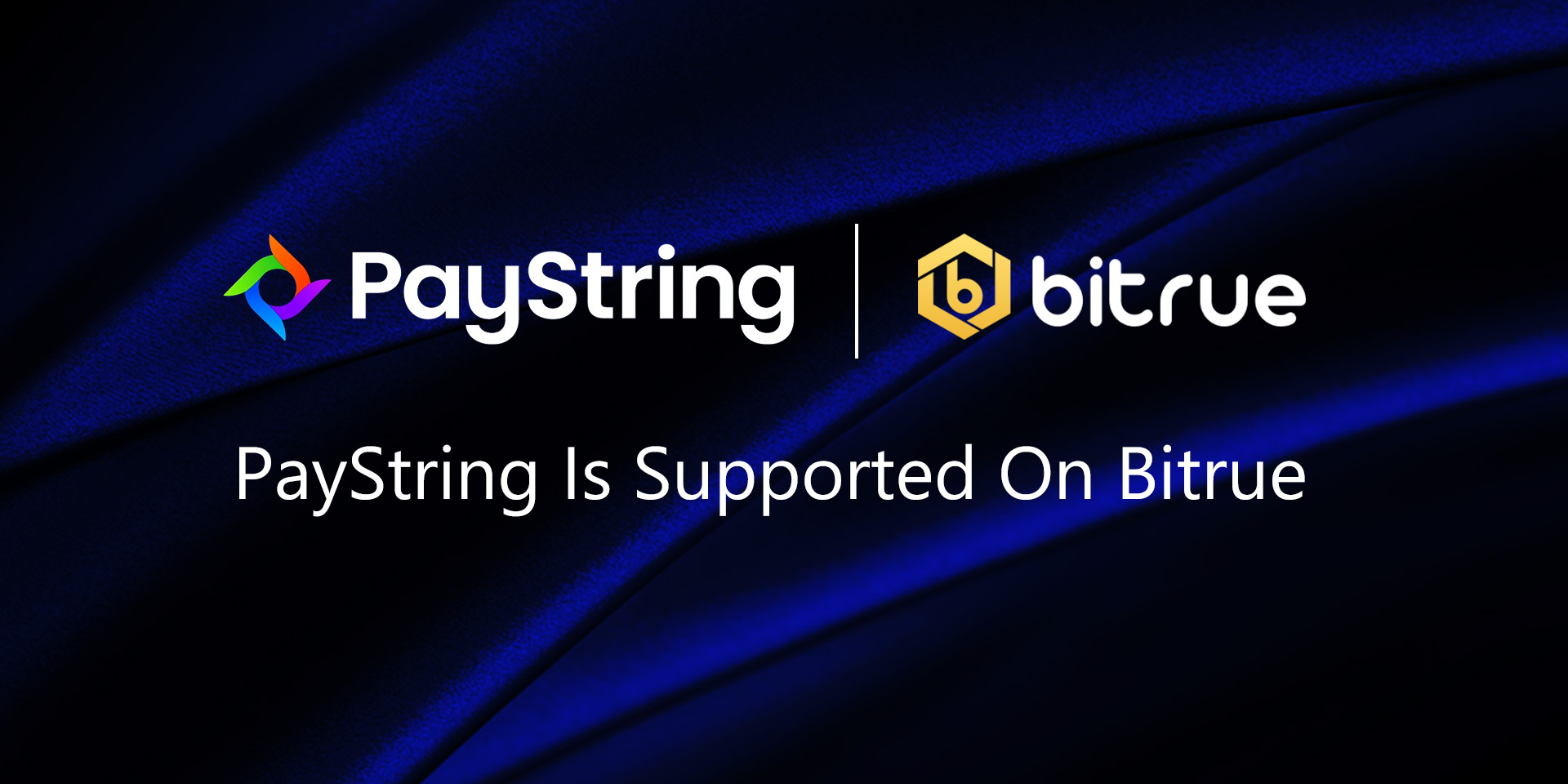 PayID has now changed to PayString! If you had previously registered a PayID address on Bitrue then your address will have been updated automatically and will now be in the form of User$paystring.bitrue.com. If you have any apprehensions about the change then we encourage you to first send a small test amount of XRP through your PayString address to ensure that it arrives safely.
As an extra bonus, PayString services will now also be available to users in Australia.
If you're not yet familiar with PayString, it is a service that makes sending money as easy as sending an email. Register your own PayString address on Bitrue by going to the XRP deposit page, select PayString, and then enter the address you wish to use. From that point on you can deposit XRP to Bitrue simply by using that address when sending from a platform that also supports PayString. You can find more information on our previous announcement.