Dear Bitruers,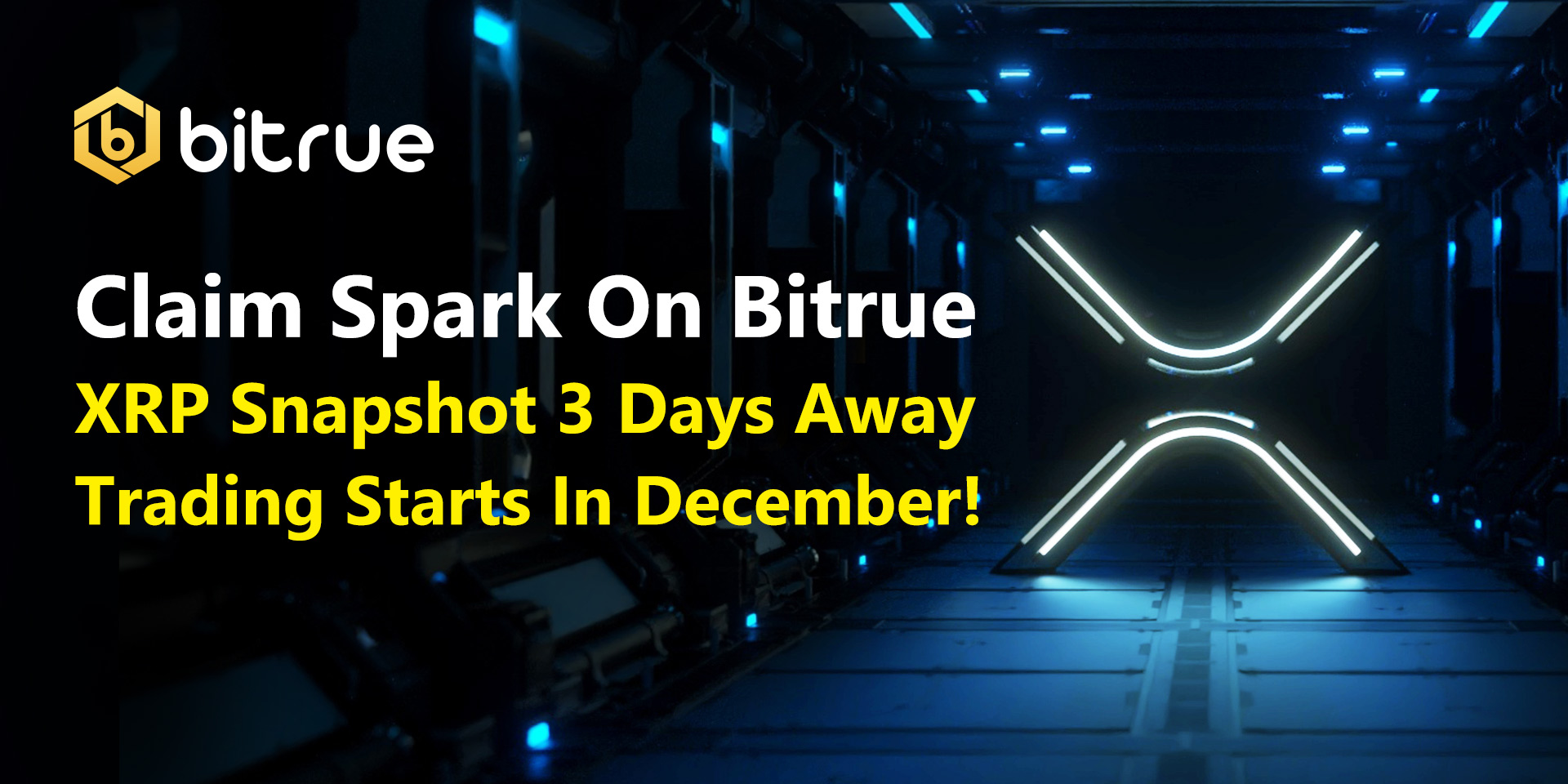 We are very pleased to today announce that we will be supporting trading for Spark FLR on the XRP pair before the end of the year!
Some of you may be wondering how this is possible, given that the first distribution of Spark will be happening around Q1 or 2 in 2021. Bitrue will be working alongside the Flare Networks team to determine the exact amount of Spark that each user is entitled to, which is a calculation based on each individual's XRP holdings and a specific distribution ratio which is currently unknown but is likely to be higher than 1:1. As the first distribution will be a fixed 15% of each user's total entitlement, we will be able to accurately determine the amount of Spark that each user will receive in the first distribution.
As such, as soon as the exact amount that each user is to receive has been determined, we will pre-emptively attribute these coins to user accounts and allow you to trade with them on the XRP pair. Withdrawals and deposits will not be available until the first distribution happens.
We can also share the news today that FXRP, a form of XRP that is created through a combination of XRP and FLR that is then usable in DeFi applications, will also be tradeable on Bitrue in the future. More details on this will be announced in the future. The Co-Founder and CEO of Flare Networks, Hugo Philion, shared the following comments regarding our combined efforts:
"We look forward to building out the Flare network and the XRP ecosystem with Bitrue. Part of that utility includes the FXRP token and its trading on which we are very pleased to partner with Bitrue."
The XRP snapshot for Spark will be happening on December 12th at 00:00 UTC, we encourage all users to deposit their XRP to Bitrue as soon as possible if you wish for us to claim spark on your behalf and you wish to start trading in December. As long as your XRP is on Bitrue at the snapshot time, and hasn't been pledged as collateral in a loan, you will receive the spark airdrop on it. This also includes coins invested in Power Piggy!