Dear Bitruers,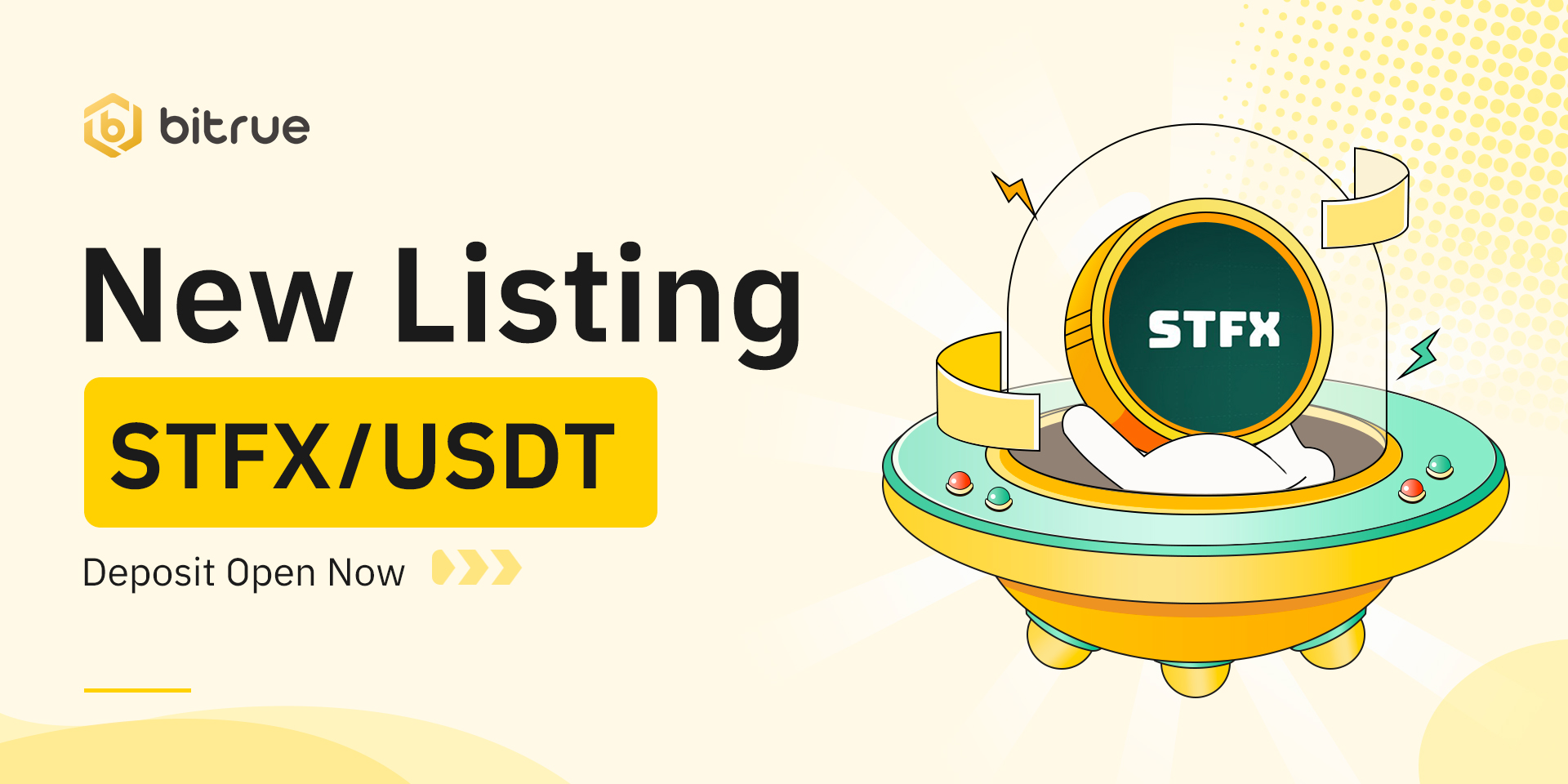 Bitrue will list STFX (STFX). Trading will open for STFX/USDT once the deposits meet the minimum liquidity requirements.
$STFX is the native token of the STFX platform, with a hard capped supply of 1 Billion units, set to exhibit deflationary properties over time. $STFX is designed as a utility token that services many key functions within the network.
More information can be found on their official website at: https://sale.stfx.io/
Deposits for this coin (ERC20 Chain Supported) have been enabled already, so existing traders are able to deposit in advance. Withdrawals will be enabled approximately 24 hours after trading has begun.
Thanks for your support!
-Bitrue Team-