Dear Bitruers,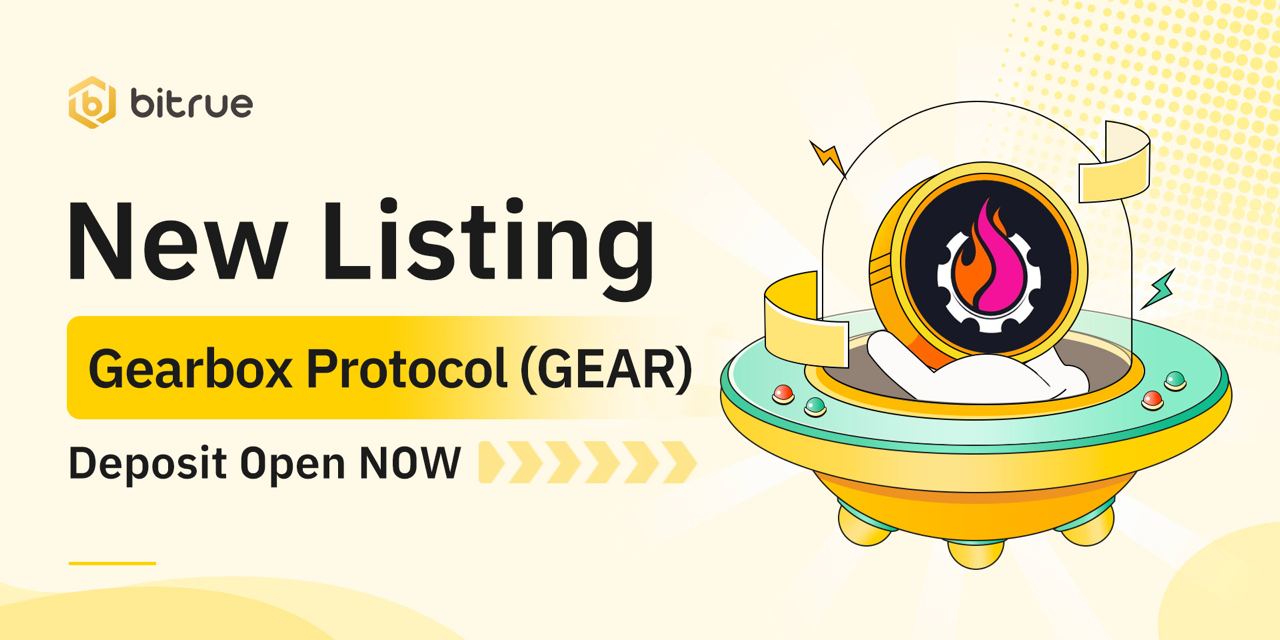 We are listing a new token on Bitrue, welcome to GEAR!
Gearbox is a generalized leverage protocol: it allows you to take leverage in one place and then use it across various DeFi protocols and platforms in a composable way. Gearbox Protocol is essentially a two-sided lending marketplace: it connects users who want passive safe APY & leverage degens who know how to make more with leverage and alpha.
More information can be found on their official website at https://gearbox.fi/
Deposits for this coin (ERC20 network supported) have been enabled already, so existing traders are able to deposit in advance and prepare for when trading opens on a USDT pair which shall be updated later on.