Dear Bitruers,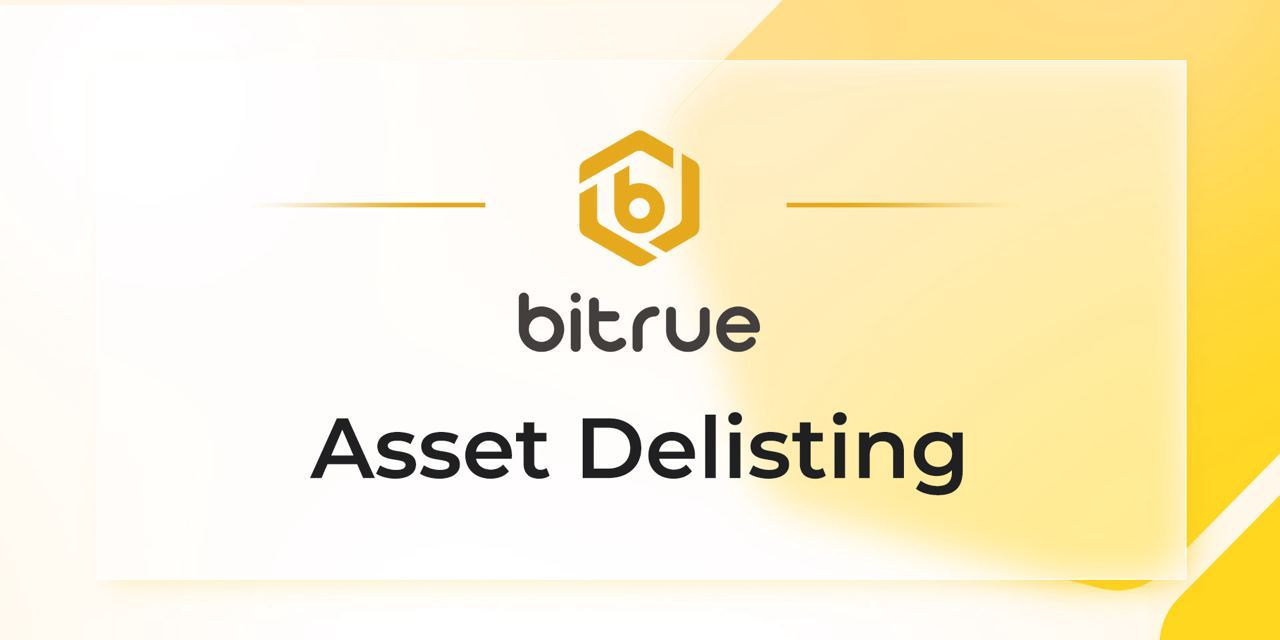 Due to extreme volatility, we have end support for the CVC/USDT trading pair in our futures function on Nov 29th, 2022, 13:00 (UTC).
Orders that are not closed before 13:00 (UTC), Nov 29th, 2022 have been liquidated at the market price.
Thank you for your understanding on this matter. We will continue to monitor and improve our services in order to provide everyone with the best trading experience possible.