Dear Bitruers,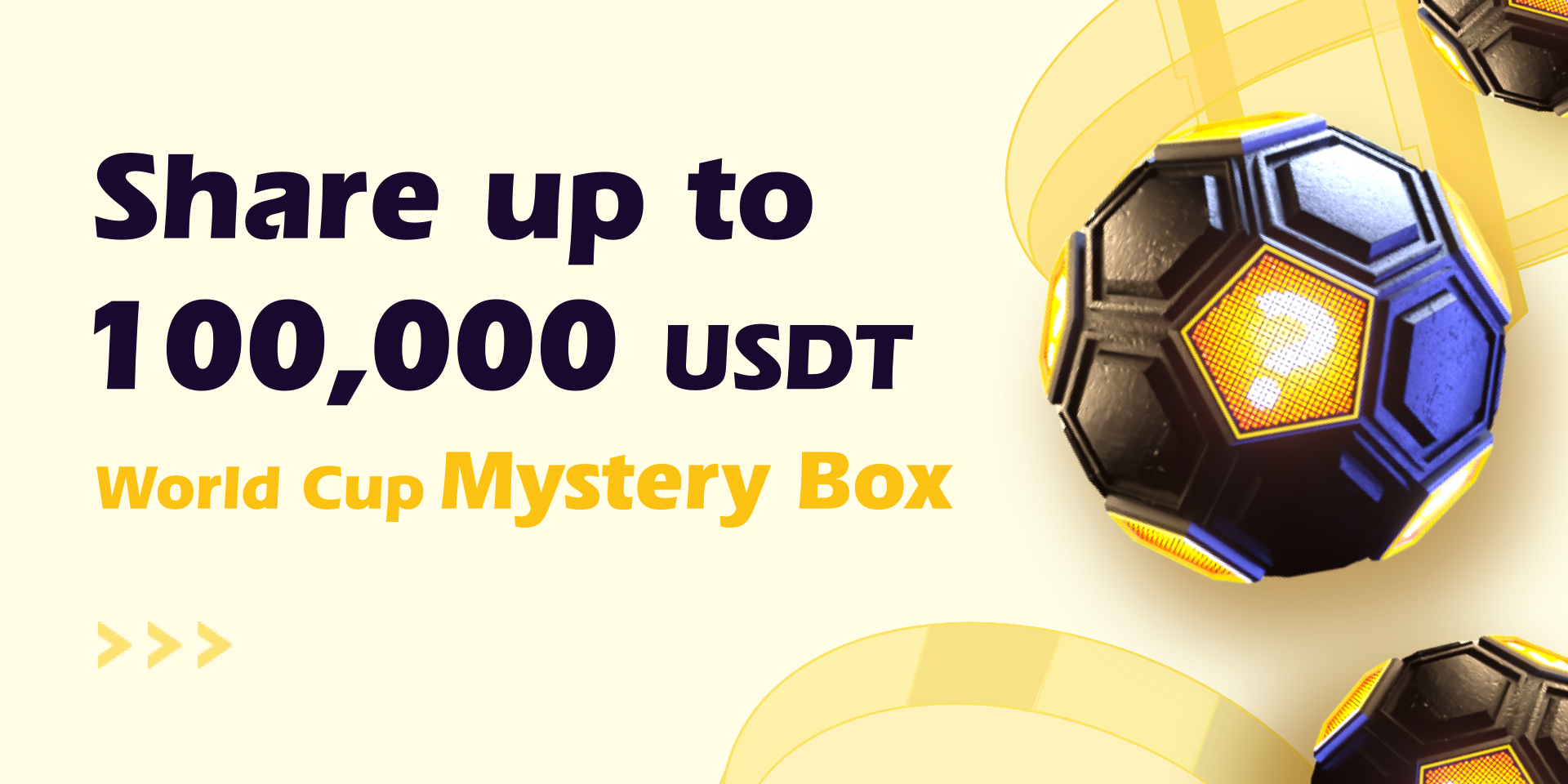 We are pleased to announce that our World Cup Mystery Box event will be launched on 2022-11-14, 08:00 (UTC). Draw mystery boxes and share up to 100,000 USDT prize pool!
Time: 2022-11-15 to 2022-12-19
Card Levels and Quantity:
This lucky draw has a total of 5 card grades: N; R; PR; SSR; HR. There are a total of 399 cards to win in the draw. Cards of different levels are unique and once they are drawn, they will not appear again.
Awards:
Jackpot: Once you have collected all 32 World Cup teams, you will receive 10,000 USDT as rewards. If there are no Jackpot winners, all users that have paid draws will share the Jackpot equally. Rewards will be distributed within 10 days.

Card Bonus:
1). If you draw an R-level card, you will receive an additional bonus in USDT. You will see the exact amount when the card is drawn. The probability of getting cards with different icons may vary.
2). When you receive N-level cards, there will not be any additional reward, but it will increase the chance of winning the jackpot.
3). If you get a card without a prize, you may receive an additional bonus of futures trial funds.
Rewards Distribution:
If you win an additional bonus, it will be transferred to your Spot Account immediately.

If you receive futures trial funds, please claim the rewards in Rewards Center-My Rewards within 7 days and use it within 3 days after claiming. The rewards will automatically expire afterward.
Invite Friends
With every successful invitation, you and your friend will get a free draw opportunity each and the number of free draws can be accumulated during the activity period.
Participation Rules
Each mystery box draw will cost 1 USDT, which will be deducted from your spot account. If you get a free draw, you will be given priority to use the free draws the next time you draw.
Terms and Conditions
All participants are bound by the Bitrue Terms and Conditions.

Bitrue reserves the right to disqualify the participation of users who use malicious acts to obtain profit, and other acts that involve illegal, fraudulent, or harmful behavior.

Bitrue reserves the right to the final interpretation of this campaign. If you have any questions, please contact our customer support team.

Bitrue reserves the right to determine and/or modify these terms and conditions at any time without further notice, including but not limited to canceling, extending, terminating, or suspending this standard activity, and eligibility terms, and all participants shall be bound by these revised terms.